Bord Superviżorju
Il-Bord Superviżorju jiltaqa' darbtejn fix-xahar biex jiddiskuti, jippjana u jwettaq il-kompiti superviżorji tal-BĊE.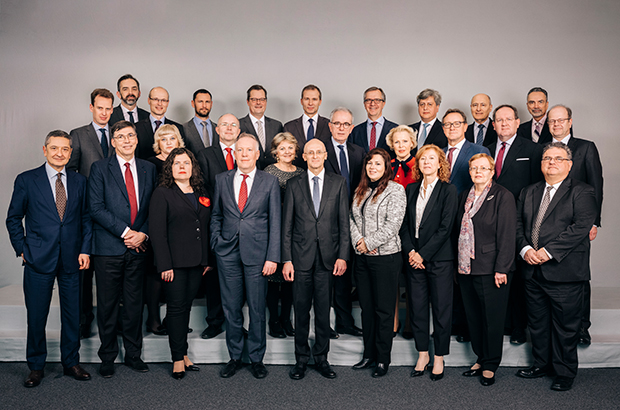 Bord Superviżorju (21 ta' Frar 2019)
Jipproponi abbozzi ta' deċiżjonijiet lill-Kunsill Governattiv skont il-proċedura ta' nuqqas ta' oġġezzjoni.
Kompożizzjoni
President (maħtur għal perjodu ta' ħames snin li ma jiġġeddidx)
Viċi President (magħżul minn fost il-membri tal-Bord Eżekuttiv tal-BĊE)
erba' rappreżentanti tal-BĊE
rappreżentanti tas-superviżuri nazzjonali
Jekk l-awtorità superviżorja nazzjonali nnominata minn Stat Membru ma tkunx bank ċentrali nazzjonali, ir-rappreżentant tal-awtorità kompetenti jista' jkun akkumpanjat minn rappreżentant tal-bank ċentrali nazzjonali. F'każijiet bħal dawn, ir-rappreżentanti jitqiesu bħala membru wieħed għall-finijiet tal-proċedura tal-votazzjoni.
Membri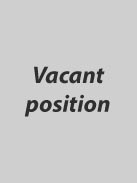 Pentti Hakkarainen
Membru tal-Bord Superviżorju tal-BĊE
Kurrikulu tal-karriera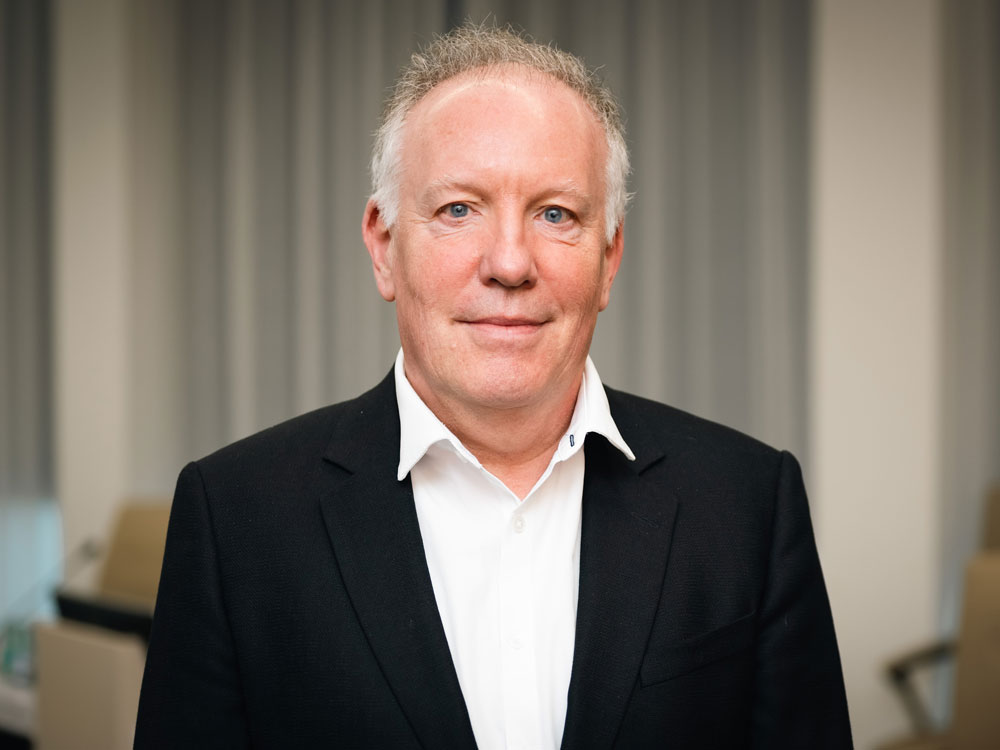 Tom Dechaene
Nationale Bank van België/Banque Nationale de Belgique
Felix Hufeld
Bundesanstalt für Finanzdienst­leistungs­aufsicht
Joachim Wuermeling
Deutsche Bundesbank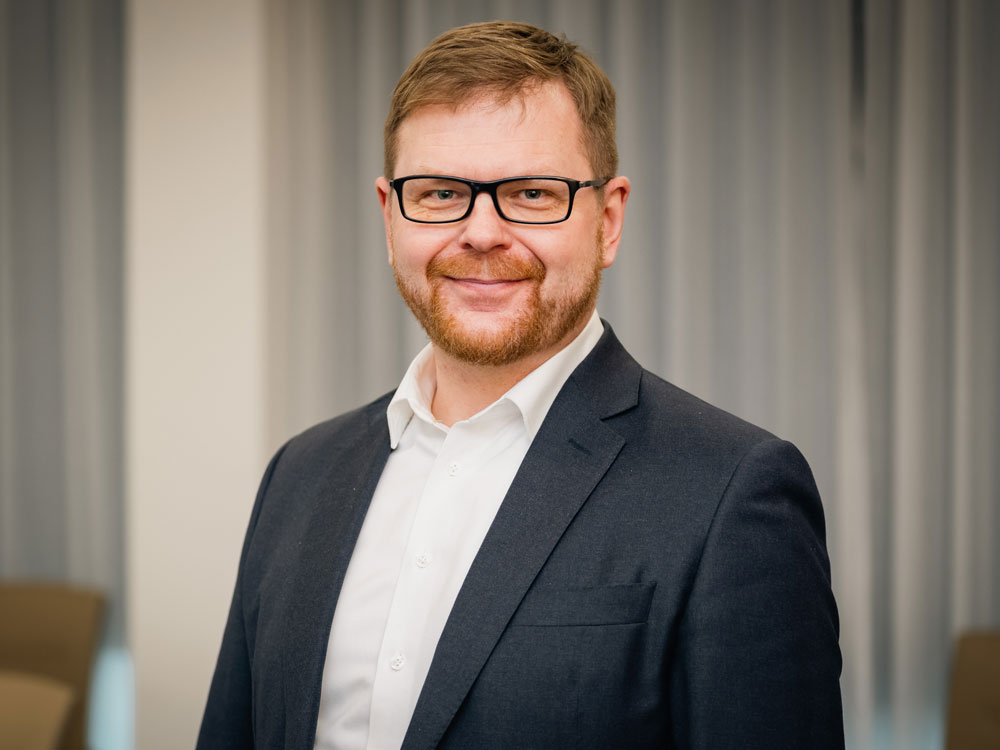 Kilvar Kessler
Finantsinspektsioon
Madis Müller
Eesti Pank
Ed Sibley
Central Bank of Ireland/Banc Ceannais na hÉireann
Ilias Plaskovitis
Bank of Greece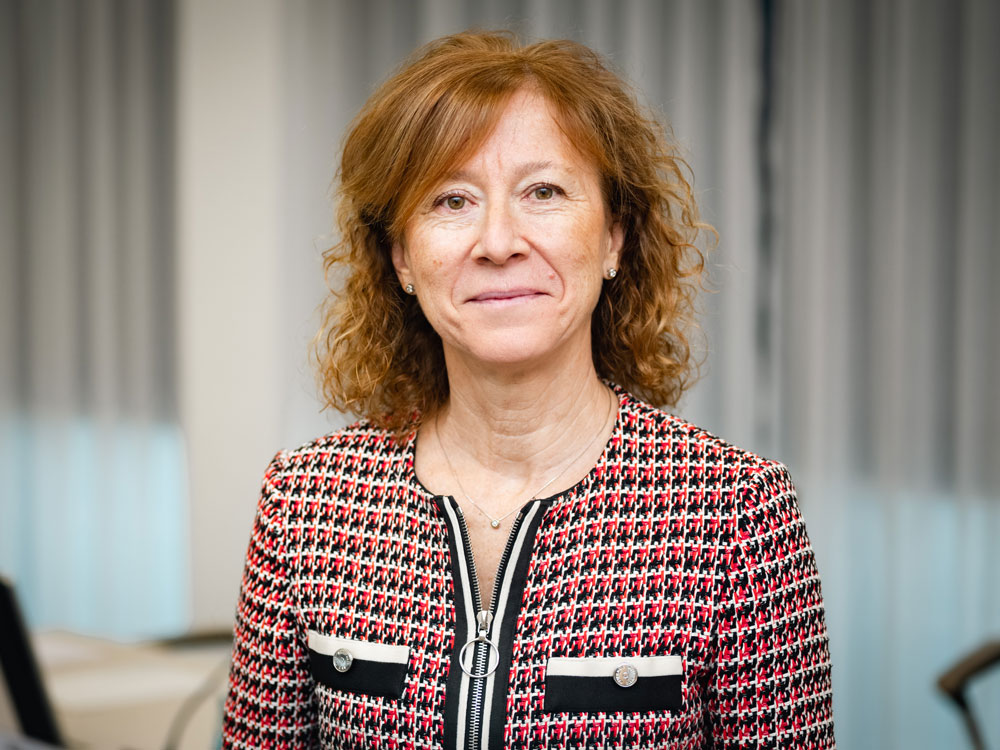 Margarita Delgado
Banco de España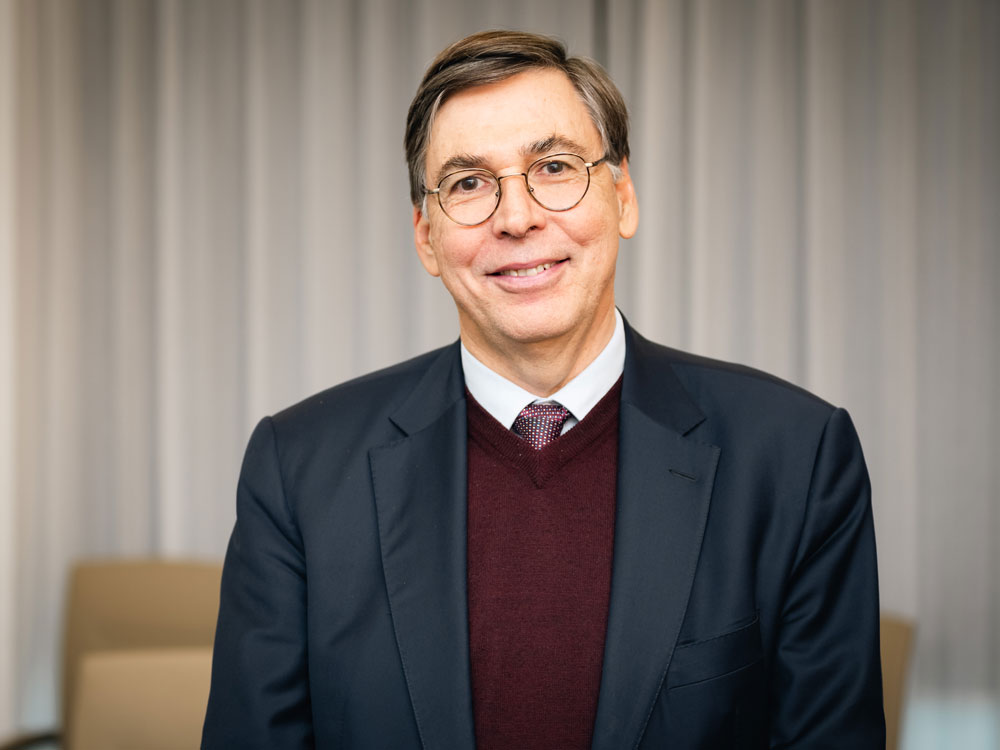 Denis Beau
Banque de France
Fabio Panetta
Banca d'Italia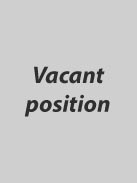 Central Bank of Cyprus
Vytautas Valvonis
Lietuvos bankas
Pēters Putniņš
Finanšu un kapitāla tirgus komisija
Zoja Razmusa
Latvijas Banka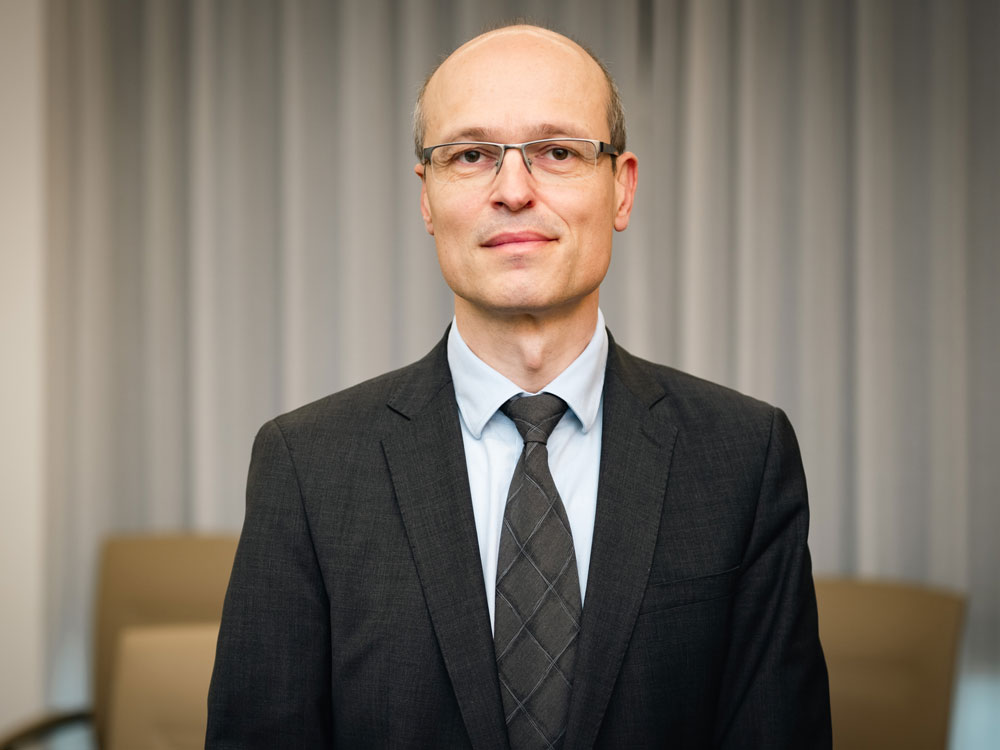 Claude Wampach
Commission de Surveillance du Secteur Financier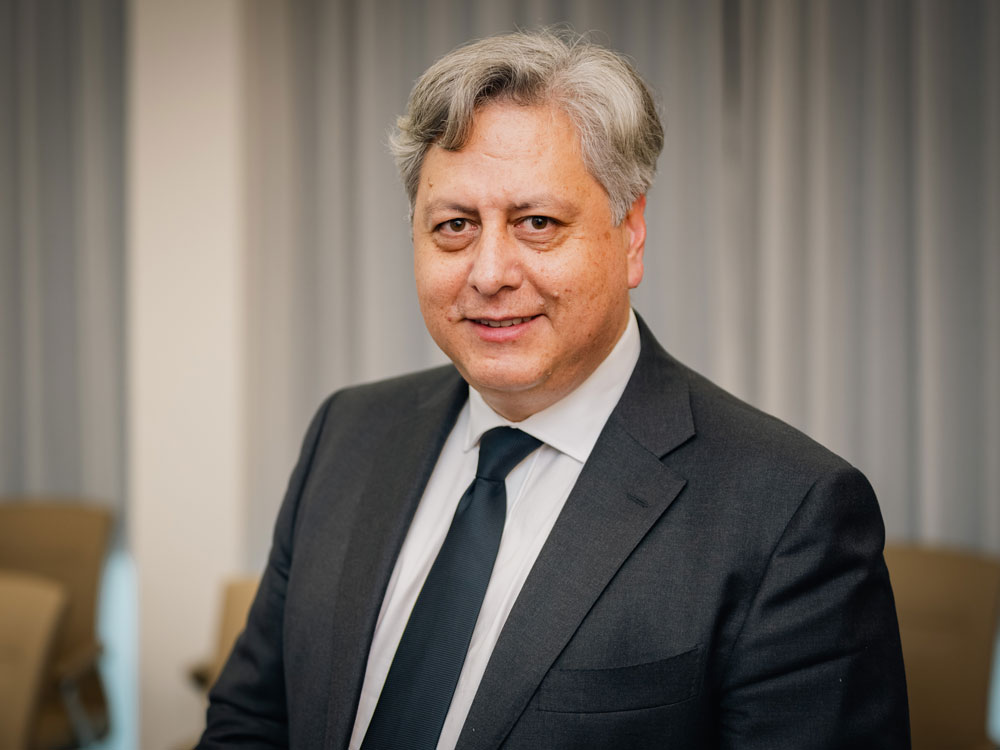 Eric Cadilhac
Banque centrale du Luxembourg
Catherine Galea
Malta Financial Services Authority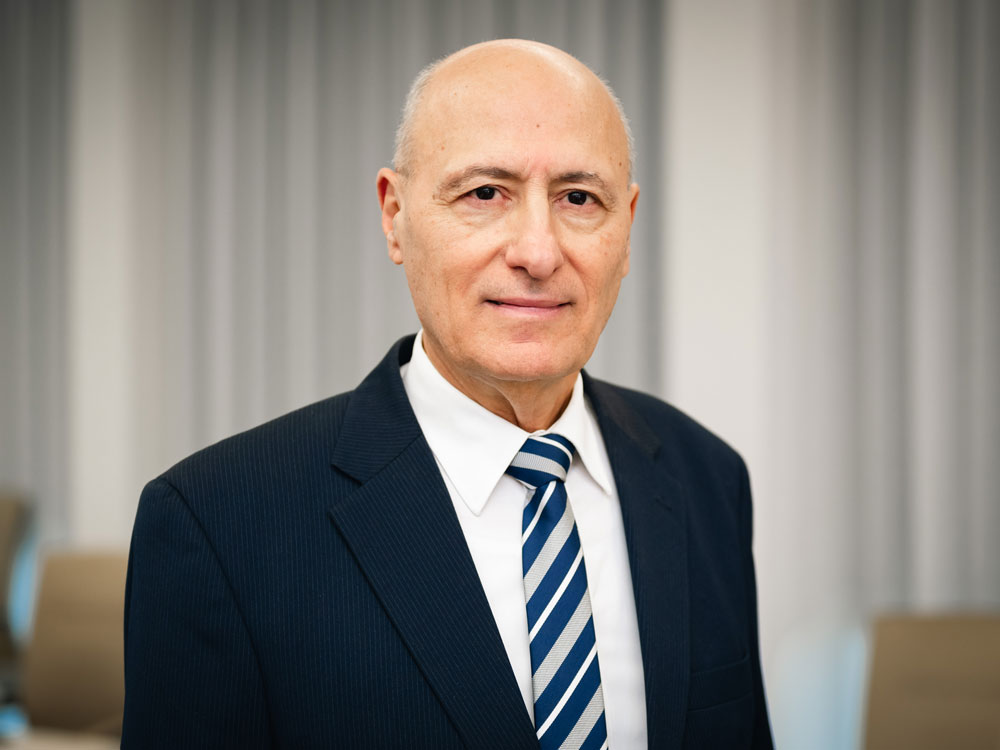 Oliver Bonello
Bank Ċentrali ta' Malta/Central Bank of Malta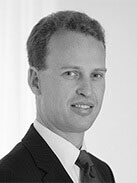 Frank Elderson
De Nederlandsche Bank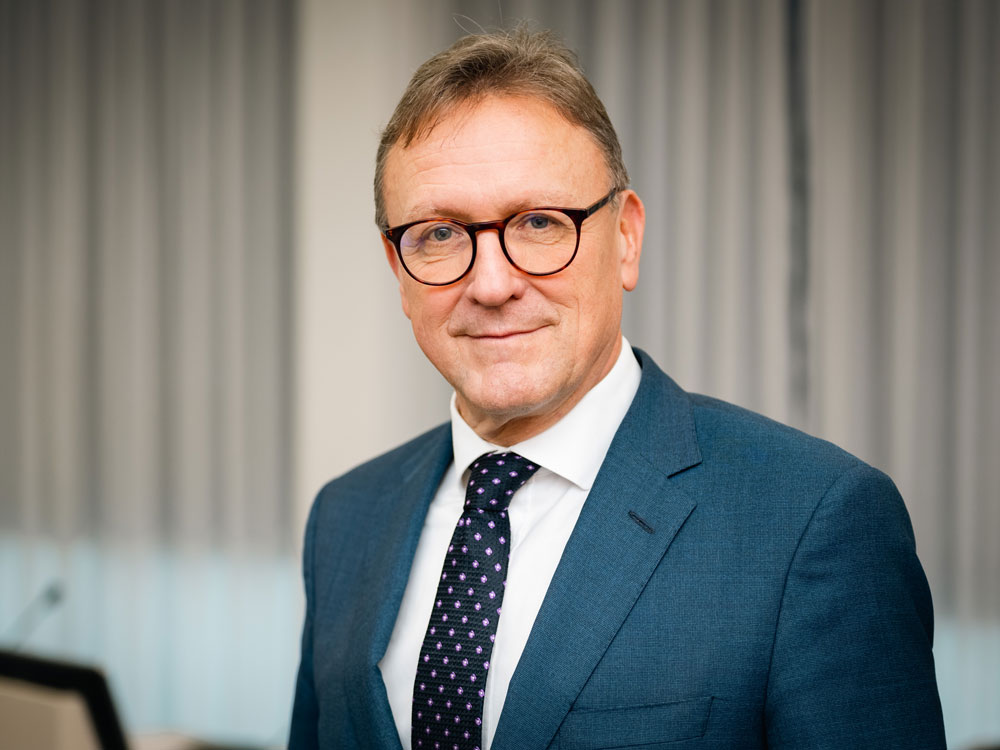 Helmut Ettl
Österreichische Finanzmarktaufsicht
Andreas Ittner
Oesterreichische Nationalbank
Elisa Ferreira
Banco de Portugal
Primož Dolenc
Banka Slovenije
Vladimír Dvořáček
Národná banka Slovenska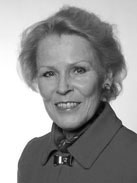 Anneli Tuominen
Finanssivalvonta
Mervi Toivanen
Suomen Pankki - Finlands Bank
Kumitat tat-Tmexxija
Il-Kumitat tat-Tmexxija jħejji l-laqgħat u jgħin fl-attivitajiet tal-Bord Superviżorju.
Kompożizzjoni
President tal-Bord Superviżorju
Viċi President tal-Bord Superviżorju
rappreżentant tal-BĊE
ħames rappreżentanti tas-superviżuri nazzjonali
Il-ħames rappreżentanti tas-superviżuri nazzjonali jinħatru mill-Bord Superviżorju għal sena skont sistema ta' rotazzjoni li tiżgura rappreżentanza ġusta tal-pajjiżi.
Membri tal-Kumitat ta' Tmexxija
| | |
| --- | --- |
| President tal-Bord Superviżorju | Andrea Enria |
| Viċi President tal-Bord Superviżorju | Kariga battala |
| Rappreżentant tal-BĊE | Pentti Hakkarainen |
| Franza | Denis Beau (Autorité de contrôle prudential et de resolution) |
| Il-Pajjiżi l-Baxxi | Frank Elderson (De Nederlandsche Bank) |
| Il-Lussemburgu | Claude Wampach (Commission de Surveillance du Secteur Financier) |
| L-Awstrija | Helmut Ettl (Finanzmarktaufsicht Österreich) |
| Is-Slovenja | Primož Dolenc (Banke Slovenije) |