Felügyeleti Testület
A Felügyeleti Testület háromhetente ülésezik, hogy megvitassa, megtervezze és ellássa az EKB felügyeleti feladatait.
A kifogásról való lemondáson alapuló eljárás alapján határozattervezeteket terjeszt a Kormányzótanács elé.
Összetétel
elnök (nem hosszabbítható öt évre kinevezve)
alelnök (az EKB Igazgatóságának tagságából választva)
az EKB négy képviselője;
a nemzeti felügyeletek képviselői
Ha a tagállam által kijelölt nemzeti felügyelet nem a nemzeti központi bank (NKB), az illetékes felügyelet képviselőjét az adott NKB delegáltja is elkísérheti az ülésekre. Ilyen esetben a szavazás során a két képviselő egyetlen tagnak számít.
Tagok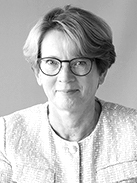 Kerstin af Jochnick
EKB-képviselő
Önéletrajz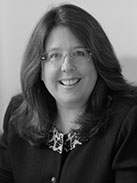 Elizabeth McCaul
EKB-képviselő
Önéletrajz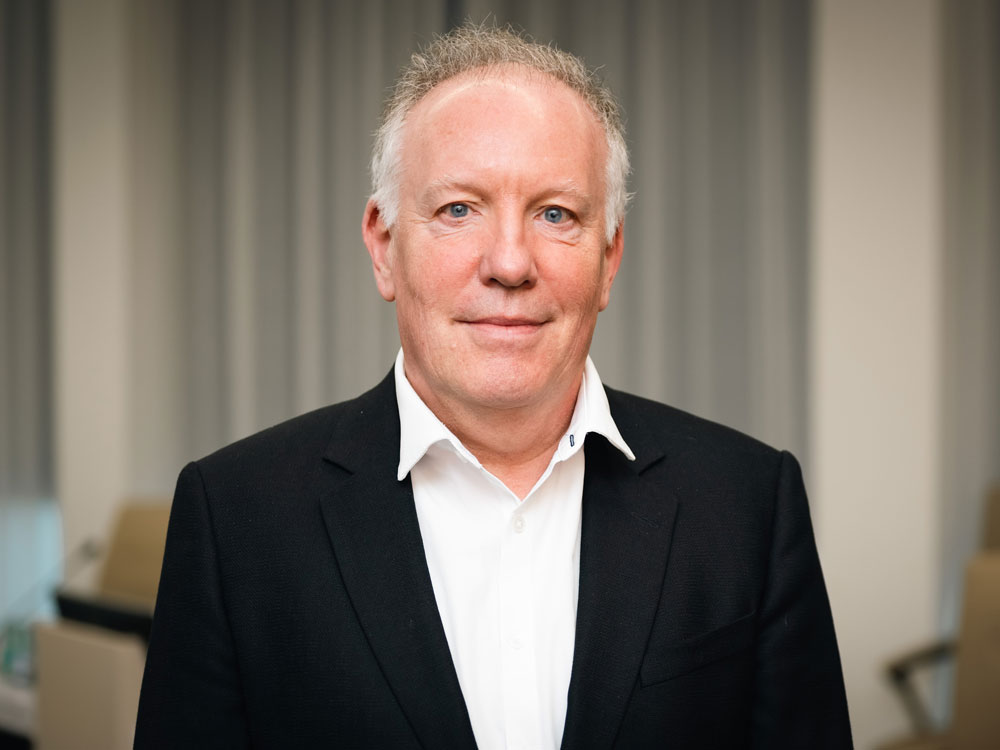 Tom Dechaene
Nationale Bank van België/Banque Nationale de Belgique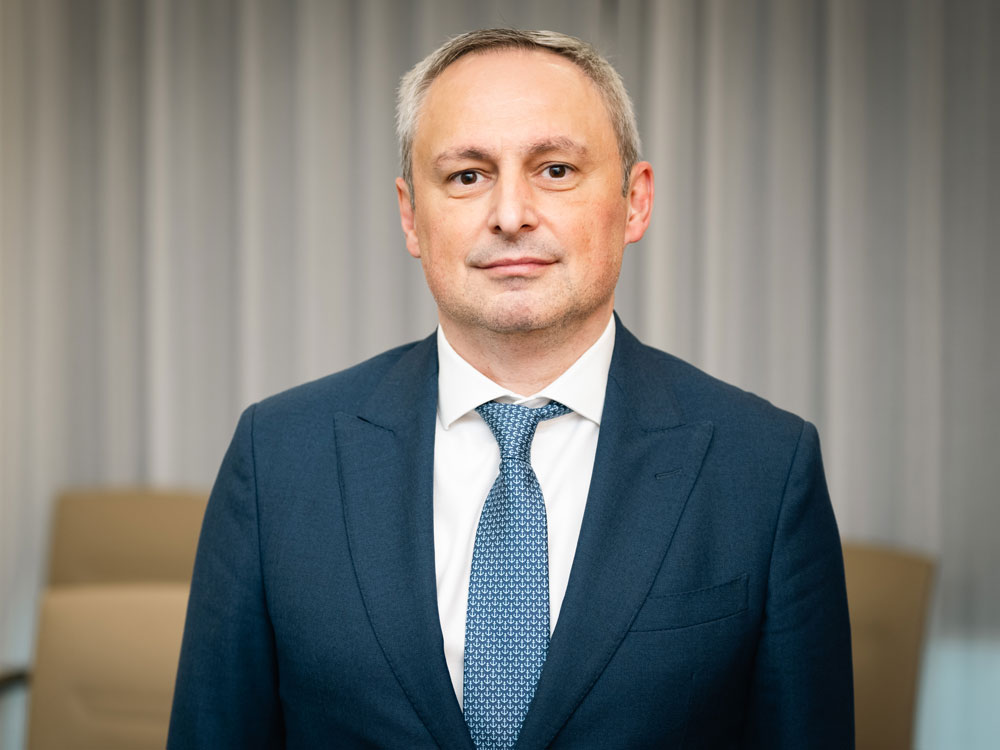 Radoslav Milenkov
Bolgár Nemzeti Bank (Българска народна банка)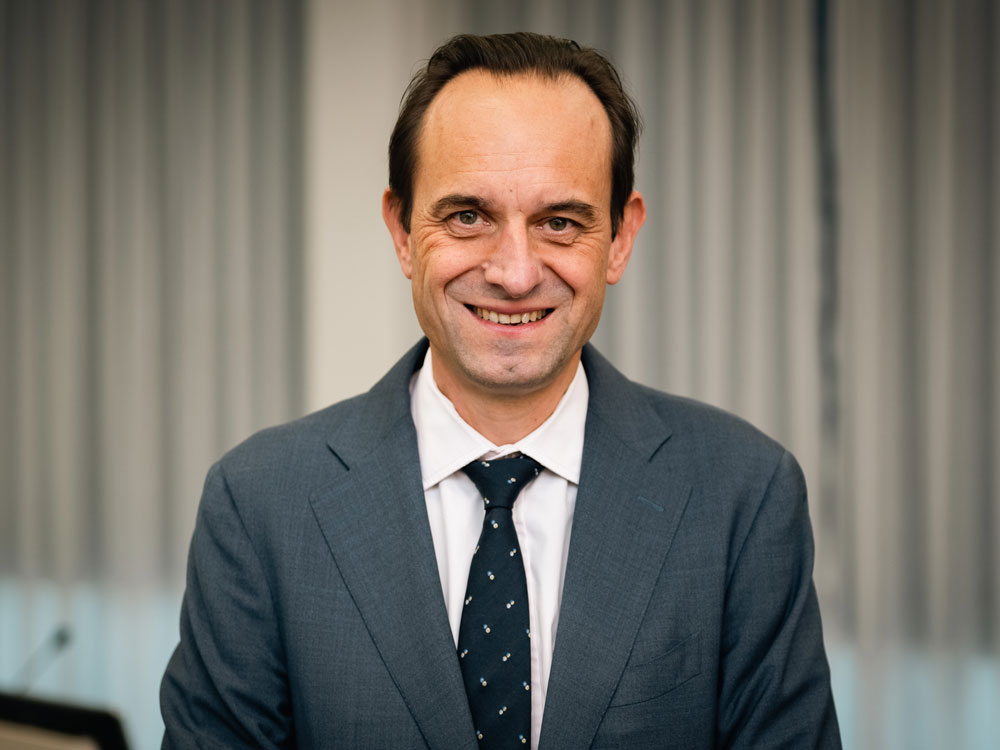 Mark Branson
Bundesanstalt für Finanzdienst­leistungs­aufsicht
Joachim Wuermeling
Deutsche Bundesbank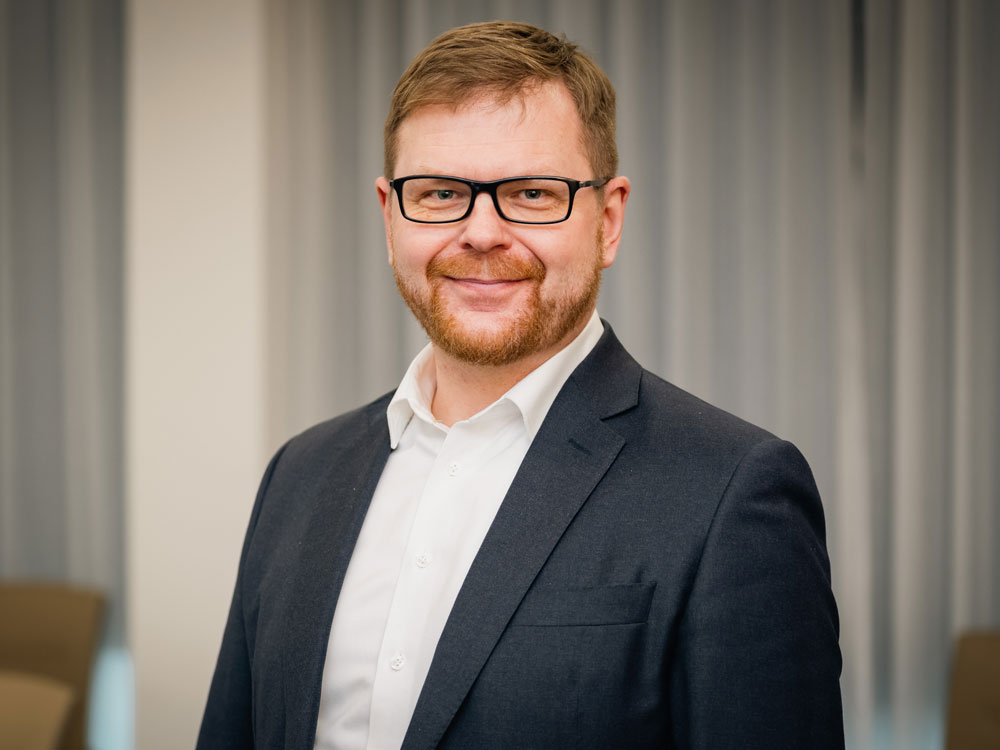 Kilvar Kessler
Finantsinspektsioon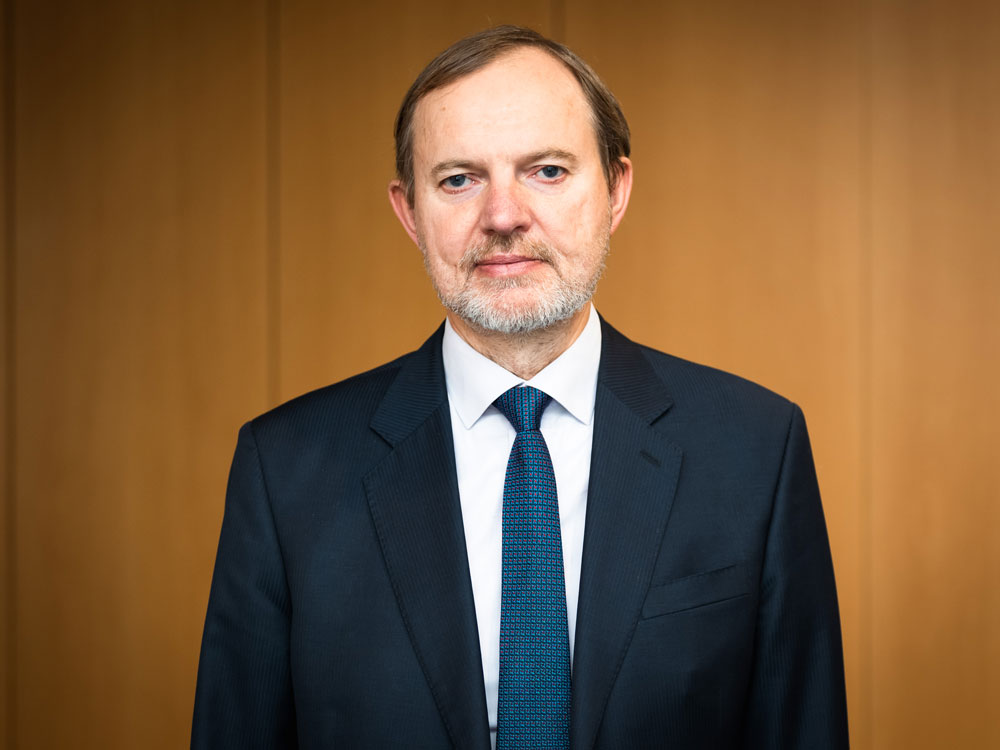 Veiko Tali
Eesti Pank
Ed Sibley
Central Bank of Ireland/Banc Ceannais na hÉireann
Ilias Plaskovitis
Bank of Greece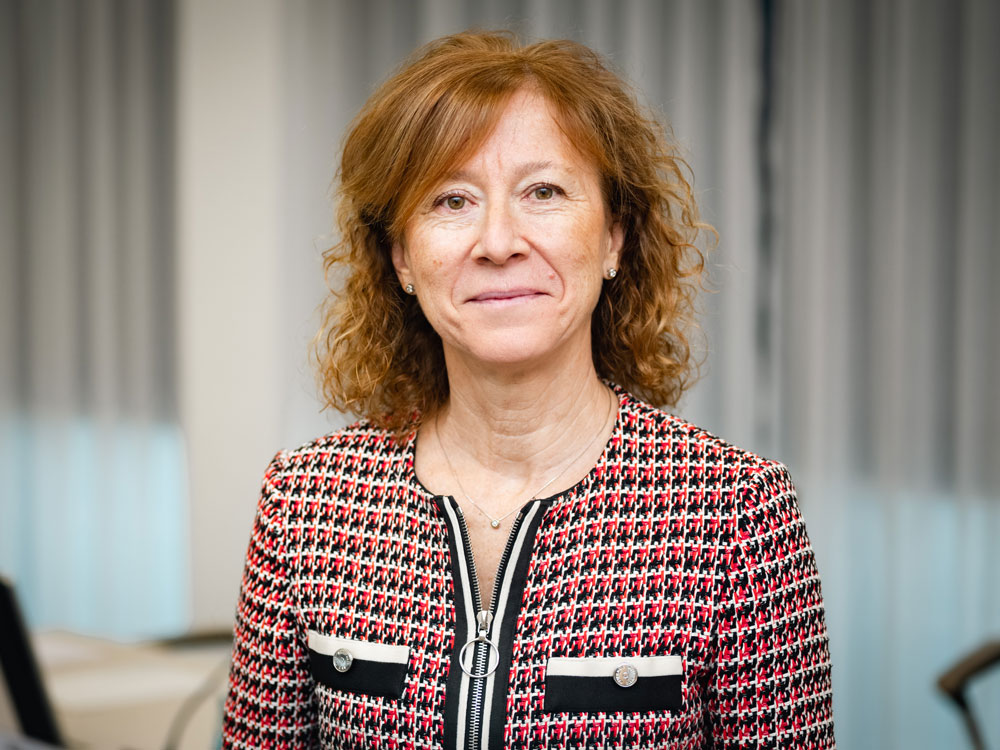 Margarita Delgado
Banco de España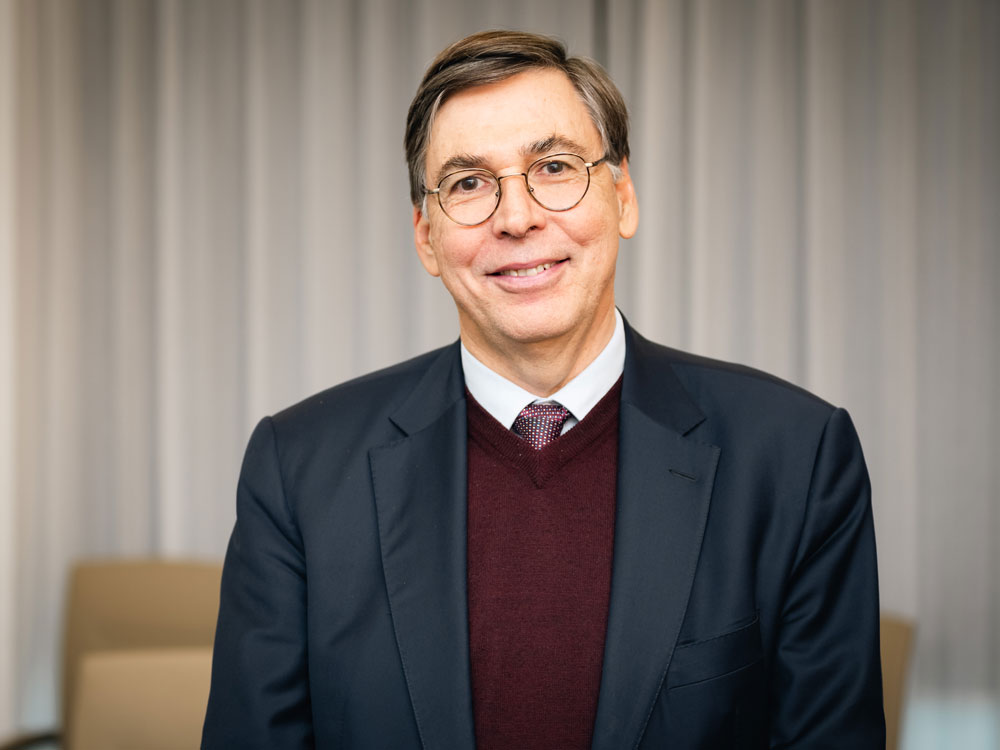 Denis Beau
Banque de France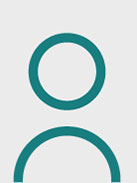 Renata Samodol
Hrvatska narodna banka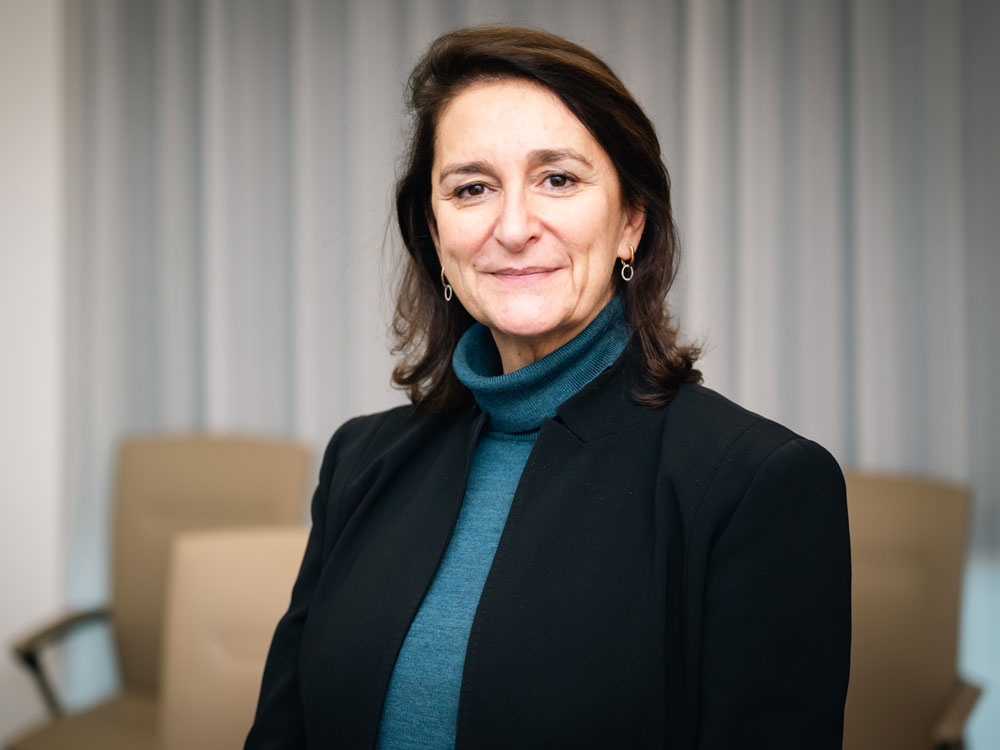 Alessandra Perrazzelli
Banca d'Italia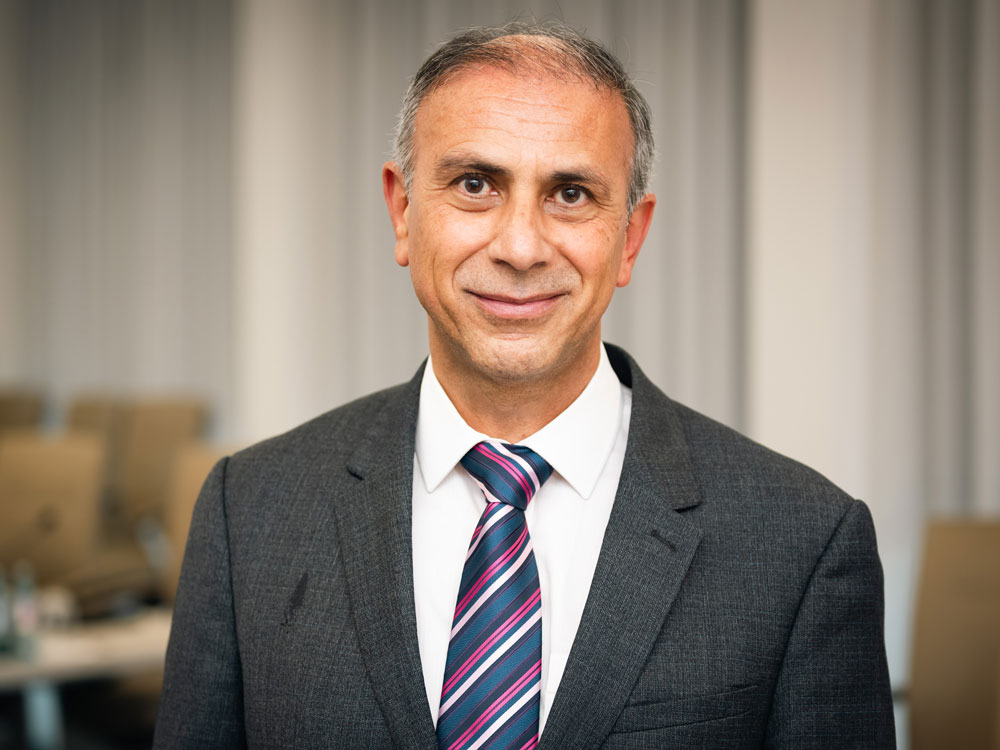 George Ioannou
Central Bank of Cyprus
Simonas Krėpšta
Lietuvos bankas
Kristīne Černaja-Mežmale
Finanšu un kapitāla tirgus komisija
Māris Kālis
Latvijas Banka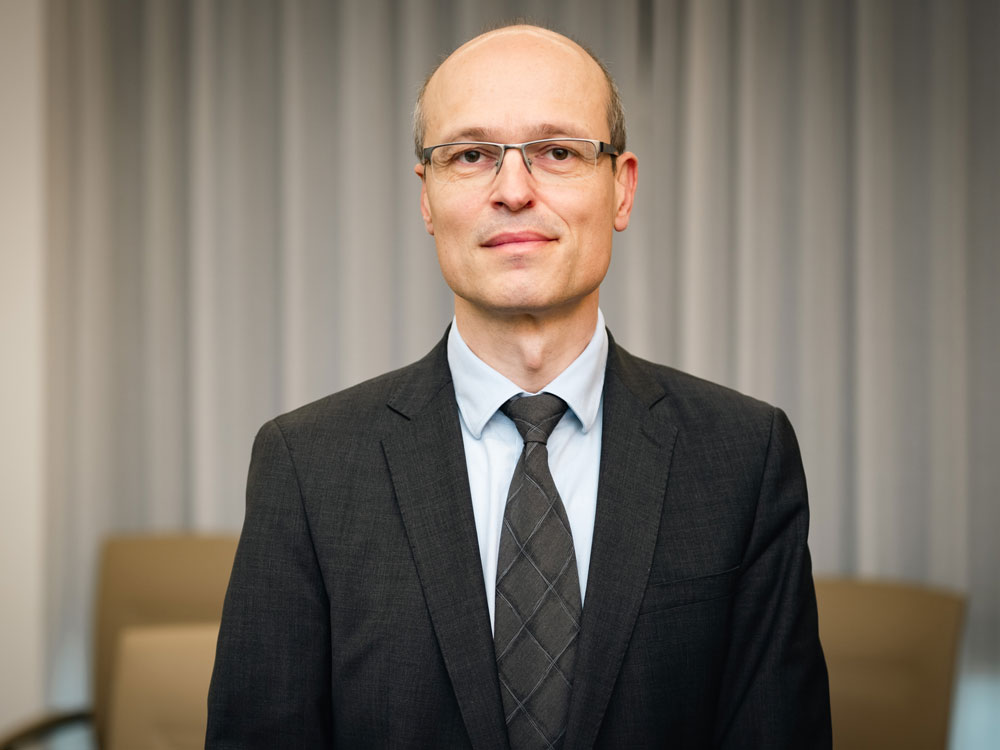 Claude Wampach
Commission de Surveillance du Secteur Financier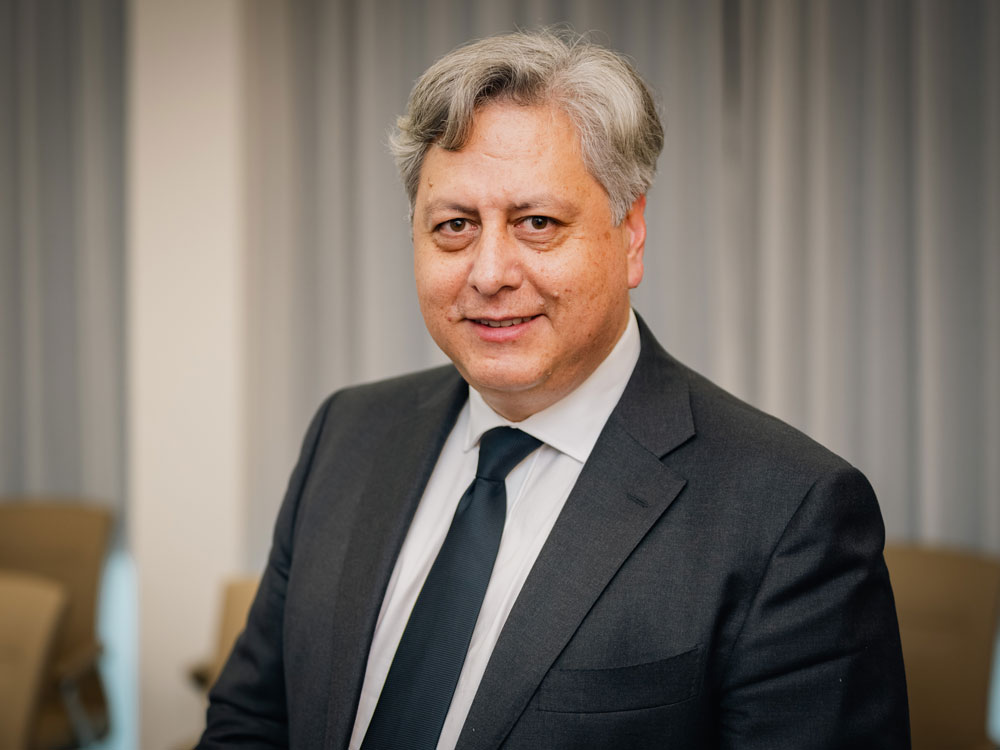 Eric Cadilhac
Banque centrale du Luxembourg
Joseph Gavin
Malta Financial Services Authority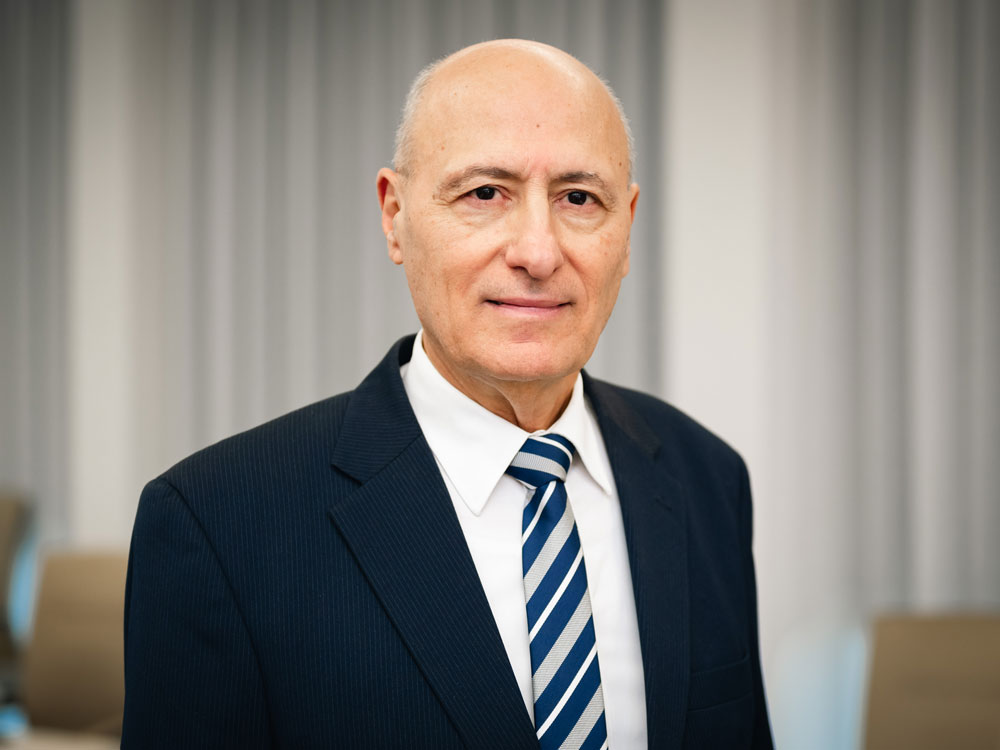 Oliver Bonello
Bank Ċentrali ta' Malta/Central Bank of Malta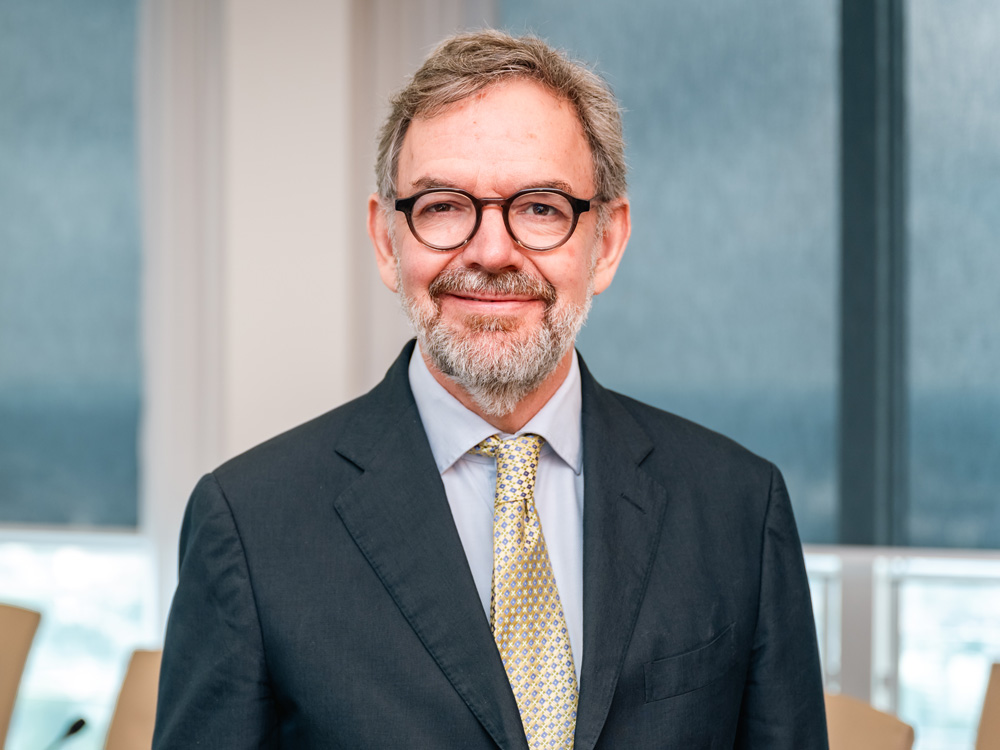 Steven Maijoor
De Nederlandsche Bank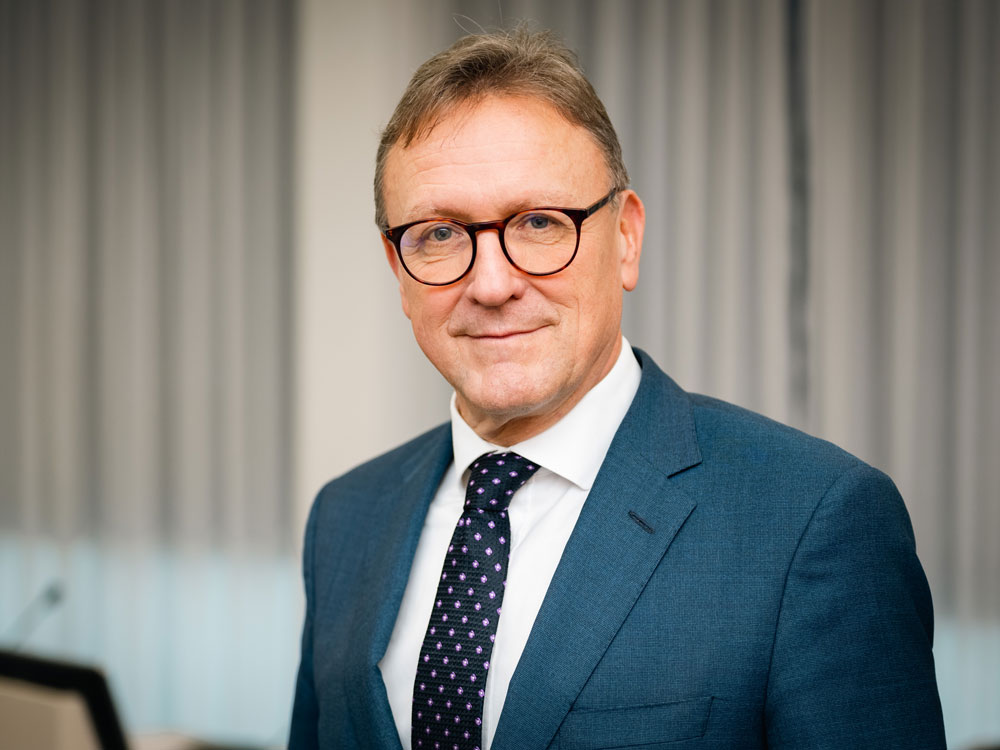 Helmut Ettl
Österreichische Finanzmarktaufsicht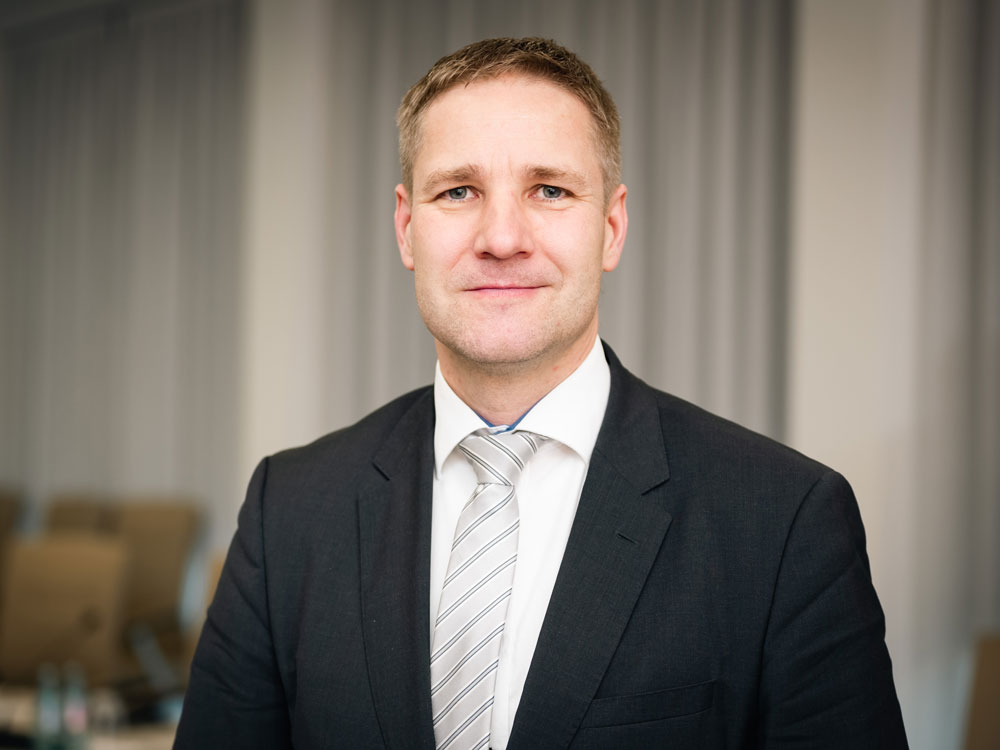 Gottfried Haber
Oesterreichische Nationalbank
Ana Paula Serra
Banco de Portugal
Irena Vodopivec Jean
Banka Slovenije
Vladimír Dvořáček
Národná banka Slovenska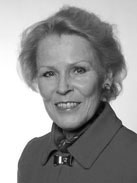 Anneli Tuominen
Finanssivalvonta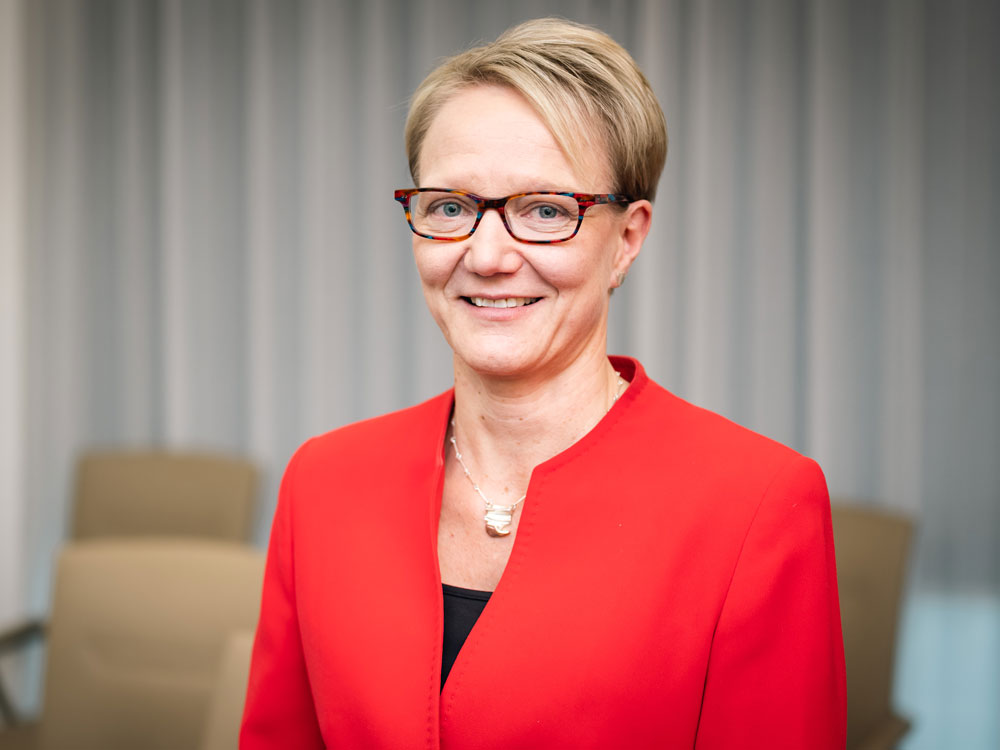 Päivi Tissari
Suomen Pankki - Finlands Bank
Irányítóbizottság
Az Irányítóbizottság feladata a Felügyeleti Testület tevékenységének támogatása és üléseinek előkészítése.
Összetétel
a Felügyeleti Testület elnöke
a Felügyeleti Testület alelnöke
egy EKB-képviselő
a nemzeti felügyeletek öt képviselője
A nemzeti felügyeletek öt képviselőjét a Felügyeleti Testület nevezi ki egy évre az egyes országok arányos képviseletét biztosító rotáció alapján.
Az Irányítóbizottság tagsága
| | |
| --- | --- |
| Felügyeleti Testület elnöke | Andrea Enria |
| Felügyeleti Testület alelnöke | Frank Elderson |
| EKB képviselője | Kerstin af Jochnick |
| Belgium | Tom Dechaene (Nationale Bank van België/Banque Nationale de Belgique) |
| Bulgária | Radoslav Milenkov (Bolgár Nemzeti Bank) |
| Írország | Ed Sibley (Central Bank of Ireland/Banc Ceannais na hÉireann) |
| Franciaország | Denis Beau (Banque de France) |
| Olaszország | Alessandra Perrazzelli (Banca d'Italia) |