Felügyeleti Testület
Az oldalon közölt információk részben hiányosak vagy pontatlanok. Az oldal átdolgozás alatt áll, a javított verziót hamarosan közzétesszük.
A Felügyeleti Testület háromhetente ül össze, hogy megvitassa, megtervezze és ellássa az EKB felügyeleti feladatait.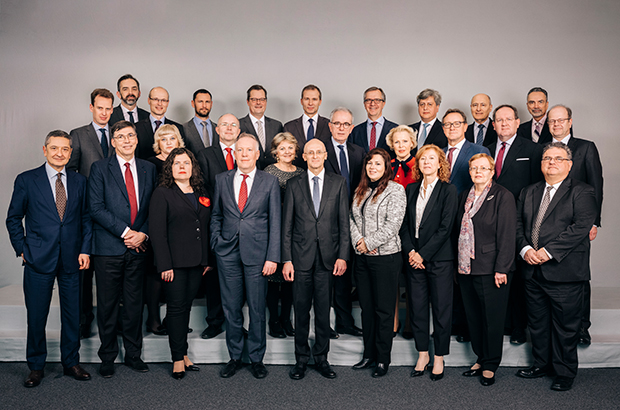 Felügyeleti Testület (2019. február 21.)
A kifogásról való lemondáson alapuló eljárás alapján terjeszti határozattervezeteit az EKB Kormányzótanácsa elé.
Összetétel
elnök (kinevezése öt évre szól, nem hosszabbítható meg)
alelnök (az EKB Igazgatóságának tagjai közül választják)
az EKB négy képviselője
a nemzeti felügyeletek képviselői
Ha a tagállam által kijelölt nemzeti felügyelet nem a nemzeti központi bank (NKB), az illetékes felügyelet képviselőjét az adott NKB delegáltja is elkísérheti az ülésekre. Ilyen esetben a szavazás során a két képviselő egyetlen tagnak tekintendő.
Tagok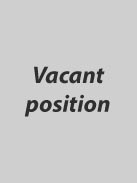 Pentti Hakkarainen
Az EKB felügyeleti testületének tagja
Önéletrajz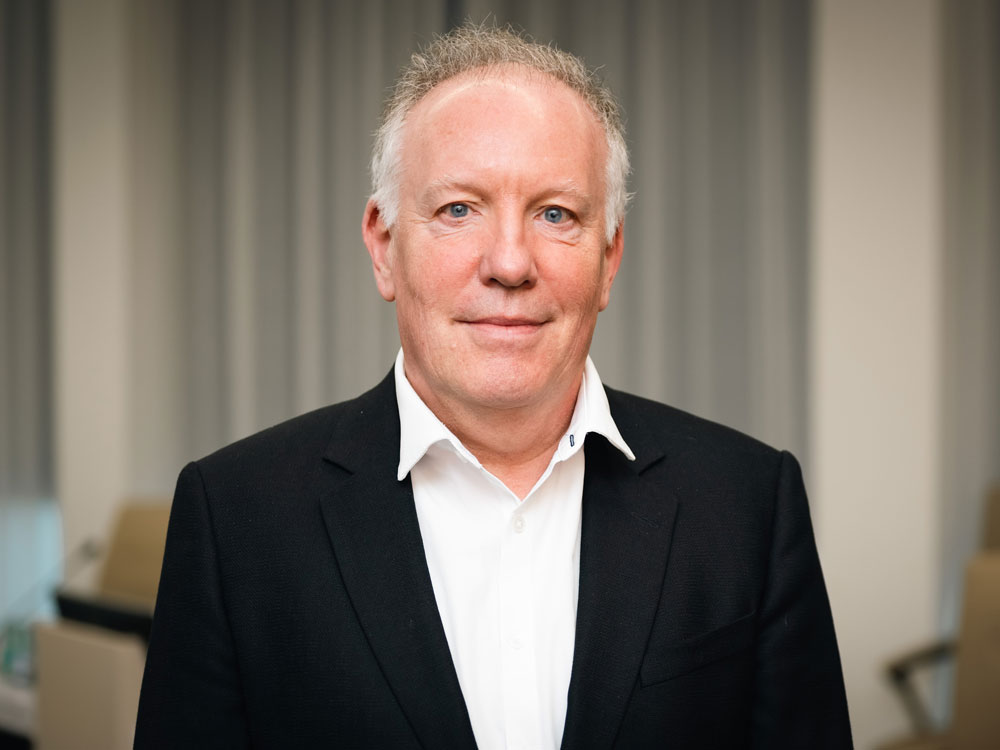 Tom Dechaene
Nationale Bank van België/Banque Nationale de Belgique
Felix Hufeld
Bundesanstalt für Finanzdienst­leistungs­aufsicht
Joachim Wuermeling
Deutsche Bundesbank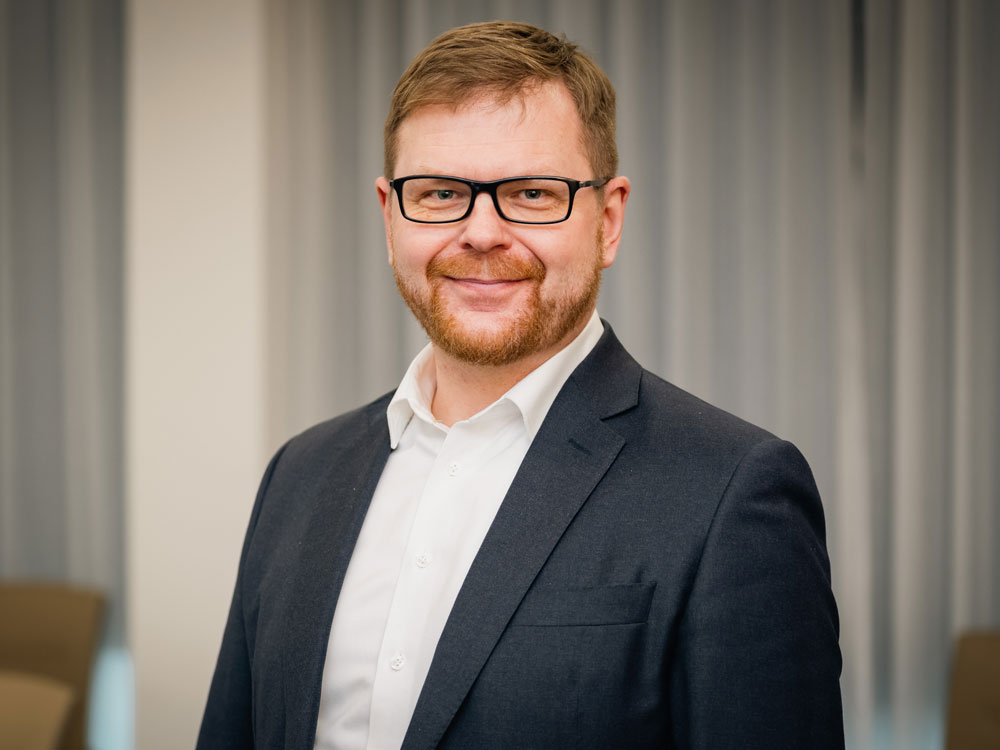 Kilvar Kessler
Finantsinspektsioon
Madis Müller
Eesti Pank
Ed Sibley
Central Bank of Ireland/Banc Ceannais na hÉireann
Ilias Plaskovitis
Bank of Greece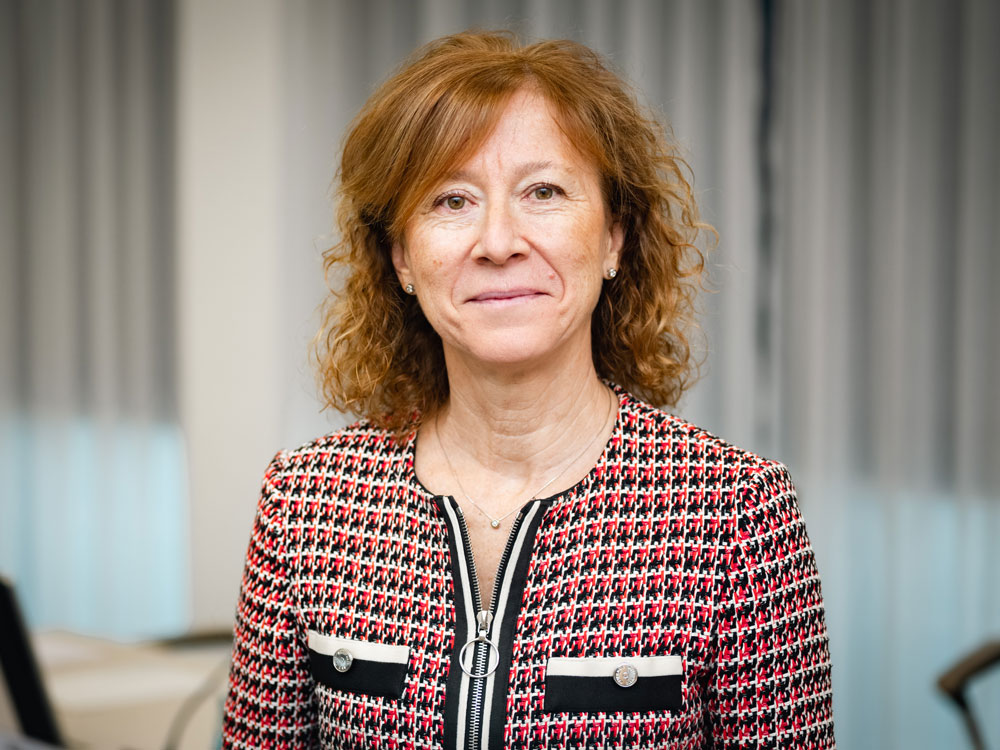 Margarita Delgado
Banco de España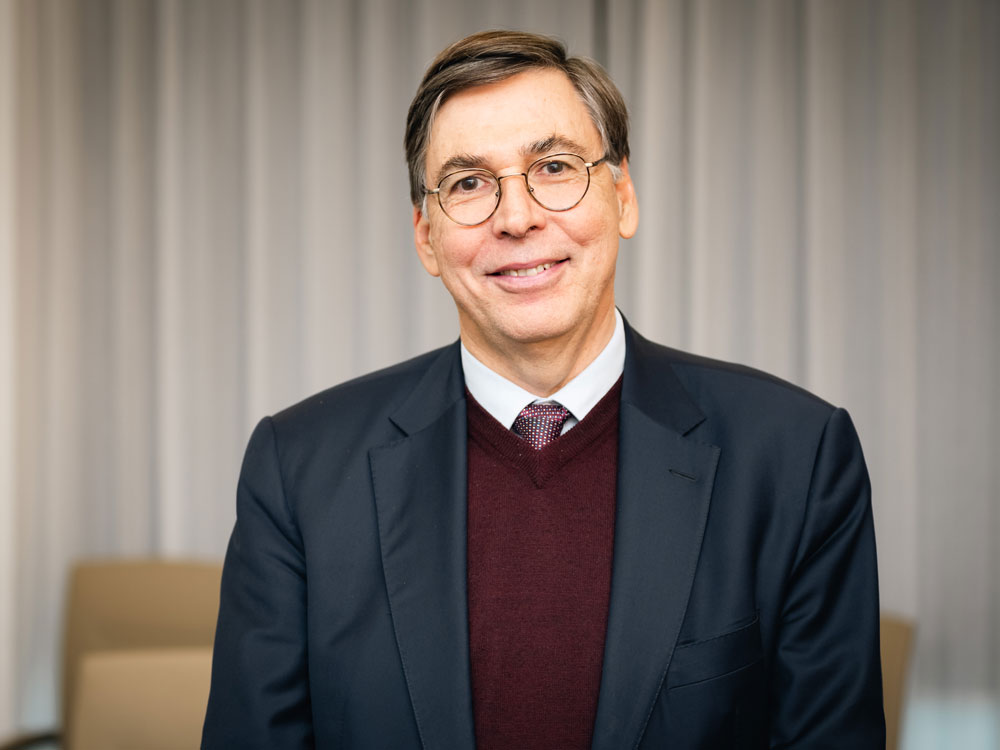 Denis Beau
Banque de France
Fabio Panetta
Banca d'Italia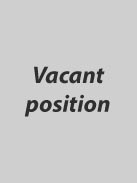 Central Bank of Cyprus
Vytautas Valvonis
Lietuvos bankas
Pēters Putniņš
Finanšu un kapitāla tirgus komisija
Zoja Razmusa
Latvijas Banka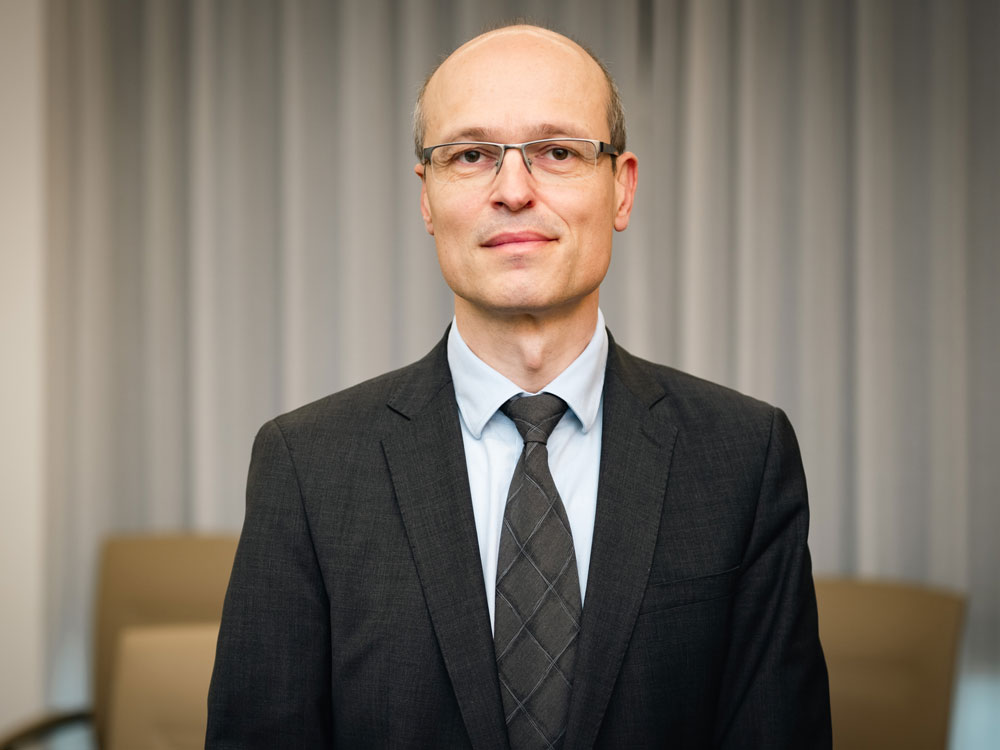 Claude Wampach
Commission de Surveillance du Secteur Financier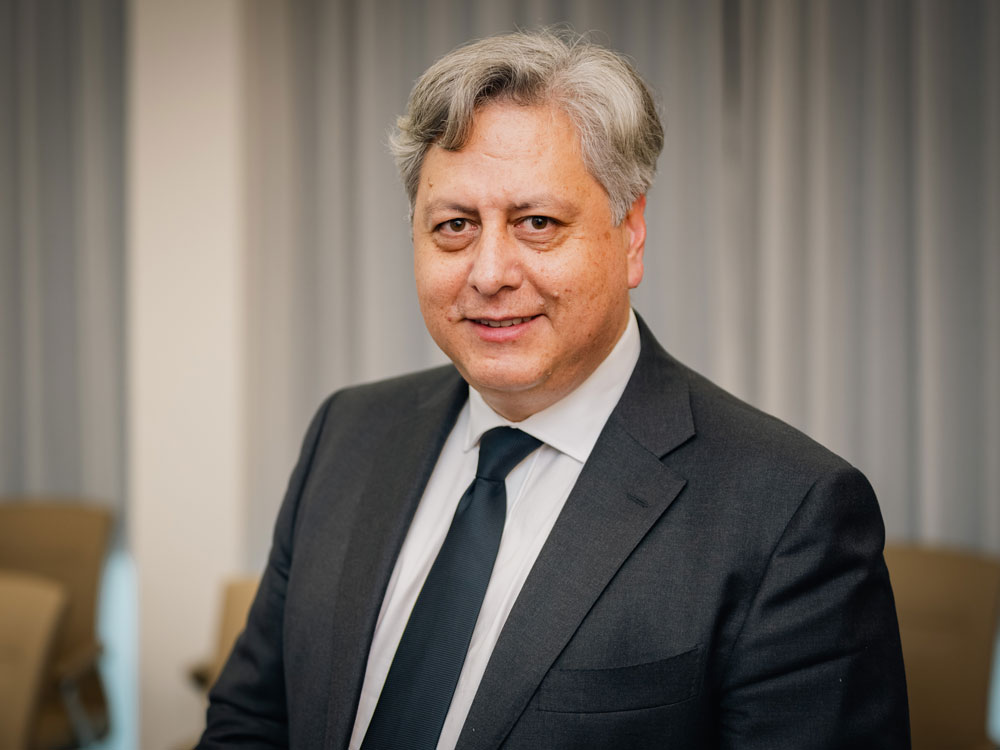 Eric Cadilhac
Banque centrale du Luxembourg
Catherine Galea
Malta Financial Services Authority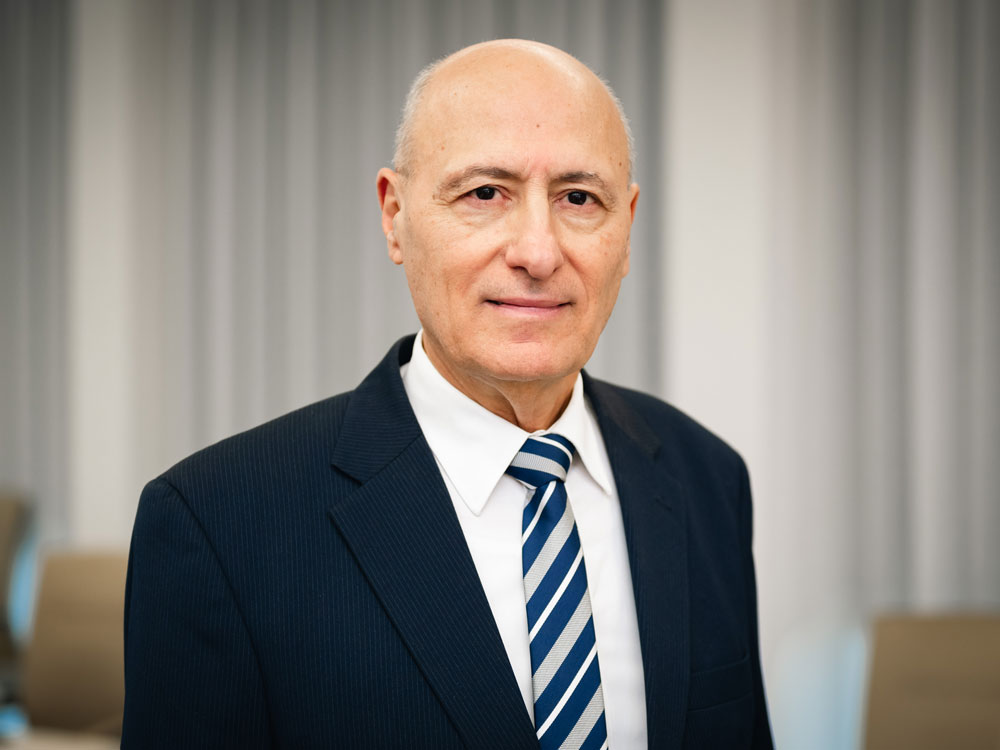 Oliver Bonello
Bank Ċentrali ta' Malta/Central Bank of Malta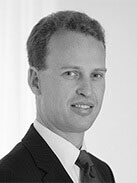 Frank Elderson
De Nederlandsche Bank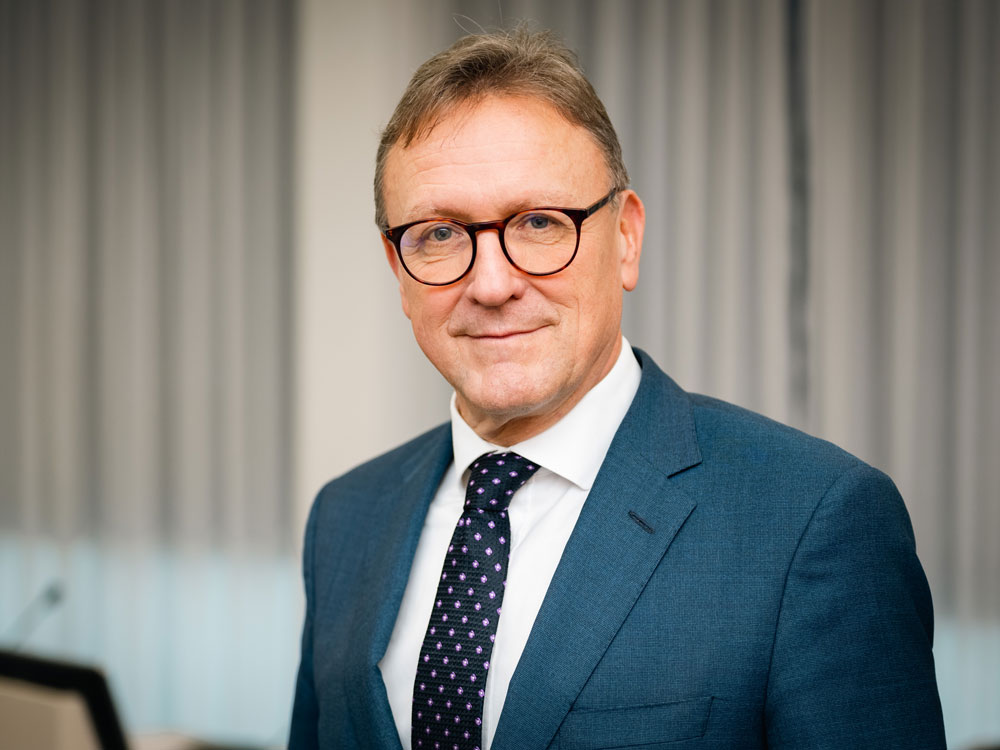 Helmut Ettl
Österreichische Finanzmarktaufsicht
Andreas Ittner
Oesterreichische Nationalbank
Elisa Ferreira
Banco de Portugal
Primož Dolenc
Banka Slovenije
Vladimír Dvořáček
Národná banka Slovenska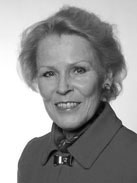 Anneli Tuominen
Finanssivalvonta
Mervi Toivanen
Suomen Pankki - Finlands Bank
Irányítóbizottság
Az Irányítóbizottság feladata a Felügyeleti Testület tevékenységének támogatása és üléseinek előkészítése.
Összetétel
a Felügyeleti Testület elnöke
a Felügyeleti Testület alelnöke
egy EKB-képviselő
a nemzeti felügyeletek öt képviselője
A nemzeti felügyeletek öt képviselőjét a Felügyeleti Testület nevezi ki egy éves időtartamra az országok arányos képviseletét biztosító rotációs rendszer alapján.
Az Irányítóbizottság tagsága
| | |
| --- | --- |
| Felügyeleti Testület elnöke | Andrea Enria |
| Felügyeleti Testület alelnöke | betöltetlen pozíció |
| EKB képviselője | Pentti Hakkarainen |
| Franciaország | Denis Beau (Autorité de contrôle prudentiel et de résolution) |
| Hollandia | Frank Elderson (De Nederlandsche Bank) |
| Luxemburg | Claude Wampach (Commission de Surveillance du Secteur Financier) |
| Ausztria | Helmut Ettl (Österreichische Finanzmarktaufsicht) |
| Szlovénia | Primož Dolenc (Banka Slovenije) |