Nadzorni odbor
Nadzorni odbor sastaje se svaka tri tjedna radi raspravljanja o nadzornim zadaćama ESB‑a te njihova planiranja i provođenja.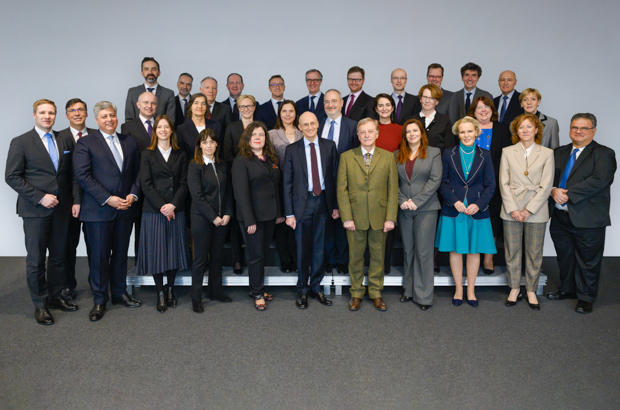 Nadzorni odbor (3. veljače 2020.)
Upravnom vijeću predlaže nacrte odluka u skladu s postupkom neisticanja prigovora.
Sastav:
predsjednik (imenovan na petogodišnji mandat koji se ne može obnoviti)
potpredsjednik (izabran iz redova članova Izvršnog odbora ESB-a)
četiri predstavnika ESB-a
predstavnici nacionalnih nadzornih tijela.
Kada nacionalno nadzorno tijelo koje je odredila država članica nije nacionalna središnja banka, predstavnika nadležnog tijela može pratiti predstavnik nacionalne središnje banke te države članice. U tim se slučajevima predstavnici države članice za potrebe postupka glasovanja smatraju jednim članom.
Članovi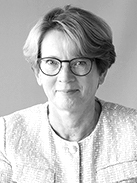 Kerstin af Jochnick
predstavnica ESB-a
Životopis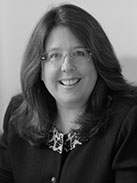 Elizabeth McCaul
predstavnica ESB-a
Životopis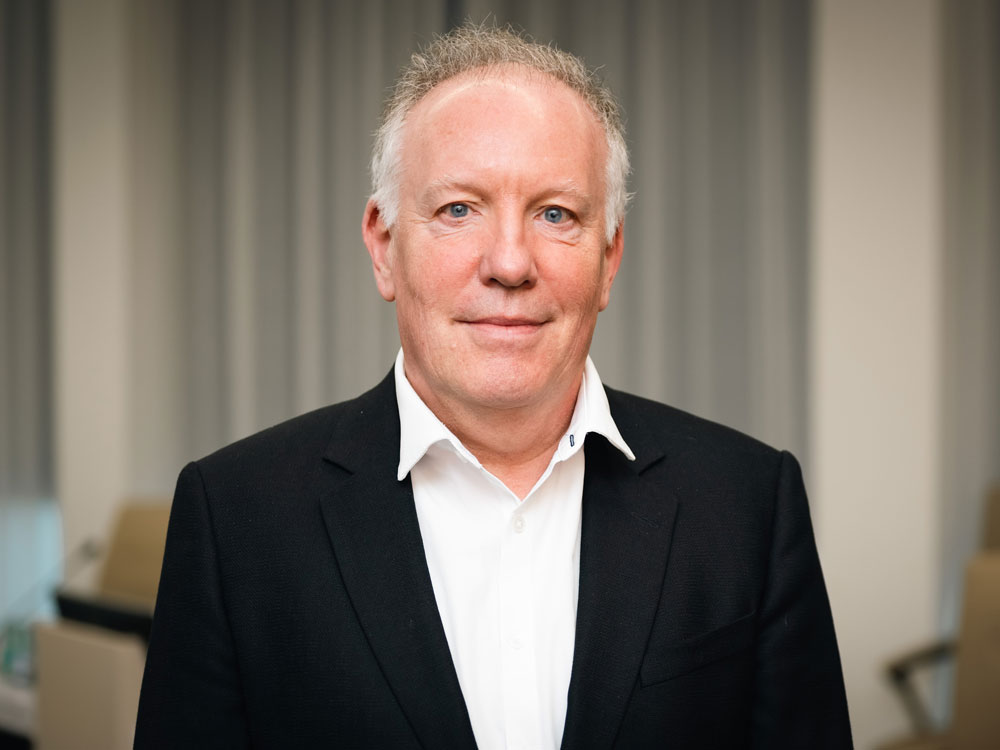 Tom Dechaene
Nationale Bank van België / Banque Nationale de Belgique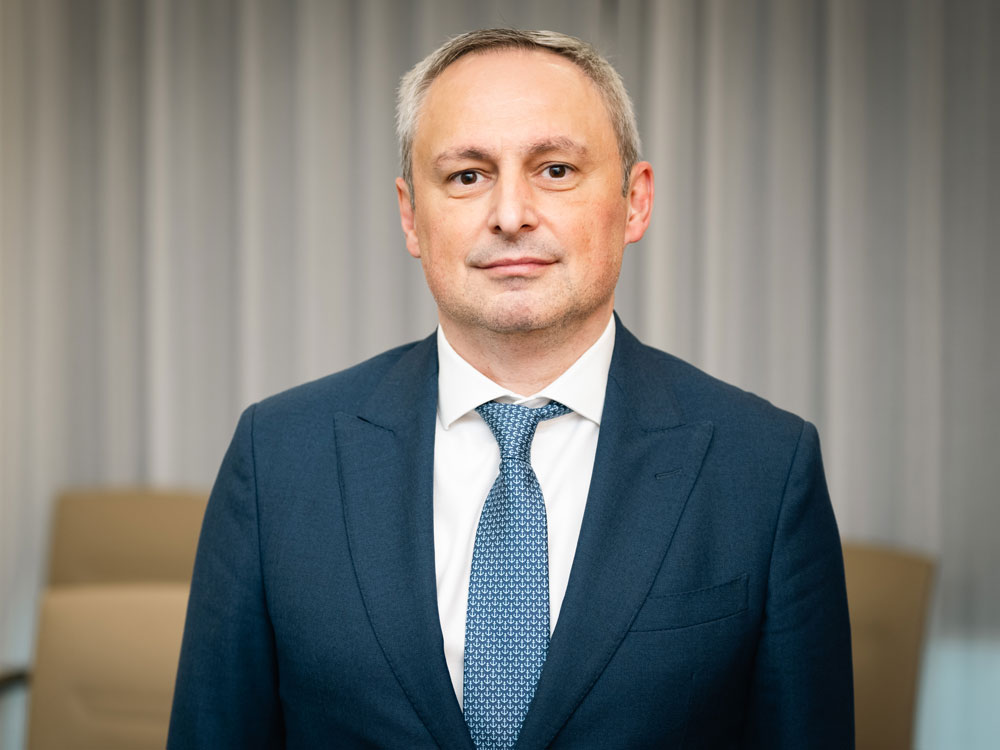 Radoslav Milenkov
Българска народна банка (Bugarska nacionalna banka)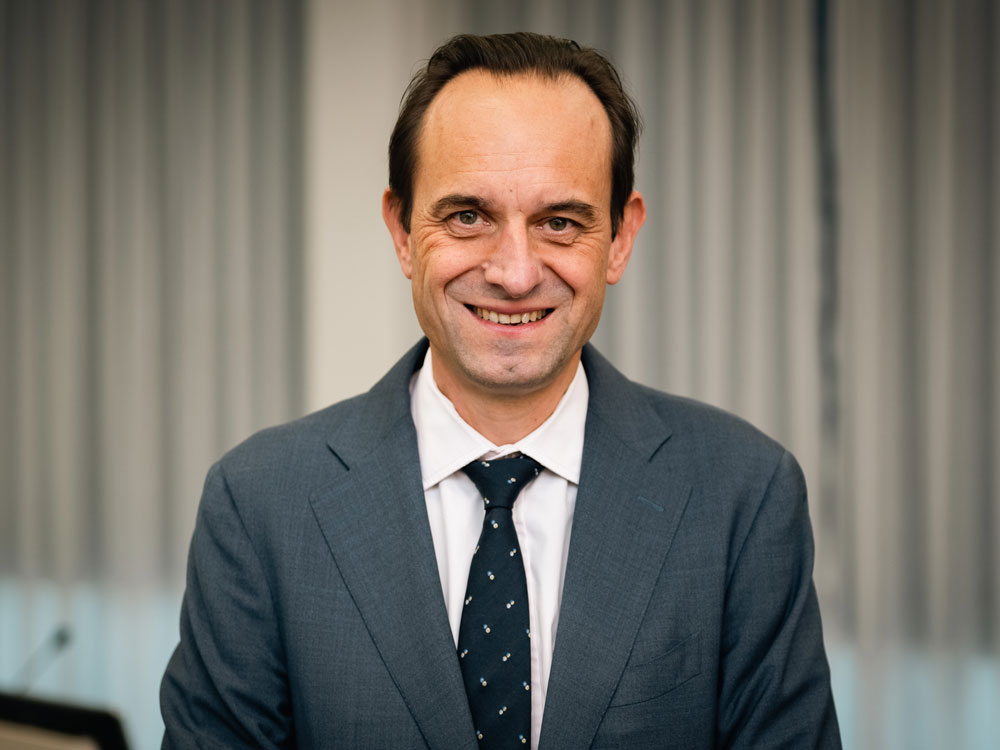 Mark Branson
Bundesanstalt für Finanzdienst­leistungs­aufsicht
Joachim Wuermeling
Deutsche Bundesbank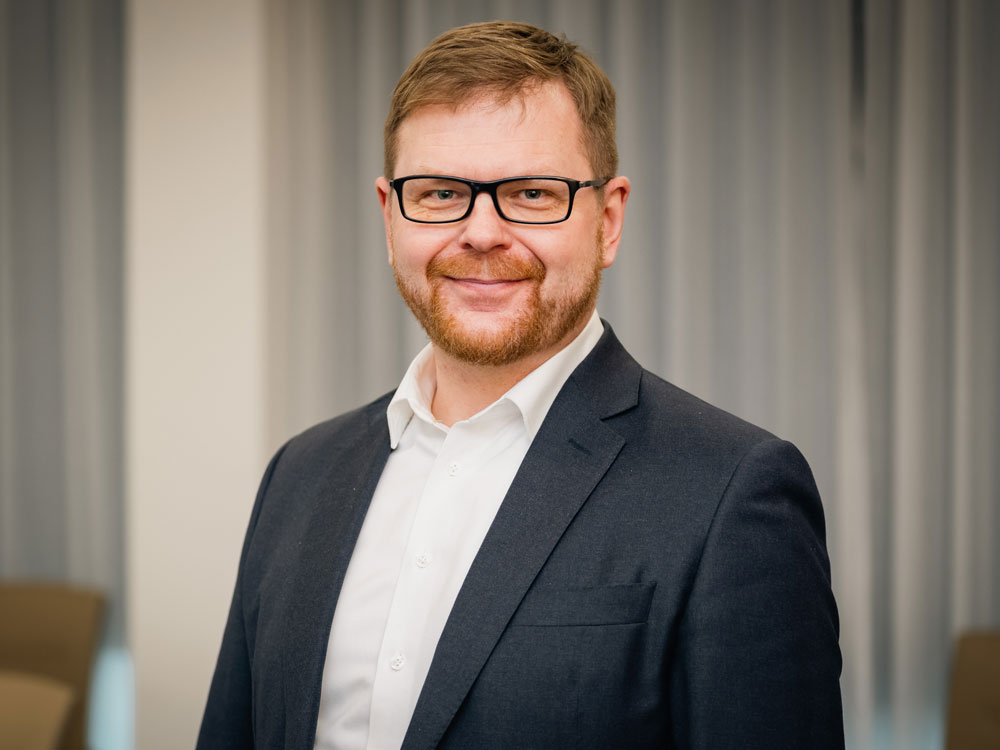 Kilvar Kessler
Finantsinspektsioon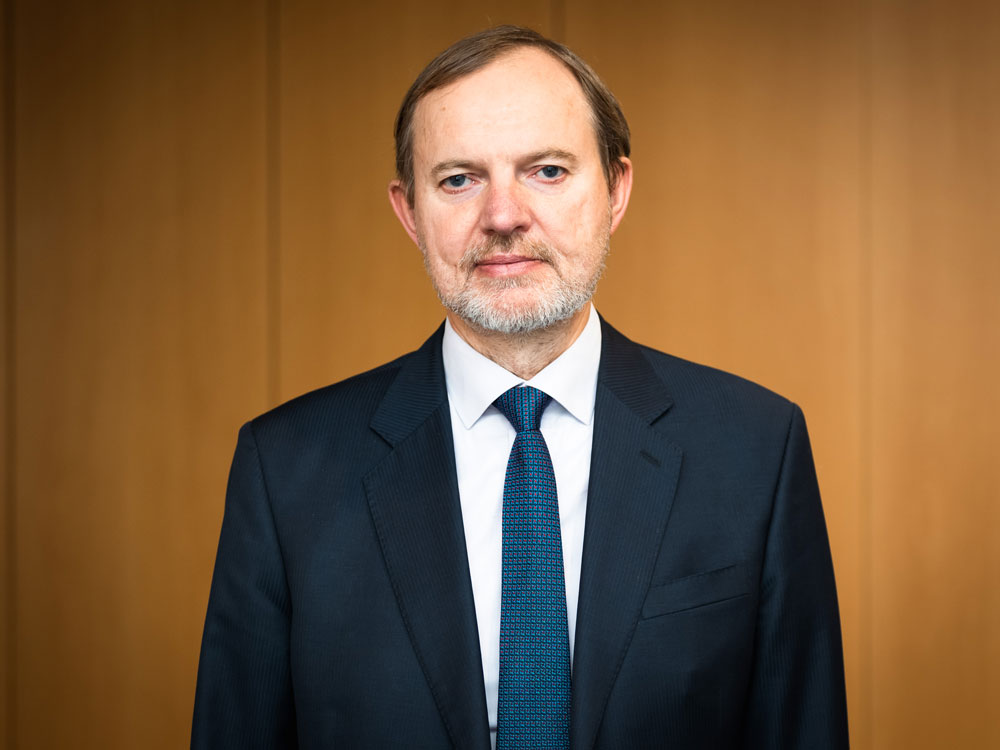 Veiko Tali
Eesti Pank
Ed Sibley
Central Bank of Ireland / Banc Ceannais na hÉireann
Ilias Plaskovitis
Bank of Greece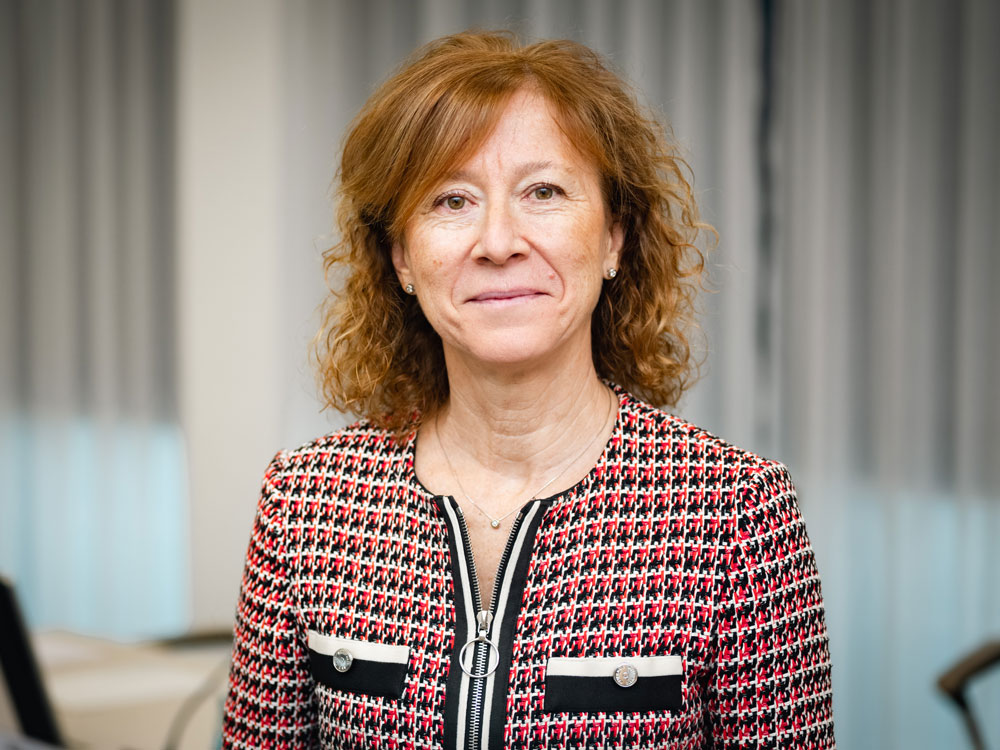 Margarita Delgado
Banco de España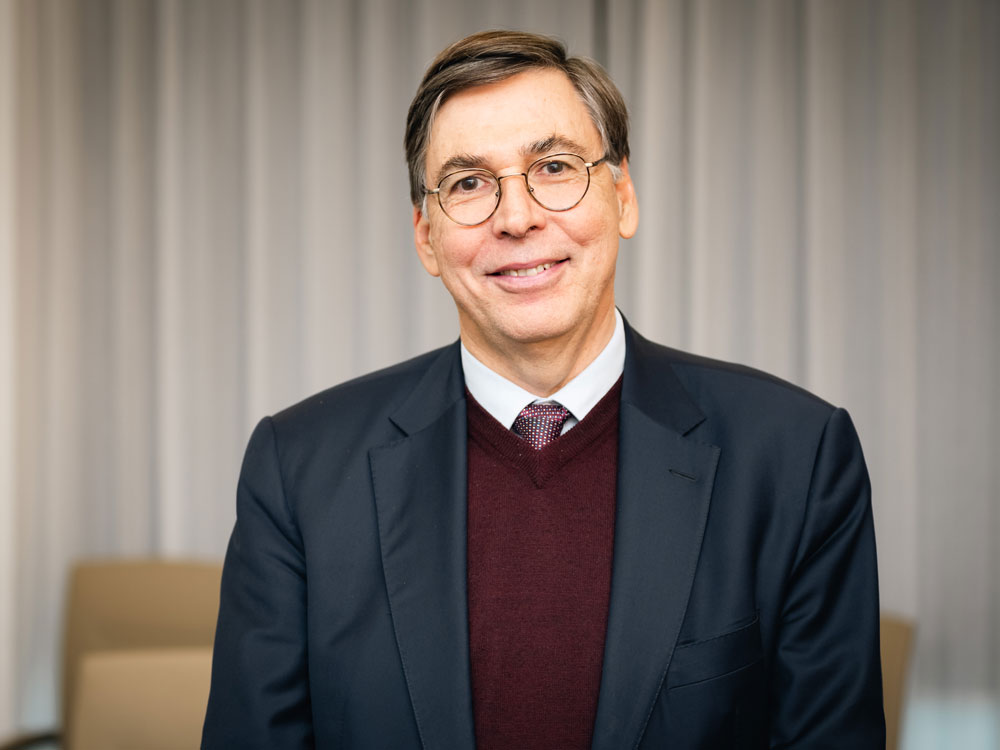 Denis Beau
Banque de France
Martina Drvar
Hrvatska narodna banka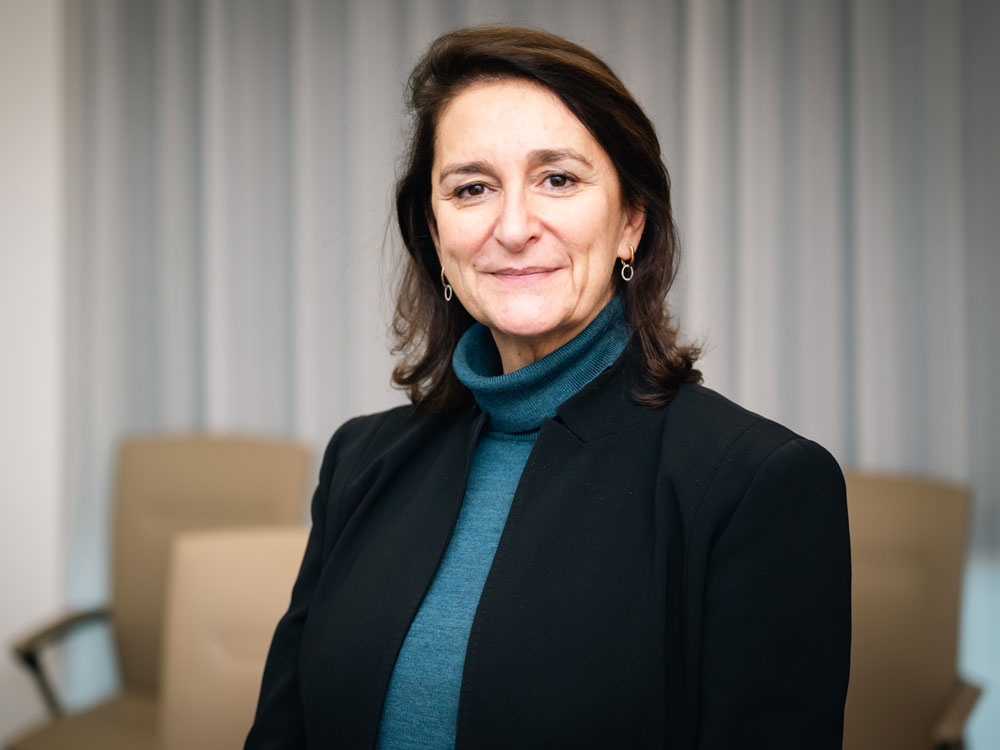 Alessandra Perrazzelli
Banca d'Italia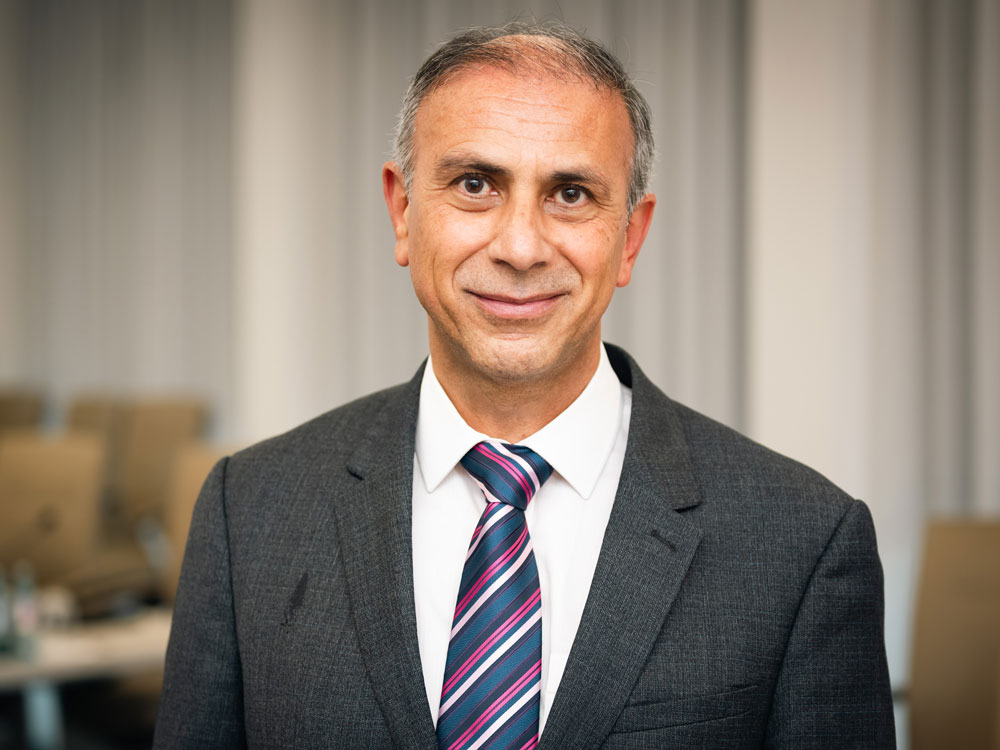 George Ioannou
Central Bank of Cyprus
Jekaterina Govina
Lietuvos bankas
Kristīne Černaja-Mežmale
Finanšu un kapitāla tirgus komisija
Māris Kālis
Latvijas Banka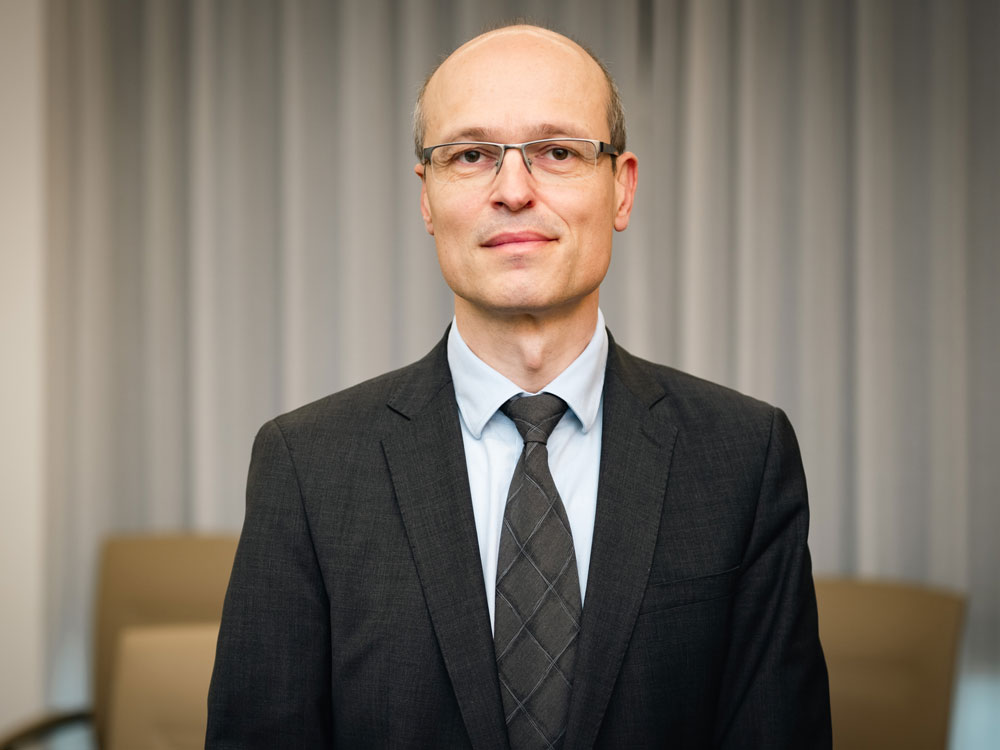 Claude Wampach
Commission de Surveillance du Secteur Financier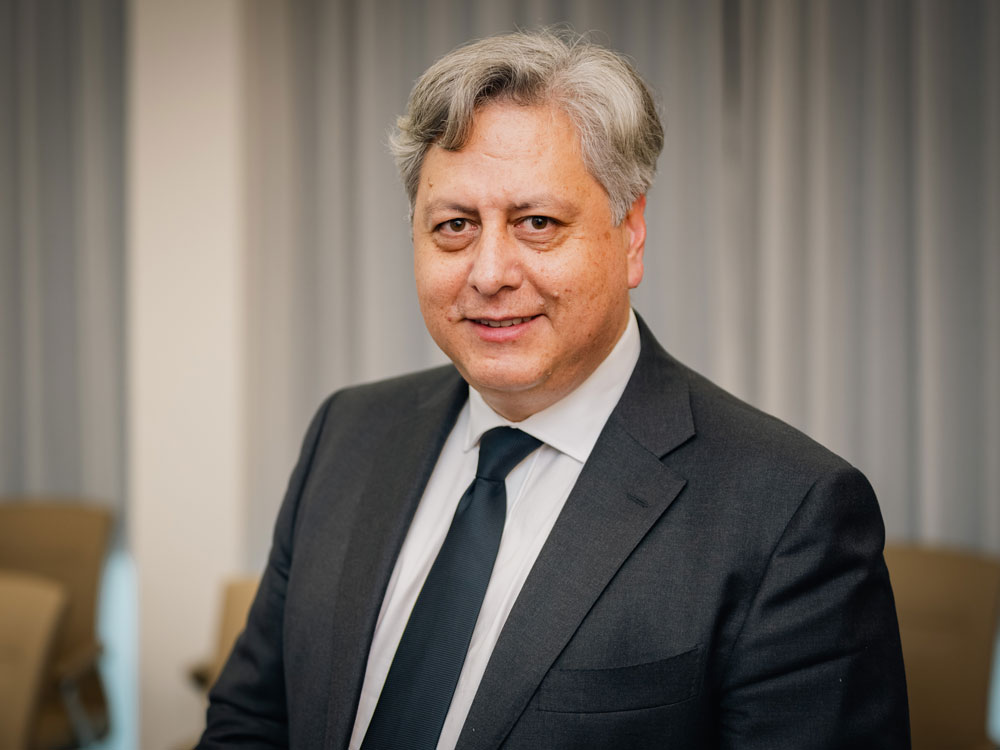 Eric Cadilhac
Banque centrale du Luxembourg
Joseph Gavin
Malta Financial Services Authority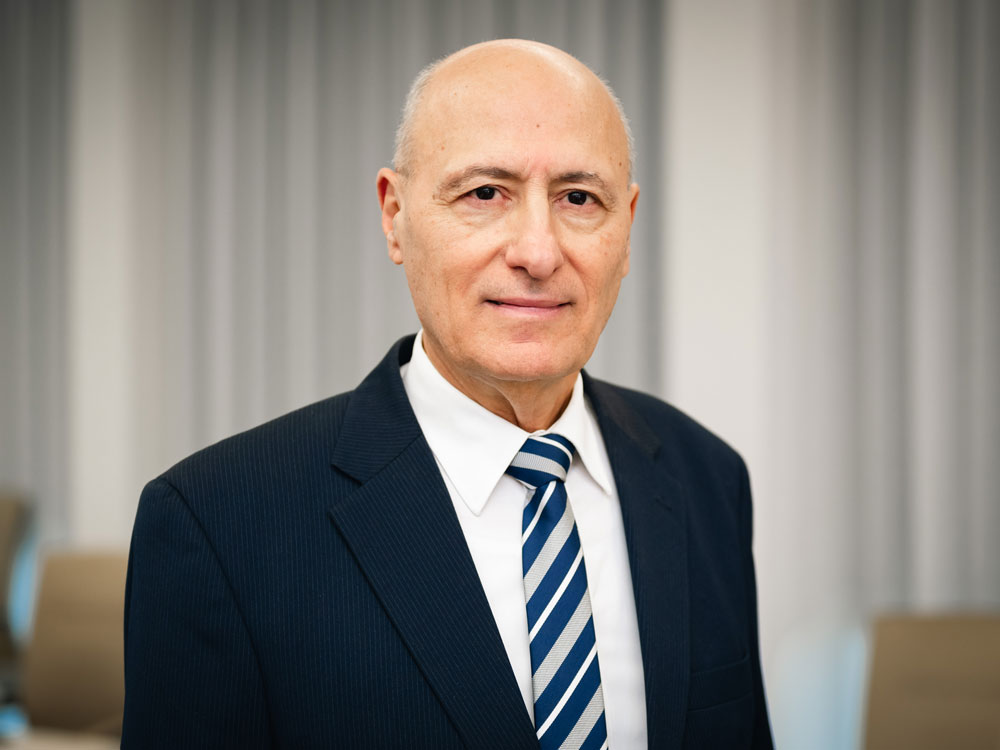 Oliver Bonello
Bank Ċentrali ta' Malta / Central Bank of Malta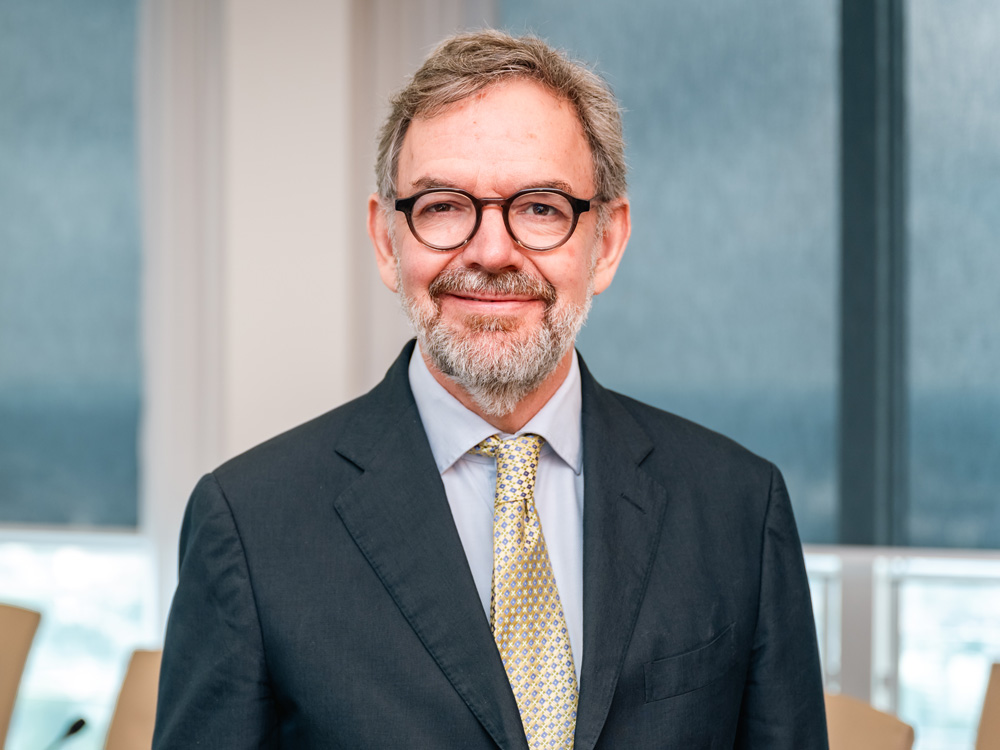 Steven Maijoor
De Nederlandsche Bank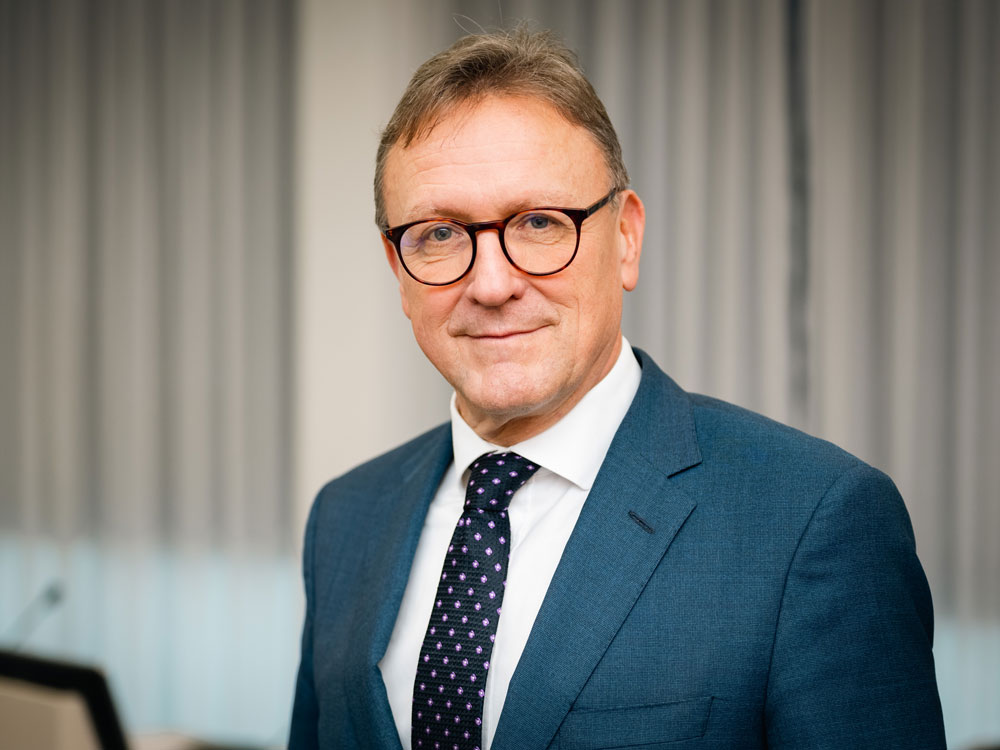 Helmut Ettl
Österreichische Finanzmarktaufsicht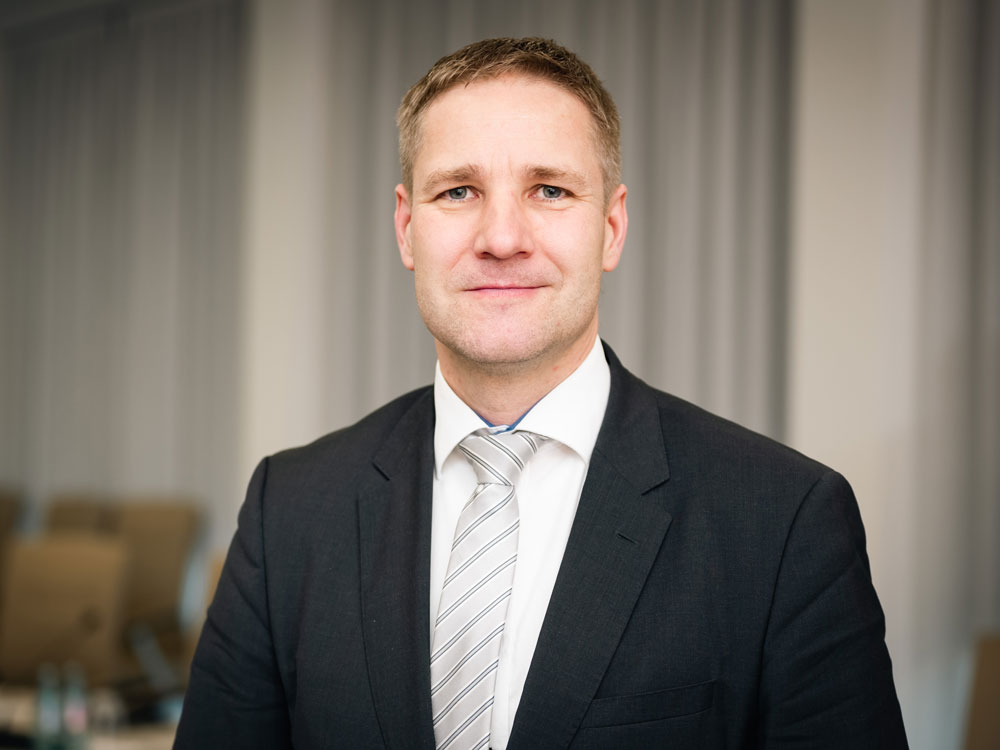 Gottfried Haber
Österreichische Nationalbank
Ana Paula Serra
Banco de Portugal
Irena Vodopivec Jean
Banka Slovenije
Vladimír Dvořáček
Národná banka Slovenska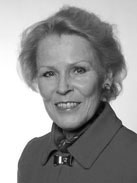 Anneli Tuominen
Finanssivalvonta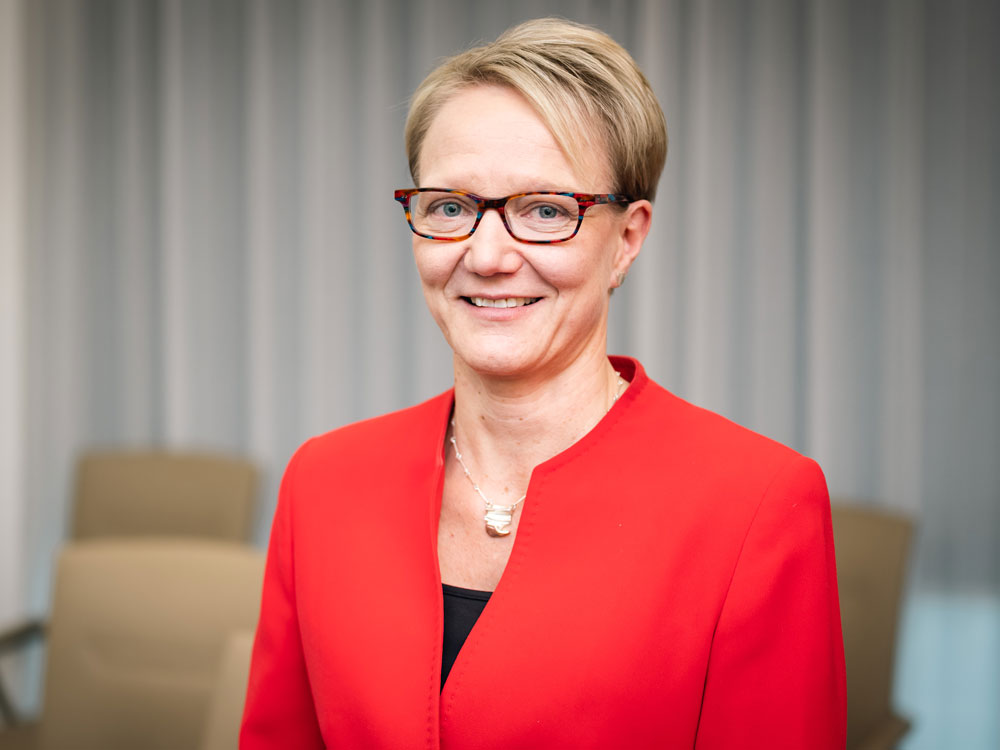 Päivi Tissari
Suomen Pankki – Finlands Bank
Upravljački odbor
Upravljački odbor pomaže Nadzornom odboru u radu i priprema njegove sastanke.
Sastav:
predsjednik Nadzornog odbora
potpredsjednik Nadzornog odbora
jedan predstavnik ESB-a
pet predstavnika nacionalnih nadzornih tijela.
Nadzorni odbor imenuje pet predstavnika nacionalnih nadzornih tijela na razdoblje od jedne godine na temelju sustava rotacije koji osigurava pravednu zastupljenost država.
Članovi Upravljačkog odbora
| | |
| --- | --- |
| predsjednik Nadzornog odbora | Andrea Enria |
| potpredsjednik Nadzornog odbora | Frank Elderson |
| predstavnik ESB-a | Kerstin af Jochnick |
| Belgija | Tom Dechaene (Nationale Bank van België / Banque Nationale de Belgique) |
| Bugarska | Radoslav Milenkov (Българска народна банка (Bugarska nacionalna banka)) |
| Irska | Ed Sibley (Central Bank of Ireland / Banc Ceannais na hÉireann) |
| Francuska | Denis Beau (Banque de France) |
| Italija | Alessandra Perrazzelli (Banca d'Italia) |