Valvontaelin
Kahdesti kuukaudessa kokoontuva valvontaelin vastaa EKP:n pankkivalvontatehtävien suunnittelusta ja toteutuksesta.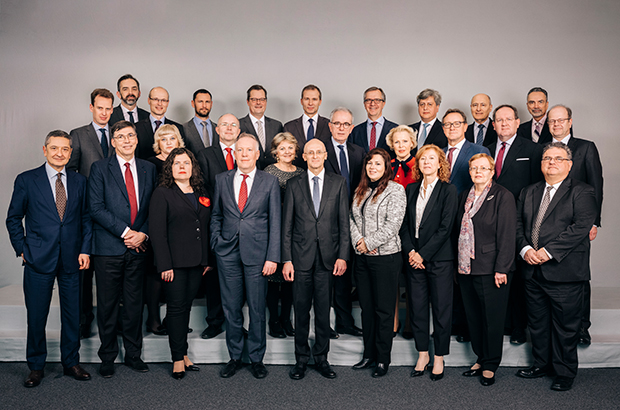 Valvontaelin (21.2.2019)
Se esittää päätösluonnoksia EKP:n neuvostolle. Päätökset tehdään noudattaen vastustamattajättämismenettelyä.
Kokoonpano
puheenjohtaja (viisivuotinen toimikausi, jota ei voida uusia)
varapuheenjohtaja (EKP:n johtokunnan jäsen)
neljä EKP:n edustajaa
kansallisten valvontaviranomaisten edustajat
Jos kansallisena valvontaviranomaisena toimii jokin muu kuin kansallinen keskuspankki, kansallisen keskuspankin edustaja voi olla mukana valvontaelimessä kansallisen valvontaviranomaisen edustajan ohella. Tällöin kunkin maan edustajilla on äänestysmenettelyssä yksi yhteinen ääni.
Jäsenet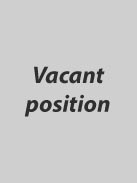 Pentti Hakkarainen
Valvontaelimen jäsen
Ansioluettelo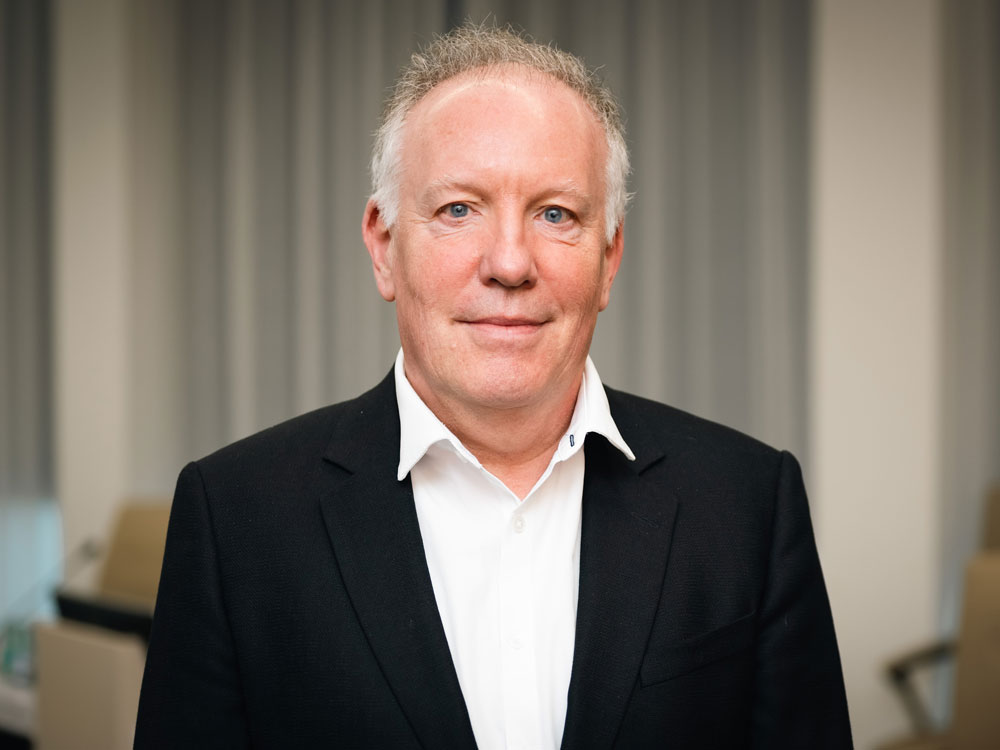 Tom Dechaene
Nationale Bank van België/Banque Nationale de Belgique
Felix Hufeld
Bundesanstalt für Finanzdienst­leistungs­aufsicht
Joachim Wuermeling
Deutsche Bundesbank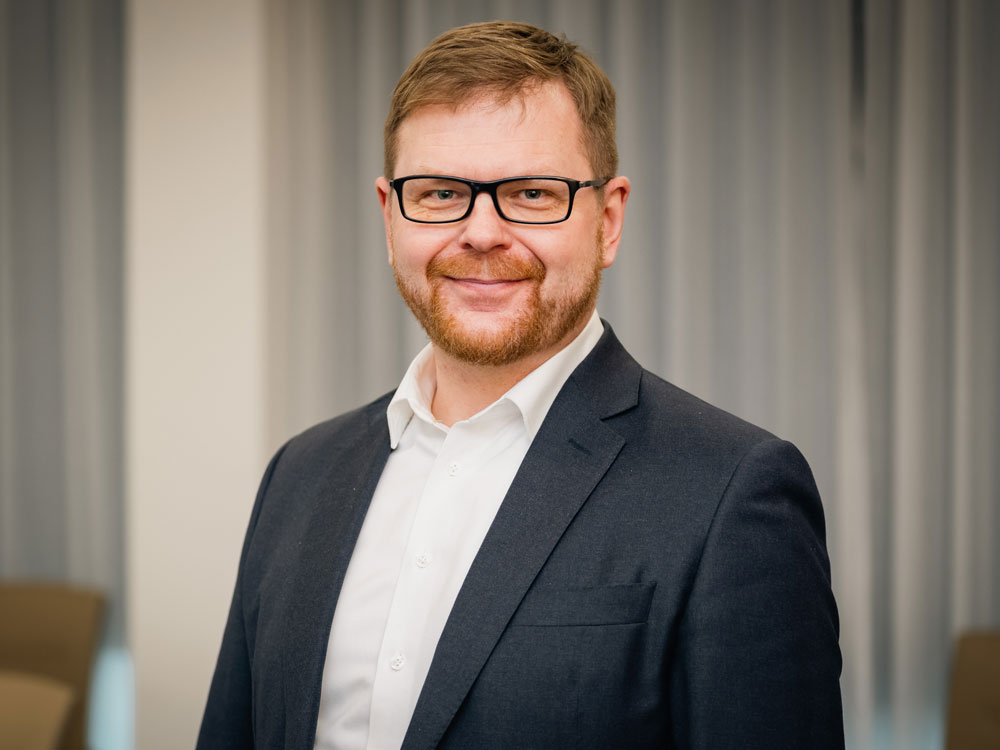 Kilvar Kessler
Finantsinspektsioon
Madis Müller
Eesti Pank
Ed Sibley
Central Bank of Ireland/Banc Ceannais na hÉireann
Ilias Plaskovitis
Bank of Greece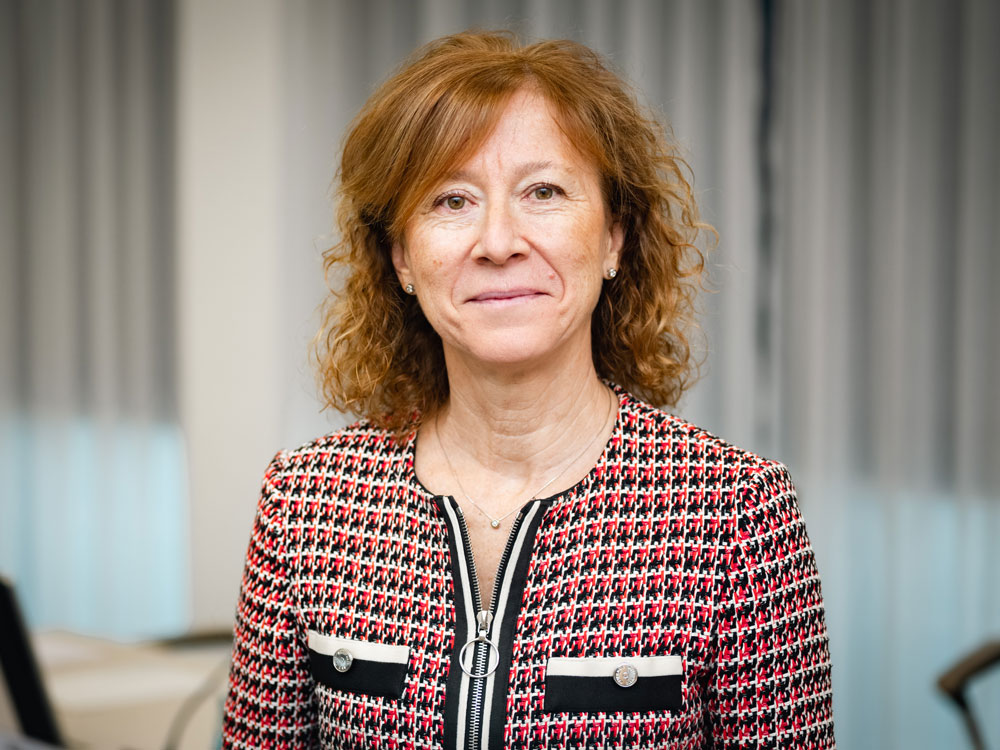 Margarita Delgado
Banco de España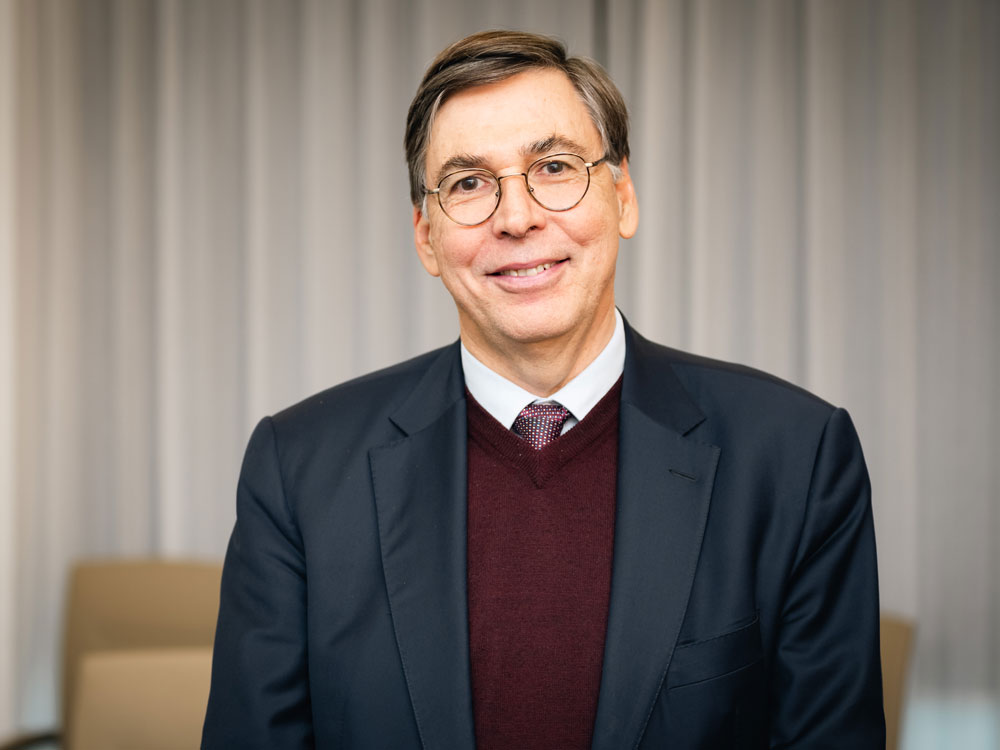 Denis Beau
Banque de France
Fabio Panetta
Banca d'Italia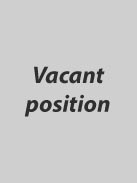 Central Bank of Cyprus
Vytautas Valvonis
Lietuvos bankas
Pēters Putniņš
Finanšu un kapitāla tirgus komisija
Zoja Razmusa
Latvijas Banka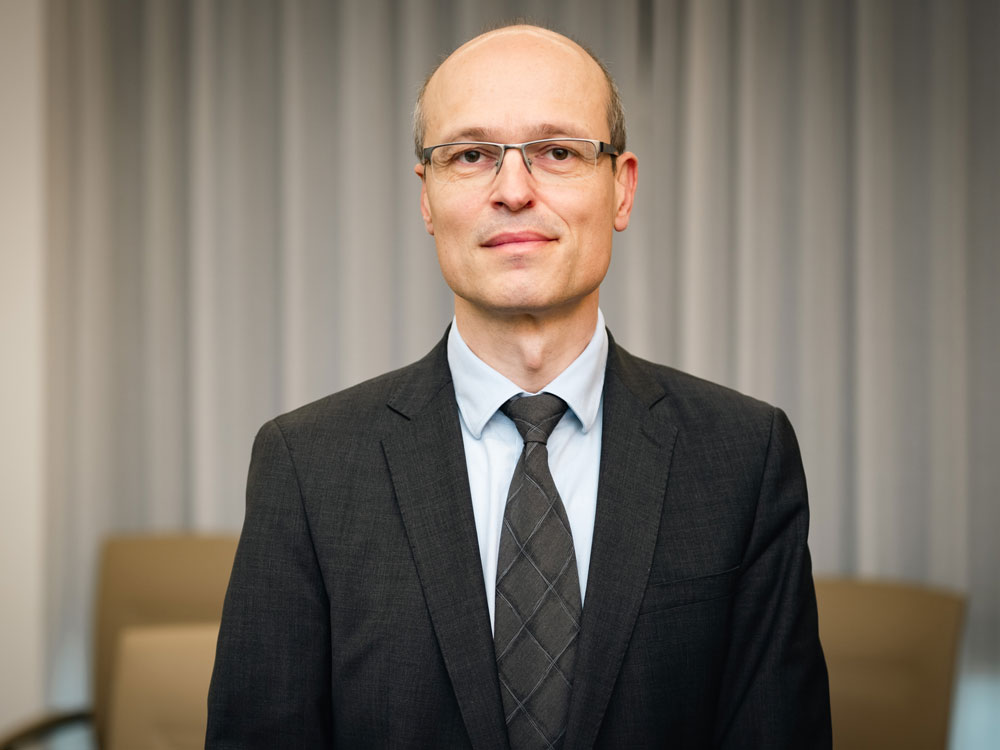 Claude Wampach
Commission de Surveillance du Secteur Financier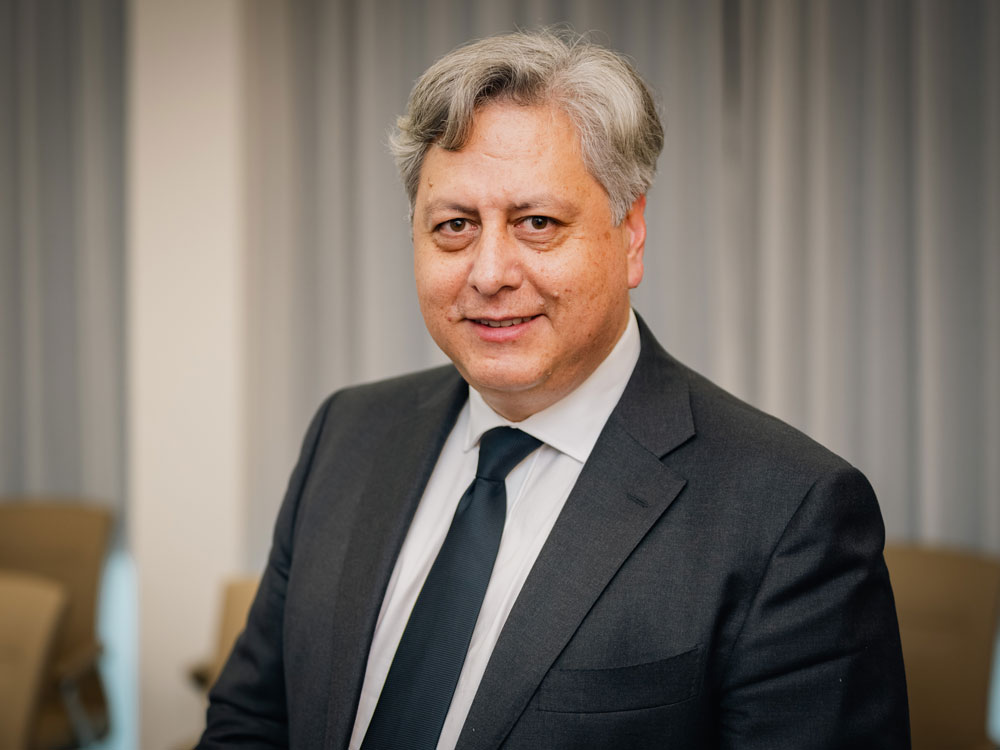 Eric Cadilhac
Banque centrale du Luxembourg
Catherine Galea
Malta Financial Services Authority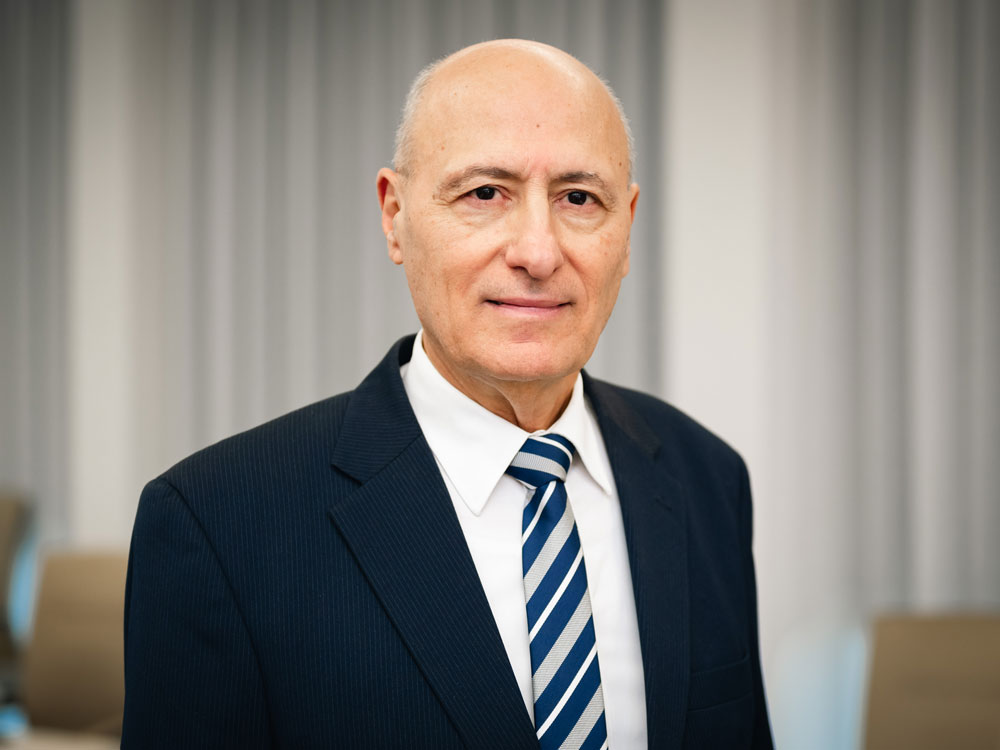 Oliver Bonello
Bank Ċentrali ta' Malta/Central Bank of Malta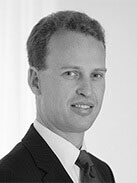 Frank Elderson
De Nederlandsche Bank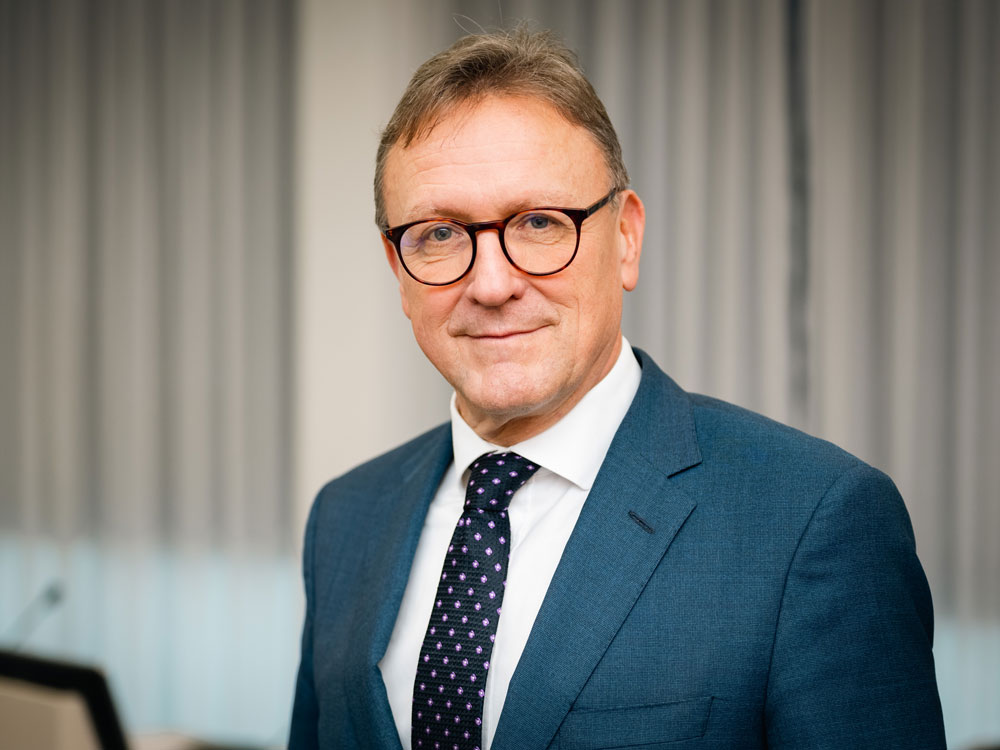 Helmut Ettl
Österreichische Finanzmarktaufsicht
Andreas Ittner
Oesterreichische Nationalbank
Elisa Ferreira
Banco de Portugal
Primož Dolenc
Banka Slovenije
Vladimír Dvořáček
Národná banka Slovenska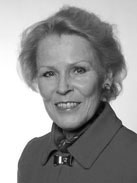 Anneli Tuominen
Finanssivalvonta
Mervi Toivanen
Suomen Pankki - Finlands Bank
Ohjauskomitea
Ohjauskomitea avustaa valvontaelintä sen toiminnassa ja valmistelee sen kokoukset.
Kokoonpano
valvontaelimen puheenjohtaja
valvontaelimen varapuheenjohtaja
EKP:n edustaja
viisi kansallisten valvontaviranomaisten edustajaa
Valvontaelin nimittää kansallisten valvontaviranomaisten edustajat vuodeksi. Käytössä olevan vuorottelujärjestelmän tarkoitus on taata kaikille maille tasapuolinen mahdollisuus osallistua päätöksentekoon.
Ohjauskomitean jäsenet
| | |
| --- | --- |
| Valvontaelimen puheenjohtaja | Andrea Enria |
| Valvontaelimen varapuheenjohtaja | Toistaiseksi nimittämättä |
| EKP:n edustaja | Pentti Hakkarainen |
| Ranska | Denis Beau (Autorité de contrôle prudentiel et de résolution) |
| Alankomaat | Frank Elderson (De Nederlandsche Bank) |
| Luxemburg | Claude Wampach (Commission de Surveillance du Secteur Financier) |
| Itävalta | Helmut Ettl (Österreichische Finanzmarktaufsicht) |
| Slovenia | Primož Dolenc (Banka Slovenije) |