Consiglio di vigilanza
Il Consiglio di vigilanza si riunisce ogni tre settimane per discutere, pianificare e svolgere i compiti di vigilanza della BCE.
Presenta progetti di decisione al Consiglio direttivo in base alla procedura di non obiezione.
Composizione
Presidente (nominato con mandato quinquennale non rinnovabile)
Vicepresidente (scelto fra i membri del Comitato esecutivo della BCE)
quattro rappresentanti della BCE
rappresentanti delle autorità nazionali di vigilanza
Se l'autorità nazionale di vigilanza designata da un paese partecipante non è la banca centrale nazionale (BCN), il rappresentante dell'autorità può essere accompagnato da un rappresentante della BCN; ai fini della procedura di voto contano tuttavia come un solo membro.
Membri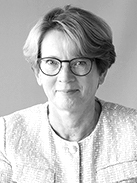 Kerstin af Jochnick
Rappresentante della BCE
Curriculum vitae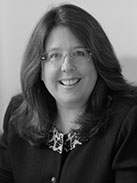 Elizabeth McCaul
Rappresentante della BCE
Curriculum vitae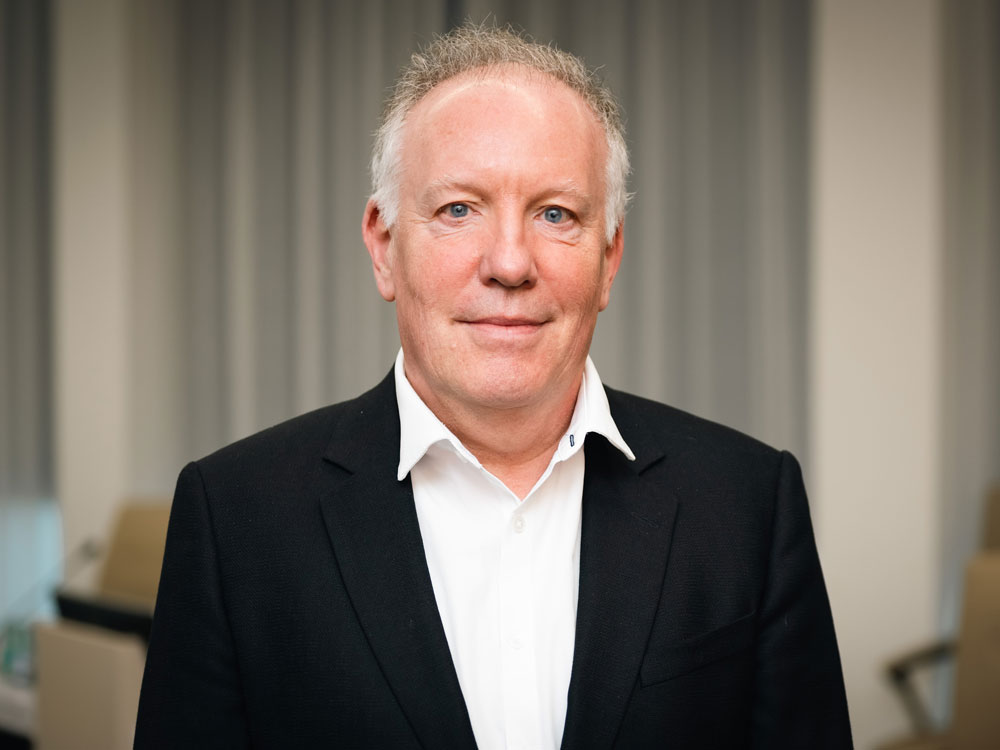 Tom Dechaene
Nationale Bank van België/Banque Nationale de Belgique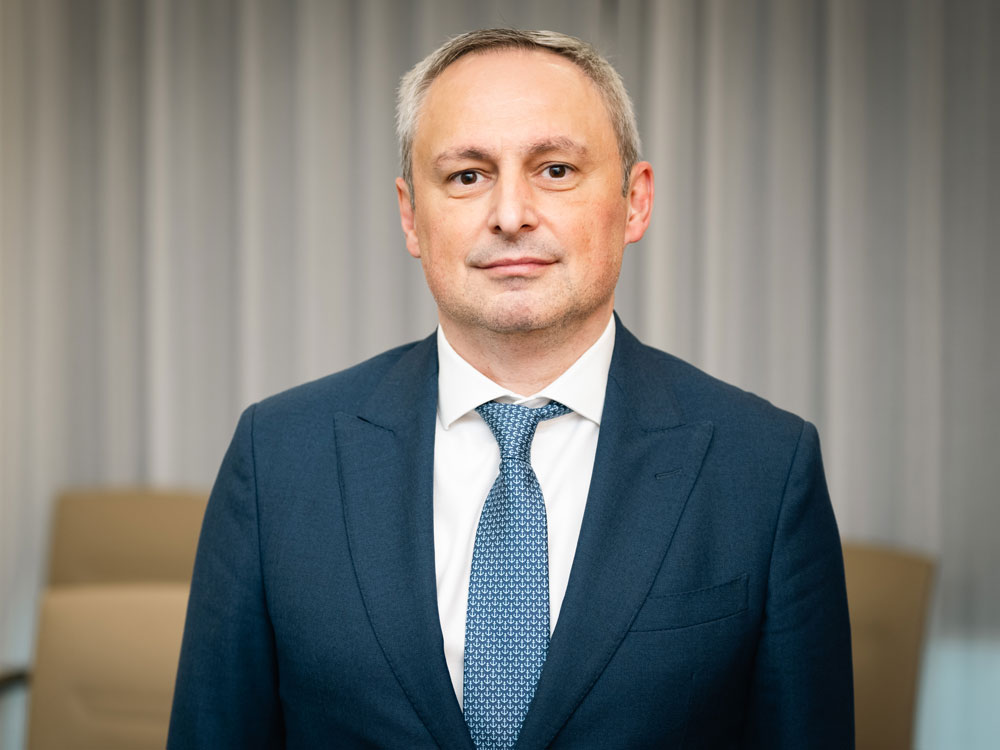 Radoslav Milenkov
Banca nazionale di Bulgaria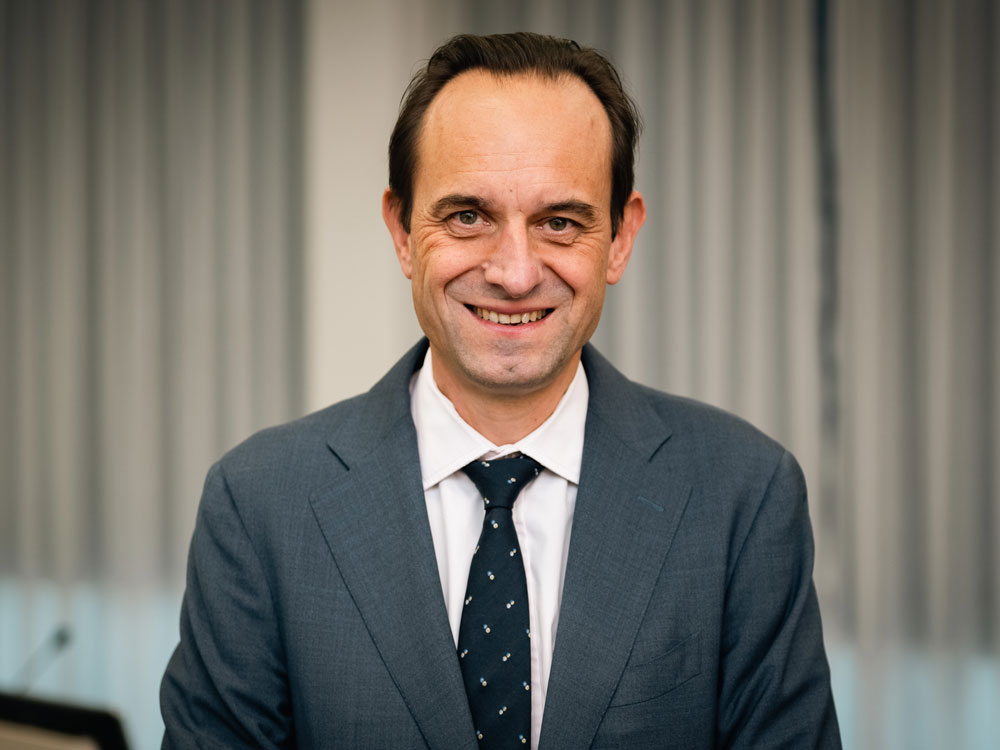 Mark Branson
Bundesanstalt für Finanzdienst­leistungs­aufsicht
Joachim Wuermeling
Deutsche Bundesbank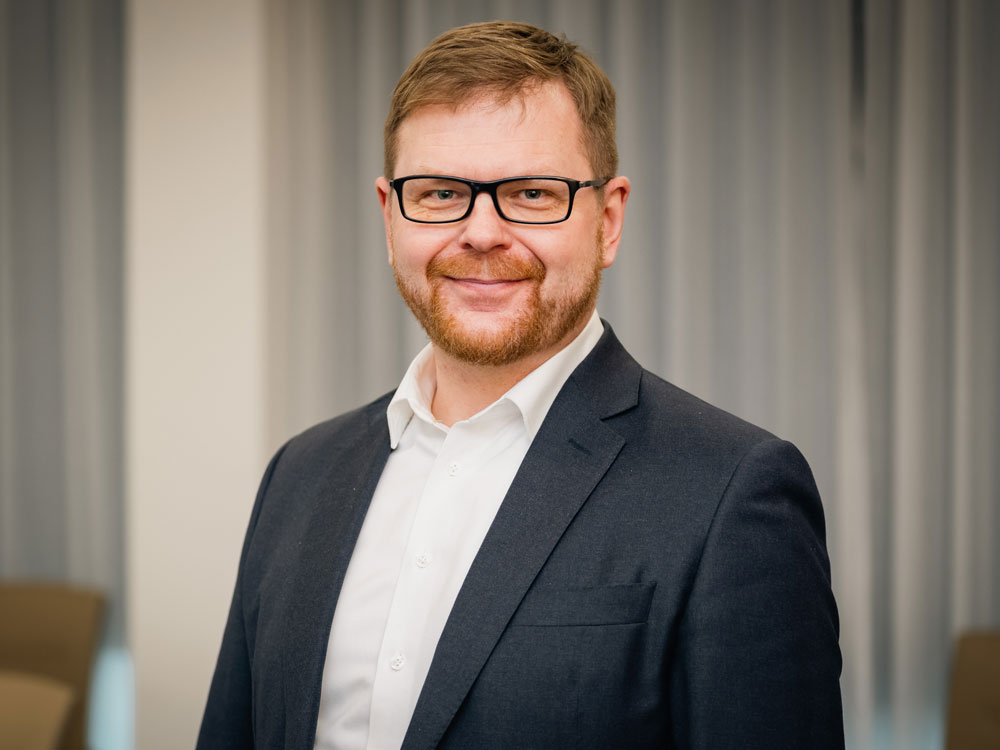 Kilvar Kessler
Finantsinspektsioon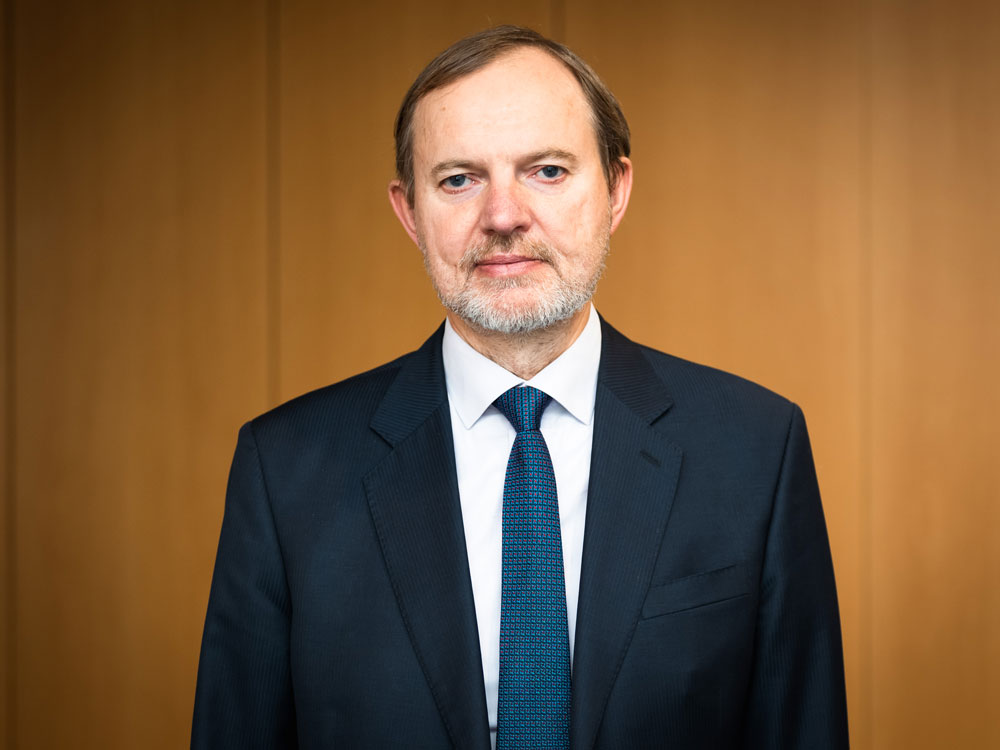 Veiko Tali
Eesti Pank
Ed Sibley
Banc Ceannais na hÉireann/Central Bank of Ireland
Ilias Plaskovitis
Bank of Greece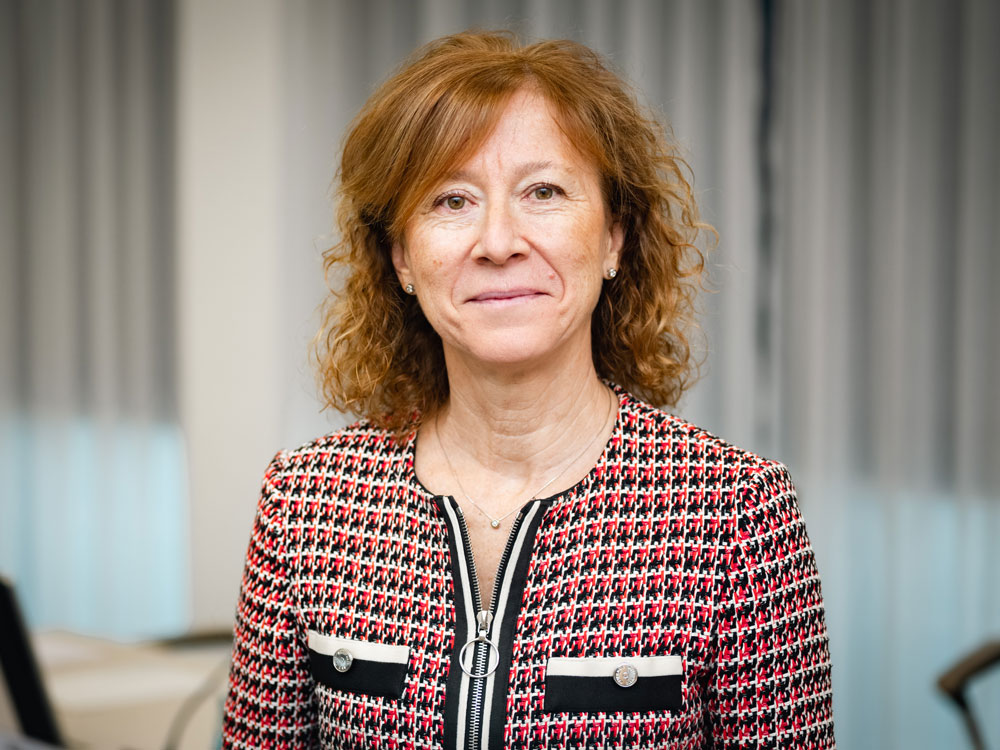 Margarita Delgado
Banco de España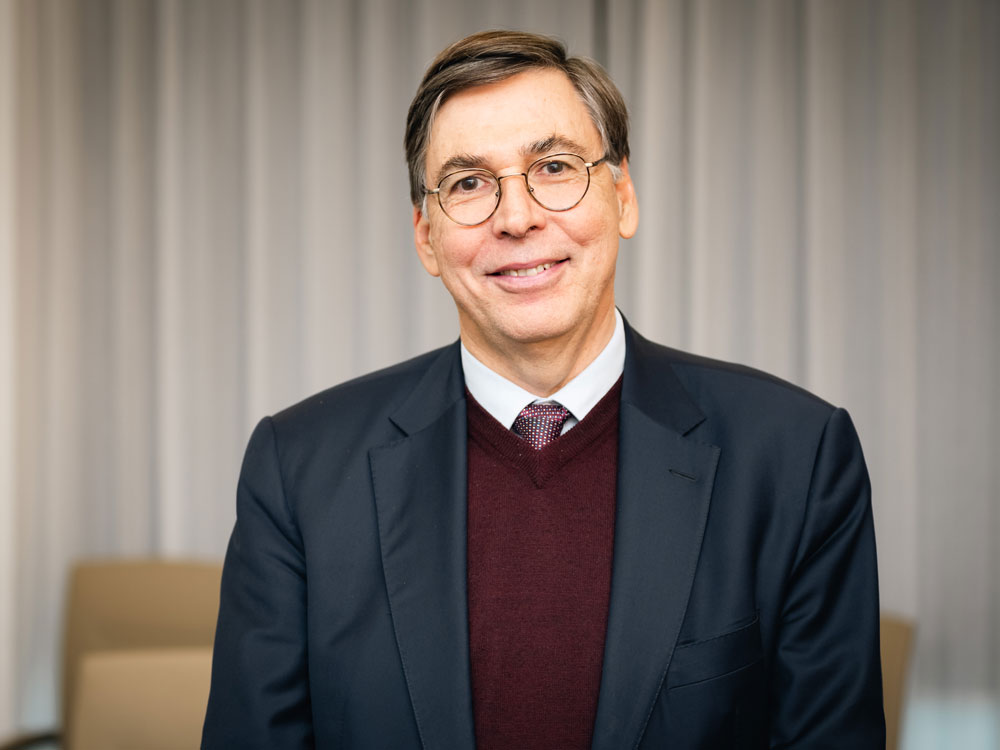 Denis Beau
Banque de France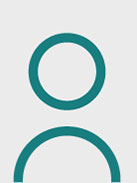 Renata Samodol
Hrvatska narodna banka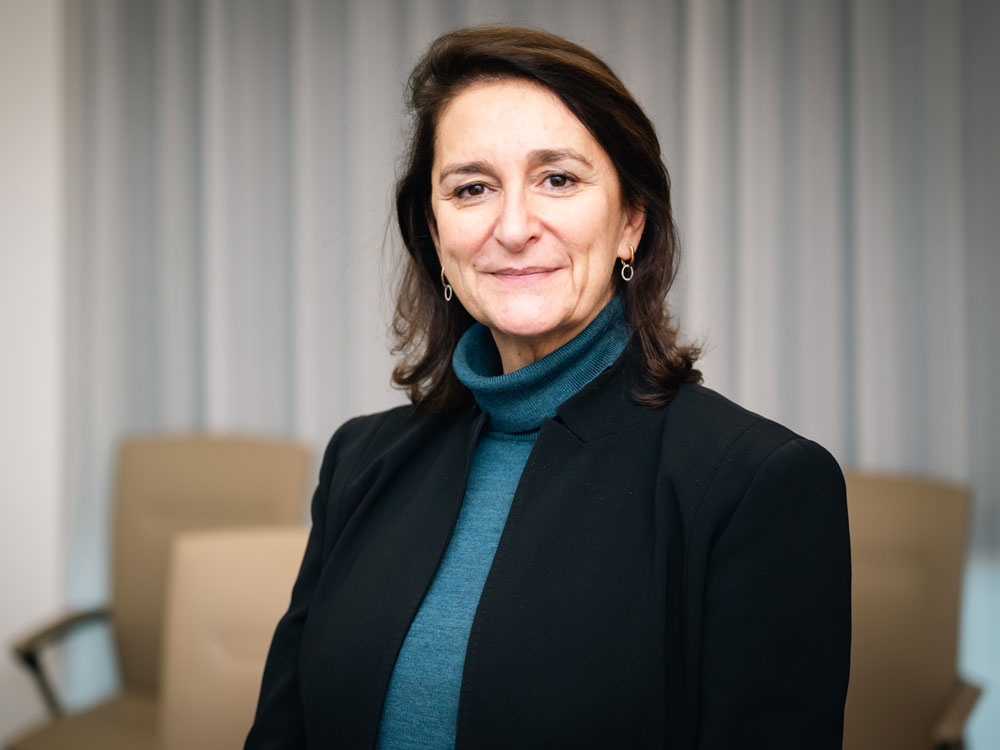 Alessandra Perrazzelli
Banca d'Italia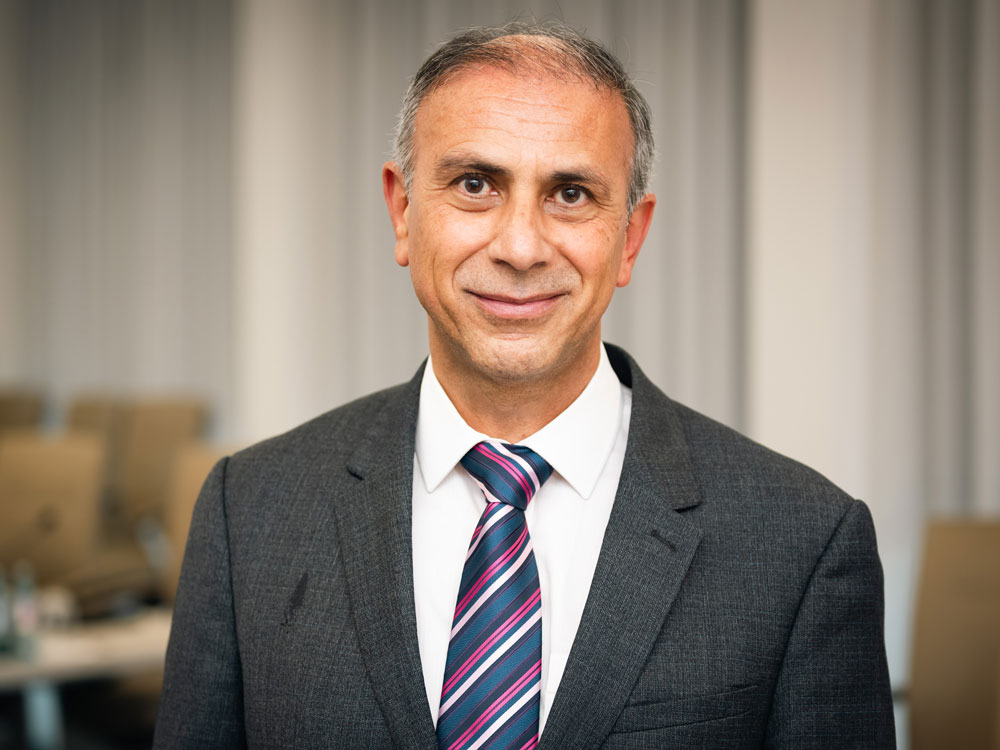 George Ioannou
Central Bank of Cyprus
Simonas Krėpšta
Lietuvos bankas
Kristīne Černaja-Mežmale
Finanšu un kapitāla tirgus komisija
Māris Kālis
Latvijas Banka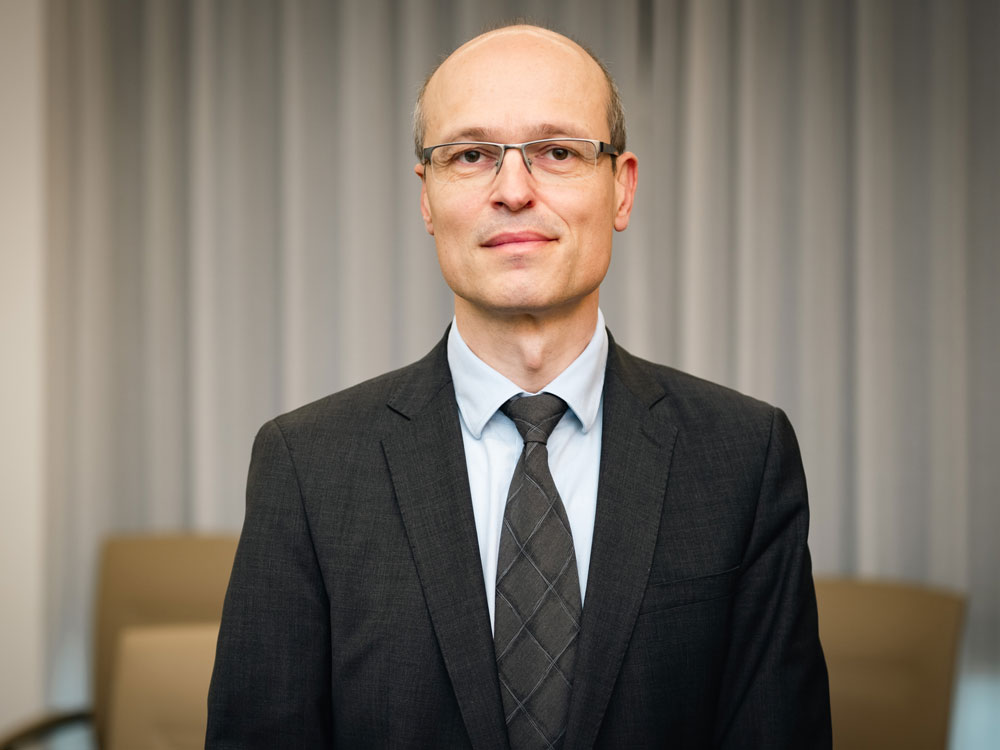 Claude Wampach
Commission de Surveillance du Secteur Financier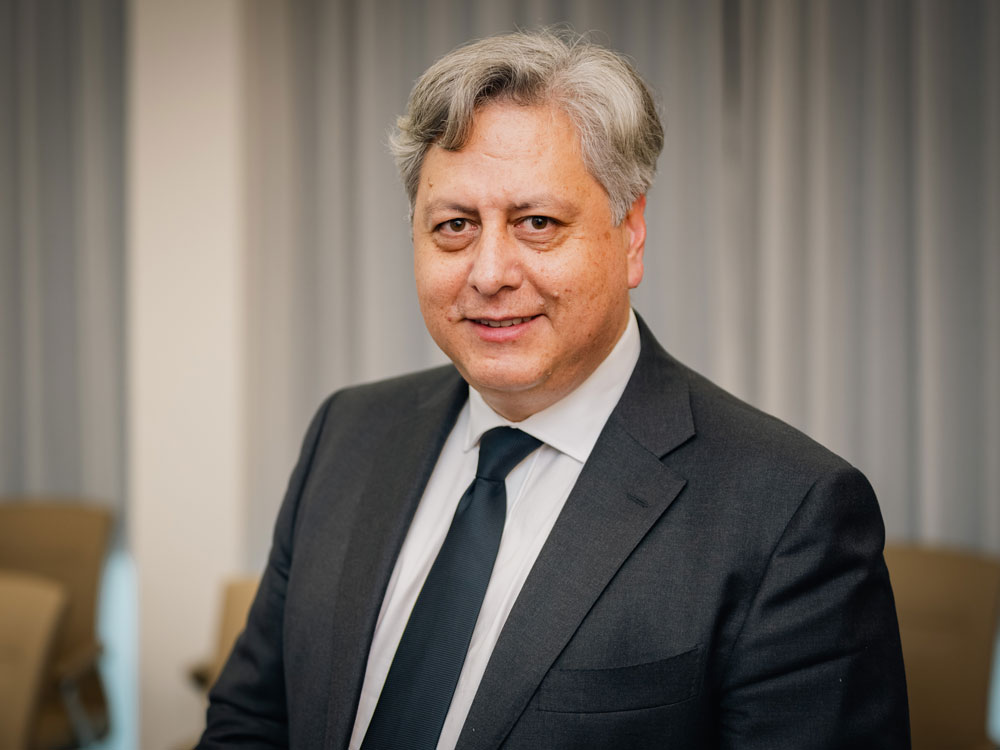 Eric Cadilhac
Banque centrale du Luxembourg
Joseph Gavin
Malta Financial Services Authority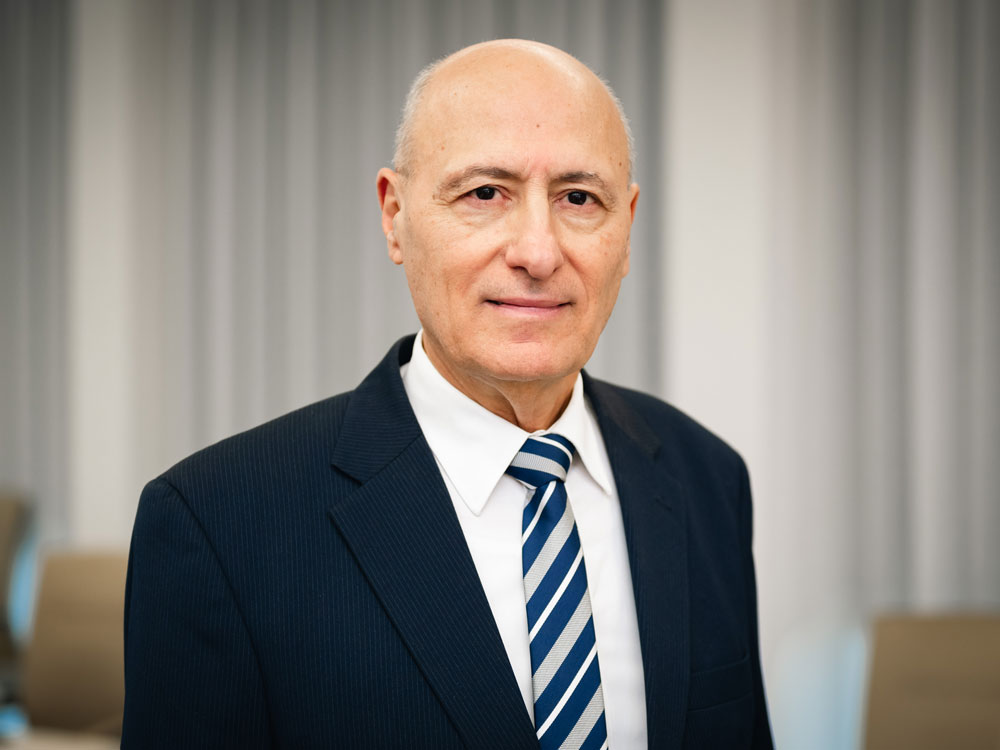 Oliver Bonello
Bank Ċentrali ta' Malta/Central Bank of Malta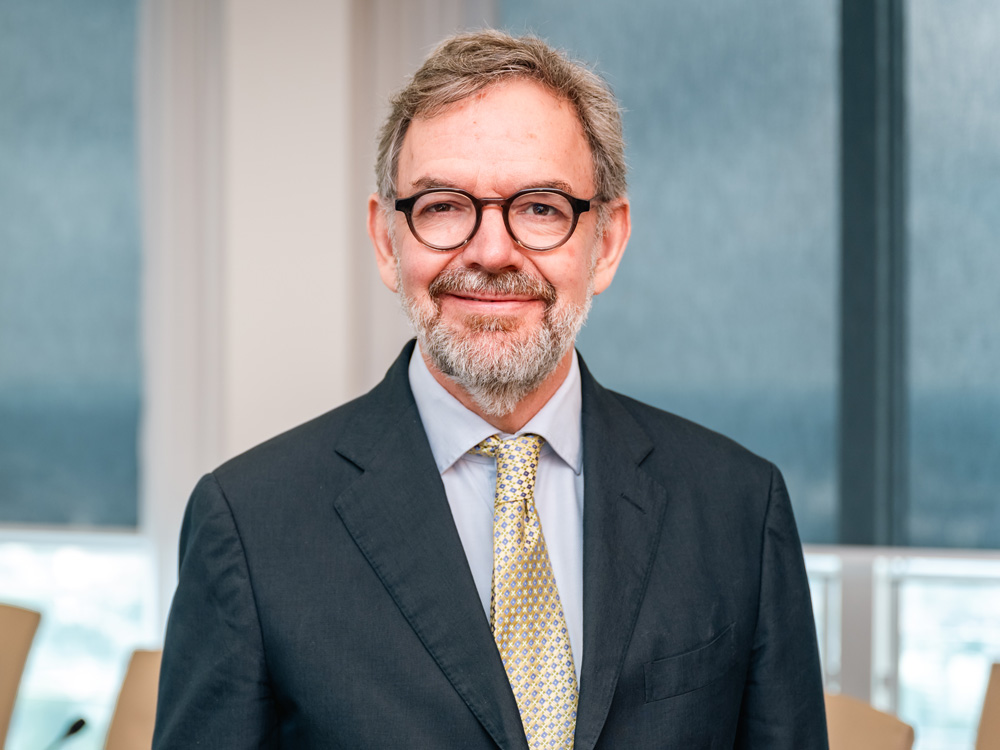 Steven Maijoor
De Nederlandsche Bank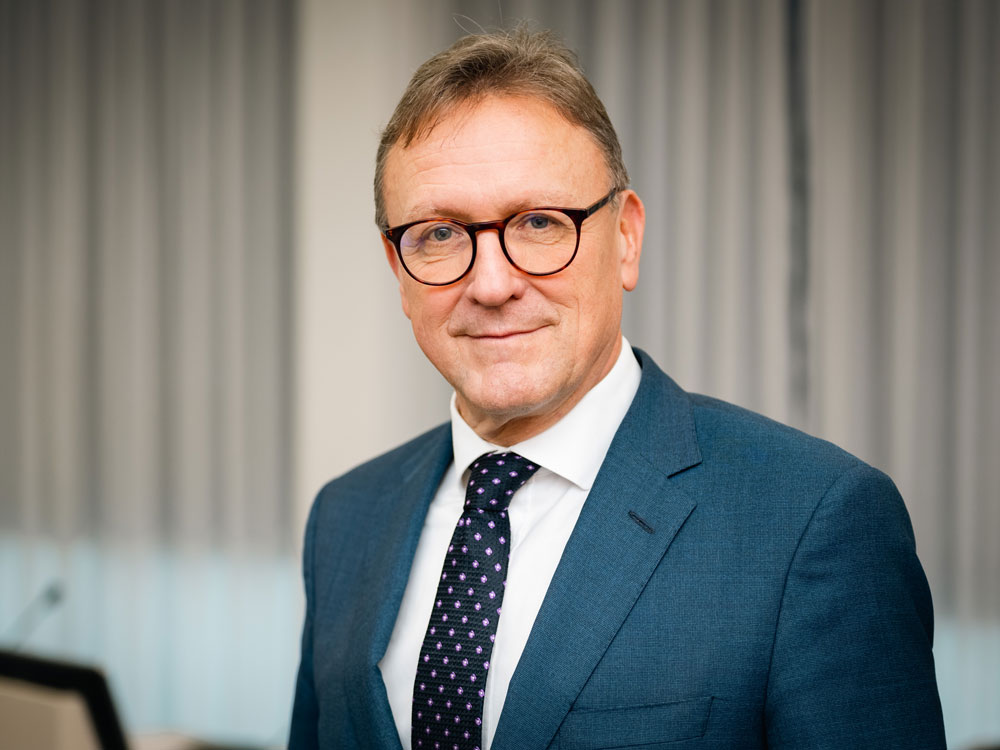 Helmut Ettl
Österreichische Finanzmarktaufsicht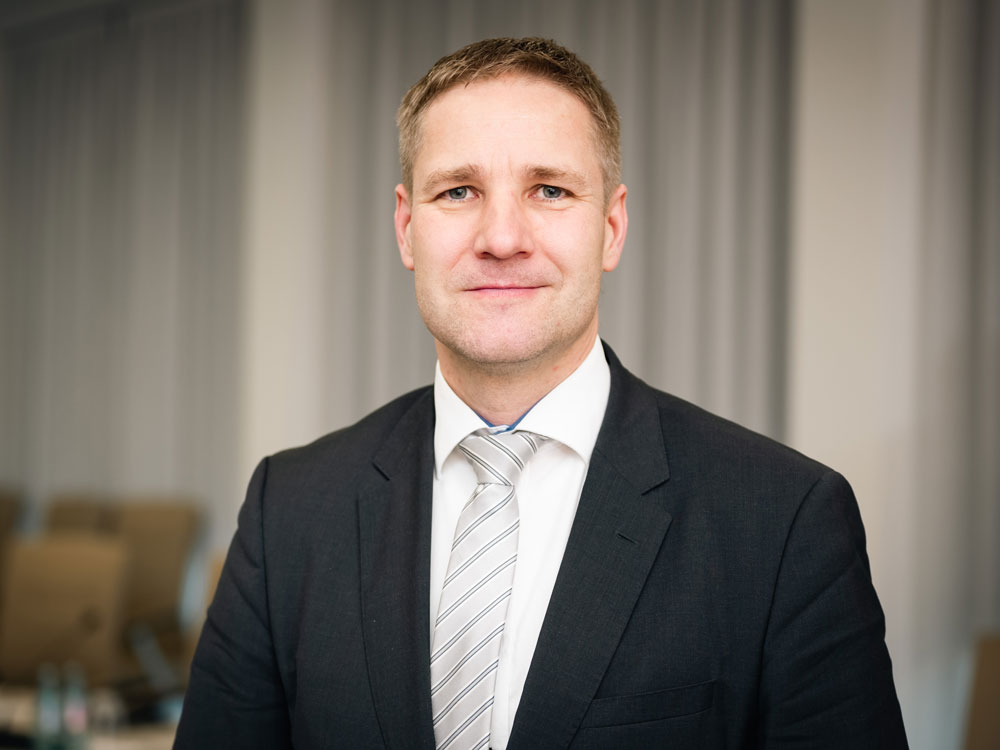 Gottfried Haber
Oesterreichische Nationalbank
Ana Paula Serra
Banco de Portugal
Irena Vodopivec Jean
Banka Slovenije
Vladimír Dvořáček
Národná banka Slovenska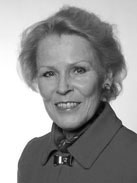 Anneli Tuominen
Finanssivalvonta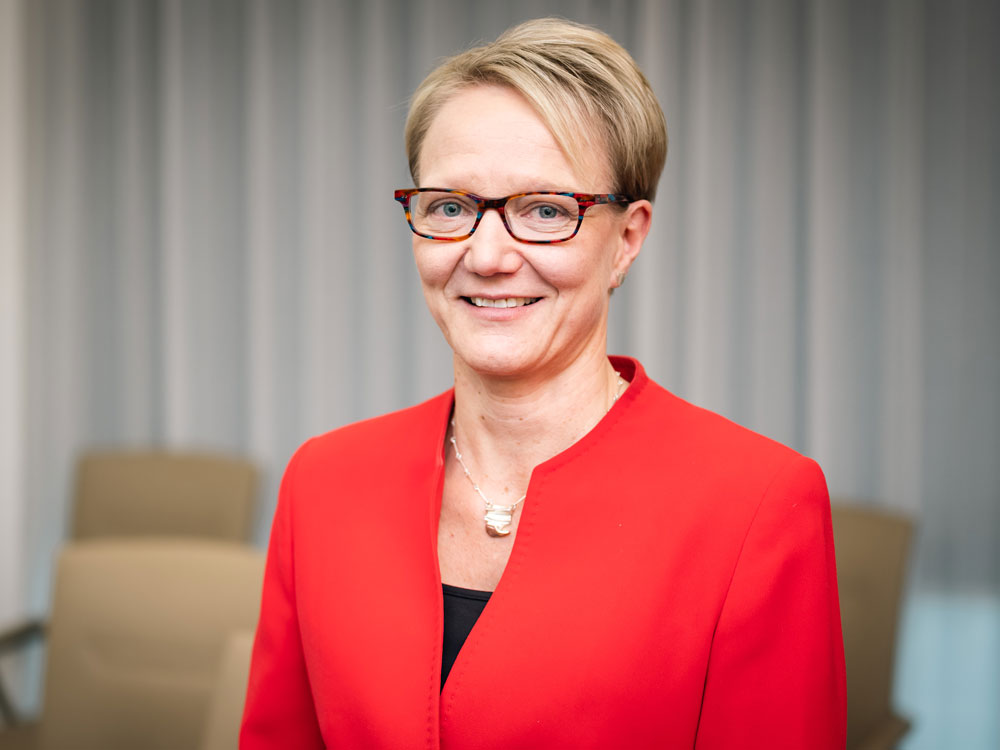 Päivi Tissari
Suomen Pankki - Finlands Bank
Comitato direttivo
Il Comitato direttivo coadiuva il Consiglio di vigilanza nelle sue attività e ne prepara le riunioni.
Composizione
Presidente del Consiglio di vigilanza
Vicepresidente del Consiglio di vigilanza
un rappresentante della BCE
cinque rappresentanti delle autorità nazionali di vigilanza
I cinque rappresentanti delle autorità nazionali di vigilanza sono nominati dal Consiglio di vigilanza per un anno, in base a un sistema di rotazione che assicura un'equa rappresentanza dei paesi.
Membri del Comitato direttivo
| | |
| --- | --- |
| Presidente del Consiglio di vigilanza | Andrea Enria |
| Vicepresidente del Consiglio di vigilanza | Frank Elderson |
| Rappresentante della BCE | Kerstin af Jochnick |
| Belgio | Tom Dechaene (Nationale Bank van België/Banque Nationale de Belgique) |
| Bulgaria | Radoslav Milenkov (Banca nazionale di Bulgaria) |
| Irlanda | Ed Sibley (Banc Ceannais na hÉireann/Central Bank of Ireland) |
| Francia | Denis Beau (Banque de France) |
| Italia | Alessandra Perrazzelli (Banca d'Italia) |