Tilsynsrådet
Tilsynsrådet mødes to gange om måneden for at drøfte, planlægge og udføre ECB's tilsynsopgaver.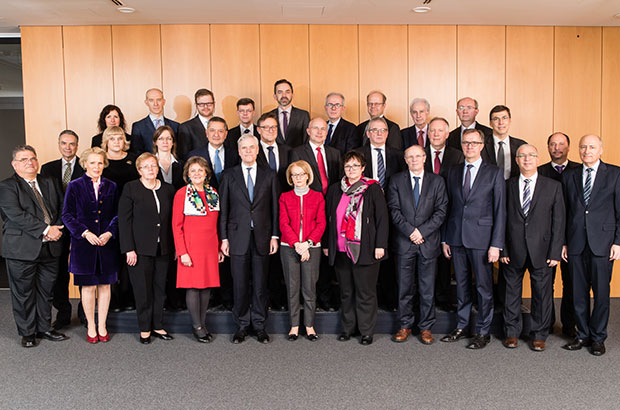 Tilsynsrådet (22. februar 2018)
Det stiller forslag om udkast til afgørelse til Styrelsesrådet i henhold til ikke-indsigelsesproceduren.
Sammensætning
Formand (udnævnt for en periode på fem år, der ikke kan fornys)
Næstformand (valgt blandt medlemmerne af ECB's direktion)
fire ECB-repræsentanter
repræsentanter for de nationale tilsynsmyndigheder
Hvis den nationale tilsynsmyndighed, som er udpeget af den deltagende medlemsstat, ikke er en national centralbank, kan repræsentanten for den kompetente myndighed ledsages af en repræsentant fra den nationale centralbank. I så fald betragtes de to repræsentanter som ét medlem i forbindelse med afstemningsproceduren.
Medlemmer
Danièle Nouy
Formand for ECB's tilsynsråd
Curriculum vitae
Sabine Lautenschläger
Medlem af ECB's direktion og næstformand for ECB's tilsynsråd
Curriculum vitae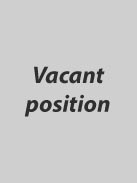 Ignazio Angeloni
Medlem af ECB's tilsynsråd
Curriculum vitae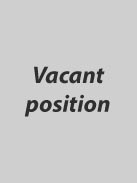 Pentti Hakkarainen
Medlem af ECB's tilsynsråd
Curriculum vitae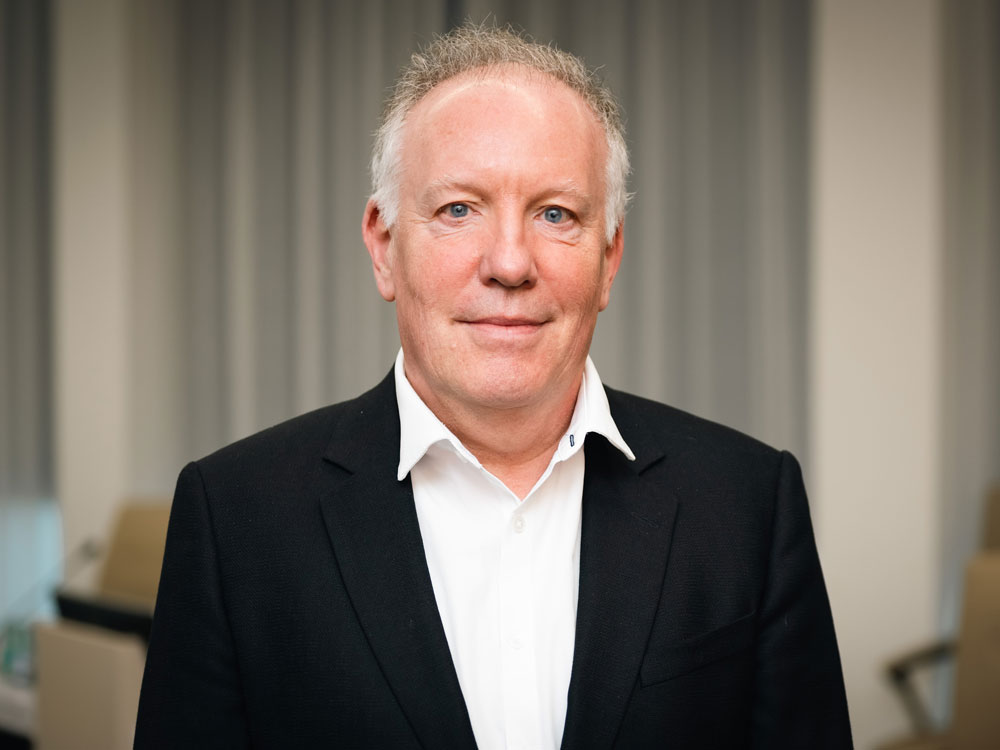 Tom Dechaene
Nationale Bank van België/Banque Nationale de Belgique
Felix Hufeld
Bundesanstalt für Finanzdienst­leistungs­aufsicht
Joachim Wuermeling
Deutsche Bundesbank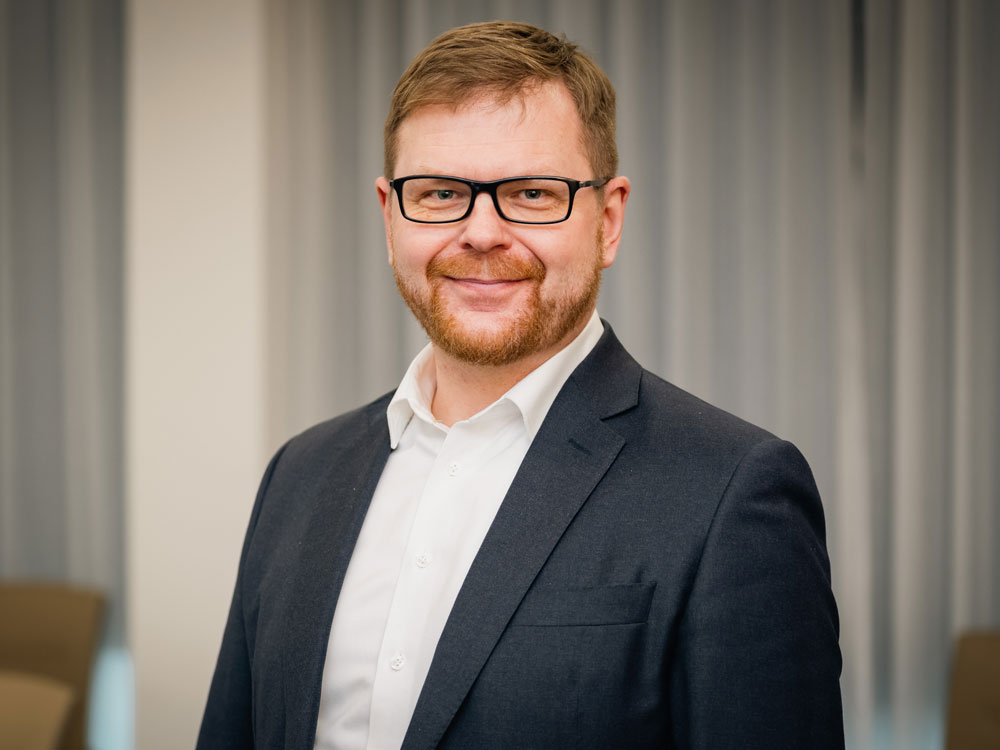 Kilvar Kessler
Finantsinspektsioon
Madis Müller
Eesti Pank
Ed Sibley
Central Bank of Ireland/Banc Ceannais na hÉireann
Ilias Plaskovitis
Bank of Greece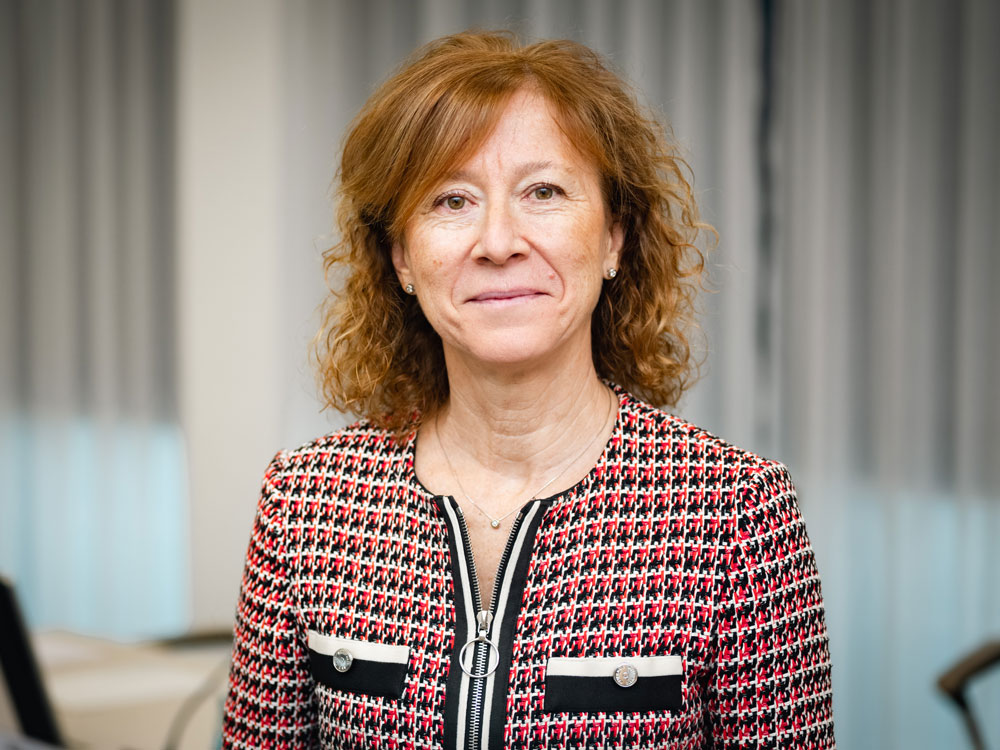 Margarita Delgado
Banco de España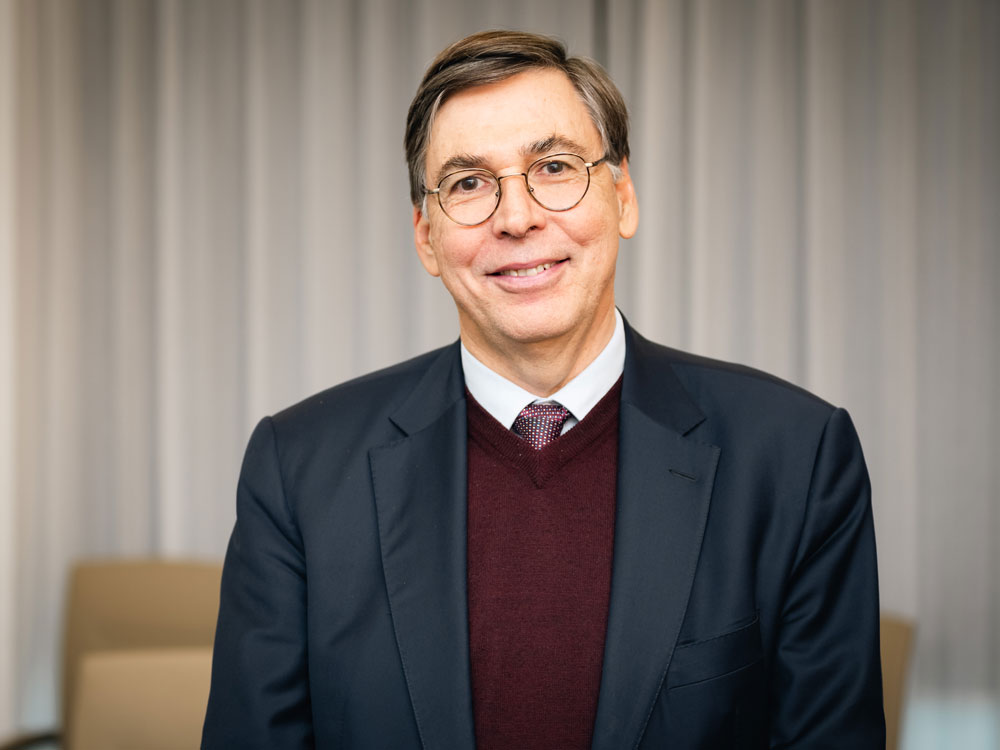 Denis Beau
Banque de France
Fabio Panetta
Banca d'Italia
Yiangos Demetriou
Central Bank of Cyprus
Vytautas Valvonis
Lietuvos bankas
Pēters Putniņš
Finanšu un kapitāla tirgus komisija
Zoja Razmusa
Latvijas Banka
Claude Simon
Commission de Surveillance du Secteur Financier
Norbert Goffinet
Banque centrale du Luxembourg
Catherine Galea
Malta Financial Services Authority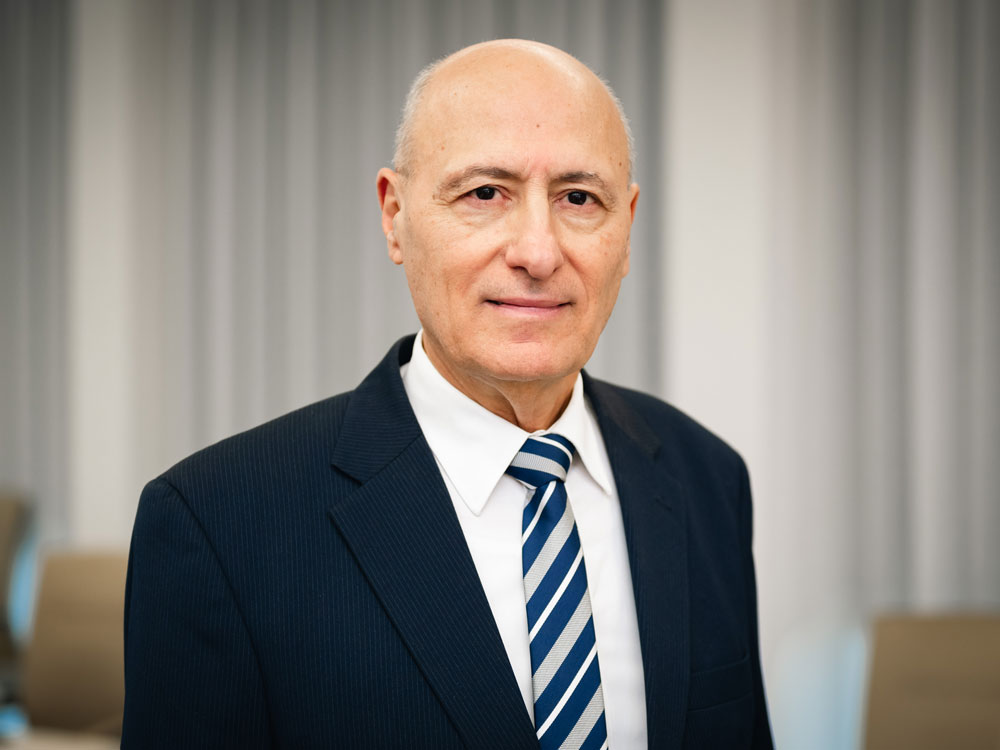 Oliver Bonello
Bank Ċentrali ta' Malta/Central Bank of Malta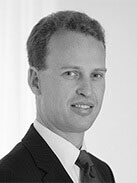 Frank Elderson
De Nederlandsche Bank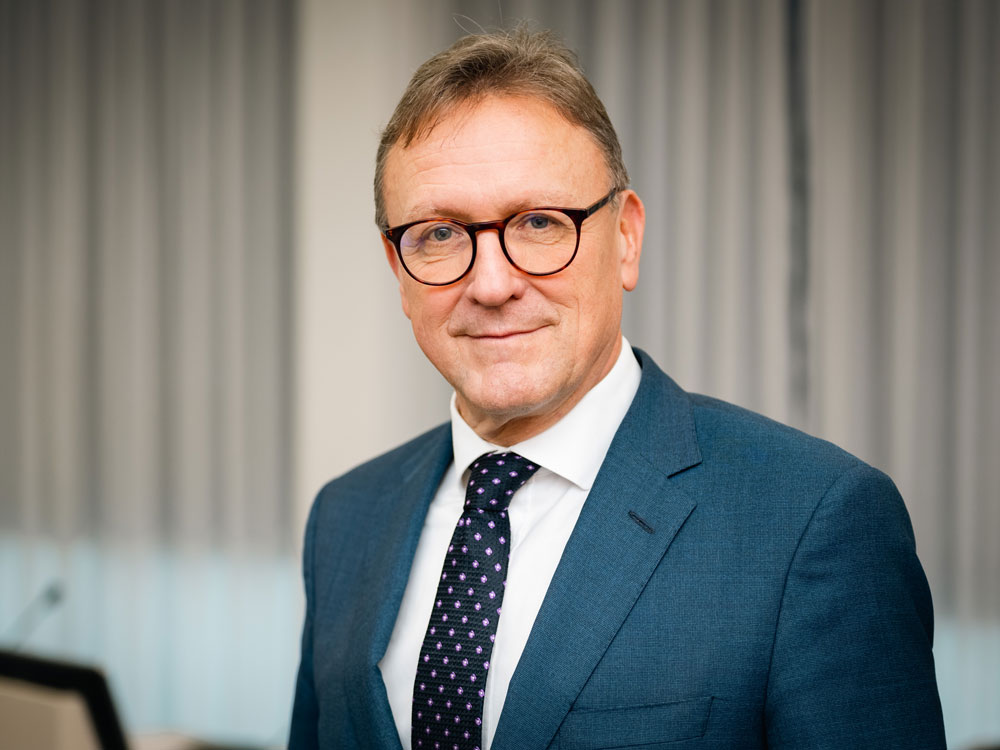 Helmut Ettl
Finanzmarktaufsicht
Andreas Ittner
Oesterreichische Nationalbank
Elisa Ferreira
Banco de Portugal
Primož Dolenc
Banka Slovenije
Vladimír Dvořáček
Národná banka Slovenska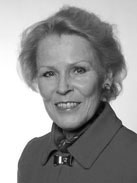 Anneli Tuominen
Finanssivalvonta
Mervi Toivanen
Suomen Pankki - Finlands Bank
Styringsudvalget
Styringsudvalget støtter Tilsynsrådet i dets aktiviteter og forbereder dets møder.
Sammensætning
Tilsynsrådets formand
Tilsynsrådets næstformand
én ECB-repræsentant
fem repræsentanter for de nationale tilsynsmyndigheder
De fem repræsentanter for de nationale tilsynsmyndigheder udnævnes af Tilsynsrådet for ét år på grundlag af et rotationssystem, der sikrer en retfærdig landerepræsentation.
Styringsudvalgets medlemmer
| | |
| --- | --- |
| Tilsynsrådets formand | Danièle Nouy |
| Tilsynsrådets næstformand | Sabine Lautenschläger |
| ECB-repræsentant | Pentti Hakkarainen |
| Tyskland | Felix Hufeld (Bundesanstalt für Finanzdienstleistungsaufsicht) |
| Italien | Fabio Panetta (Banca d'Italia) |
| Grækenland | Ilias Plaskovitis (Bank of Greece) |
| Irland | Ed Sibley (Central Bank of Ireland/Banc Ceannais na hÉireann) |
| Malta | Catherine Galea (Malta Financial Services Authority) |