Supervision. Explained.
Supervision. Explained. takes a closer look at European banking supervision and introduces some of the people and activities involved.
Why is it important for banks to reduce bad loans?
The ECB supports euro area banks in tackling bad loans, i.e. loans that have not been repaid for a certain amount of time. Find out why bad loans are a problem and what the ECB's role is on this front.
Published on: 7 February 2018
---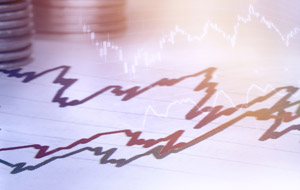 What does it mean when a bank is failing or likely to fail?
Banks, just like any other business, can fail. However, the important services they provide to the economy and the possibility that their failure will damage other parts of the economy mean that there are special rules regarding bank failures.
Published on: 14 June 2017
---

---

---

---

---

---
---

---

---

---

---

---
---
---
---
---
---