Supervision Newsletter
May 2021
Interview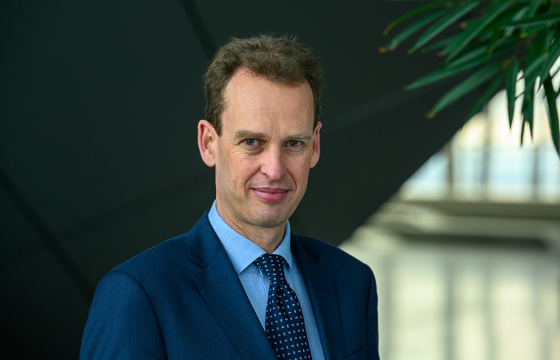 "We can't afford to drag our heels when it comes to risk"
Frank Elderson, Vice-Chair of the ECB's Supervisory Board, talks about monitoring credit risks during the pandemic, addressing current and future climate change risks, and the suitability and diversity of banks' boards.
Your feedback wanted!
The Supervision Newsletter is almost five years old and we want to hear your views! Please fill out the reader survey to help improve the Newsletter.
In Focus
COVID-19: gaps in credit risk management identified
The pandemic may have a delayed impact on banks' loan books. ECB Banking Supervision assessed whether banks are operationally prepared to deal with an increase in distressed debtors and found a few gaps in their credit risk management.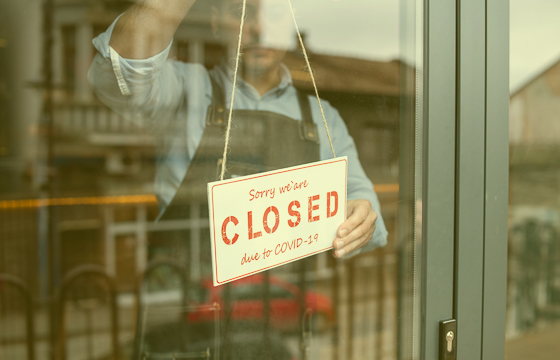 COVID-19 and vulnerable sectors: more work to be done
Some sectors are more sensitive to the pandemic shock than others. The ECB looked into banks' exposure to the food and accommodation sector and found that not all banks are operating in line with supervisory expectations.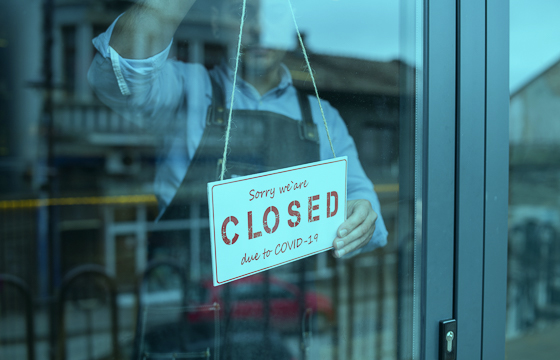 COVID-19: checking in on banks facilitating government aid
Banks facilitated government support to counter the impact of the pandemic. To find out if banks adequately implemented the financial relief measures, ECB inspectors examined the procedures of selected banks in seven countries.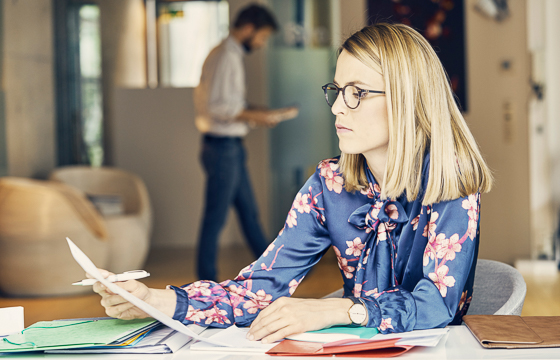 Large investment firms: new licence, new supervisor
From June, large investment firms in Europe will be subject to a new regulatory regime that will better reflect the risks they take and make supervision more efficient. These firms will need a banking licence and will be supervised by the ECB.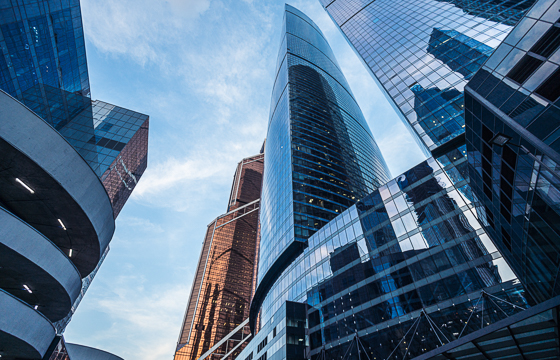 Getting prepared for benchmark rate reforms – the final stretch
With benchmark rate reforms just around the corner, banks need to act now to reduce inherent transition risks. They should decrease legacy exposures to rates that will be discontinued and introduce fallback provisions where needed.
Room for improving valuation risk management
In search of higher yields, banks have pursued creative strategies which can increase valuation risk. The interim results of an ECB on-site inspection campaign show that banks' valuation practices are very diverse and need more attention.
Taming internal models – TRIM and beyond
The targeted review of internal models (TRIM) is ECB Banking Supervision's largest project to date. It looked at how 65 banks model credit, market and counterparty credit risk, with the aim of making internal models more reliable and comparable and supervisory practices more consistent.
Key data
Loan-to-deposit ratio of significant banks drops to record low in 2020
The aggregate loan-to-deposit ratio of significant banks under European banking supervision decreased from 116.0% in Q4 2019 to 106.7% in Q4 2020 owing to the large rise in deposits throughout 2020 (up by 8.2%).
Did you know...

… that the ECB will be taking a close look at banks' credit risk management in relation to the commercial real estate sector? This sector has been particularly vulnerable during the pandemic and by volume represents the largest exposure across banks supervised by the ECB. The recent changes in the sector could be here to stay as tenants' behaviour may have changed permanently. Tenants of office buildings may want to save costs by increasing the amount of remote working, so proprietors could face further declines in occupancy rates. And renting empty office space to new tenants may be difficult after the pandemic. To prevent this sectoral exposure from posing a material risk to banks, the ECB will make sure that banks adequately identify, assess and measure related credit risk. Banks should take early action to manage or restructure exposures at the first sign of borrower distress.
Upcoming Events
27 May 2021

Pentti Hakkarainen at the 33rd Annual Conference of the Group of Banking Supervisors from Central and Eastern Europe

ECB representative to the Supervisory Board will speak about digitalisation in the post-COVID-19 era.

28 May 2021

Andrea Enria at the Florence School of Banking and Finance

The Chair of the Supervisory Board will elaborate on issues related to bank governance.

8 June 2021

Edouard Fernandez-Bollo at the Goldman Sachs Annual European Financials Conference

ECB representative to the Supervisory Board will talk about ECB Banking Supervision's priorities.

15 June 2021

Andrea Enria at the AFME/OMFIF European Financial Integration Virtual Conference

The Chair of the Supervisory Board will discuss pressing issues in banking and supervision.

21 June 2021

Elizabeth McCaul at Salzburg Global Finance Forum

ECB representative to the Supervisory Board will speak about regulation and financial services in the post-pandemic era.

1 July 2021

European Parliament – regular hearing of Supervisory Board Chair Andrea Enria

The Chair of the Supervisory Board will discuss current issues related to banking supervision with the members of the European Parliament's Economic and Monetary Affairs Committee (ECON).

5 July 2021

Andrea Enria at the Banking Industry Meeting of the IESE Business School of the University of Navarra

The Chair of the Supervisory Board will talk about lessons learned during the COVID-19 crisis.

9 July 2021

Andrea Enria at the European Court of Auditors conference

The Chair of the Supervisory Board will talk about the resilience of the EU financial sector to possible future challenges.
Recent Highlights
6 May 2021

3 May 2021

29 April 2021

19 April 2021

23 March 2021

23 March 2021

18 March 2021

2 March 2021

19 February 2021