Diversity and inclusion
At the ECB, we believe diversity creates excellence – more diverse teams mean a wider range of opinions, leading to better and more robust results. It is essential that we reach out for the best talent so that we can take the best possible decisions for the good of all citizens of the euro area, and our diversity is central in this.
We aspire to be an organisation in which diversity is welcomed and appreciated in all its facets for the richness that it offers. Enabling diversity is vital to our institution to deliver the best possible outcome for our staff and for Europe. The facets of diversity include – but are not limited to – gender, nationality, religion, sexual orientation, ethnic origin, age, cultural background and disability.
The ECB supports our colleagues with disabilities to ensure that their work-related needs are accommodated to the best extent possible, and also provides help to disabled job applicants during the recruitment process.
Economic Dividends for Gender Equality (EDGE)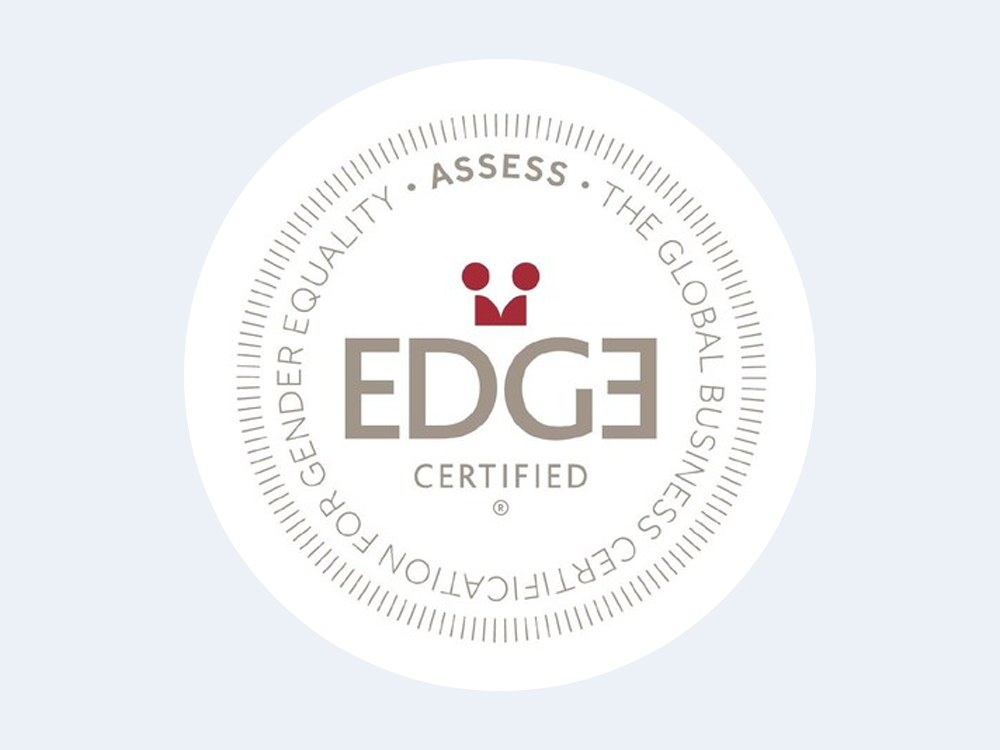 In February 2019, Economic Dividends for Gender Equality (EDGE) certified the ECB at its ASSESS level. EDGE provides leading certification for gender equality in the workplace.
Having independently assessed our efforts to foster gender equality, and benchmarked us against both global standards and our peers, EDGE has recognised our commitment to fostering gender equality in the workplace.
Initiatives
These are some of the initiatives we undertake to support the development of greater diversity and inclusion in our institution:
the Diversity Days@ECB with speakers from academia and public life who discuss a whole range of diversity-related topics. Curious about some of the past sessions? Have a look at the following:
Diversity of Thought
the Road to Gender Equality
the celebration of International Women's Day with a key female speaker
the raising of the rainbow flag for the IDAHOT day
FemaleTalent@ECB open days
supporting the creation of diversity networks