Supervision Newsletter
August 2020
Interview
"Consolidation can secure safe and sound banks"
Edouard Fernandez-Bollo, ECB representative to the Supervisory Board, outlines the ECB's supervisory expectations for mergers and acquisitions, which are aimed at ensuring that consolidation increases resilience in the banking system.
In Focus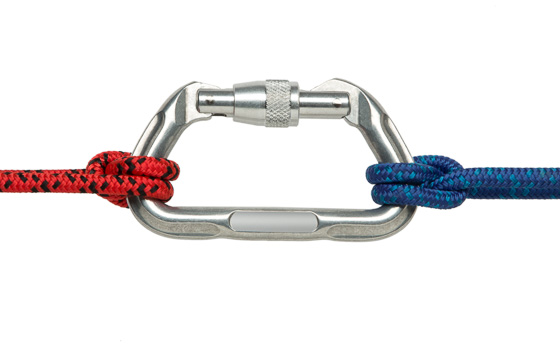 Bank lending in times of crisis
In these times of heightened uncertainty, granting credit can involve a higher level of risk. It is therefore crucial that banks apply adequate lending standards and price their loans to properly reflect underlying risks. Stable banks will be best placed to help steer the economy through the crisis.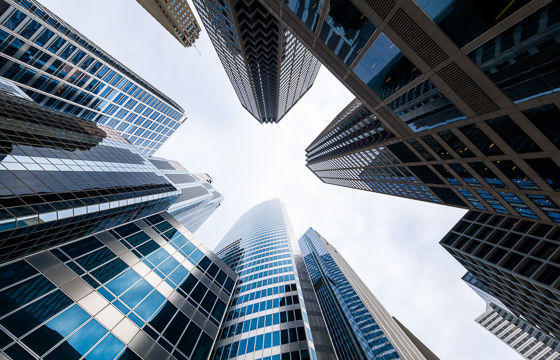 Preparing for benchmark rate reform
The key benchmark rates used by euro area banks are undergoing major reforms. Banks will need to adapt to the new regime in good time and manage related risks. To support them, ECB Banking Supervision has published good practices for the benchmark rate transition.
Further improvement to ICAAPs needed
The internal capital adequacy assessment process (ICAAP) helps banks to make well-founded business and risk management decisions and maintain an adequate capital position. While banks have significantly improved their ICAAPs in recent years, there is more to be done.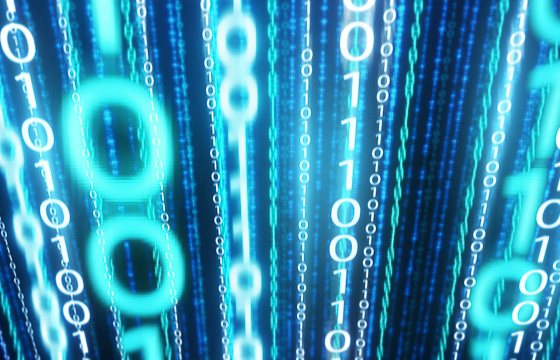 Exploring the potential of suptech
What role can technological innovation play for banking supervisors? ECB Banking Supervision and national supervisors are tackling this very question. Together, they are exploring the potential of supervisory technology (suptech) and developing new tools to enhance day-to-day supervision.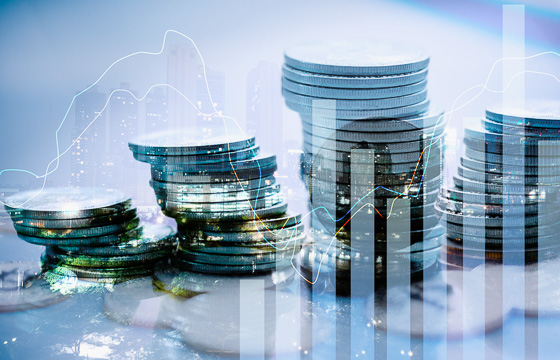 Market risk: new reporting requirements
In 2021 banks will need to report their minimum capital requirements for market risk according to a new standardised approach. The new approach is much more risk-sensitive than the current one, but comes with greater complexity and implementation challenges.
Key data
Profitability down, but NPL ratio better in Q1 2020
The aggregate return on equity fell to 1.2% in Q1 2020, compared with 5.8% a year earlier. The decrease was due to lower aggregate net profit, which was driven by an increase in impairments and provisions, as well as negative net trading income. Meanwhile, the aggregate non-performing loans ratio continued to decrease, standing at 3.1% in Q1 2020, compared with 3.2% in Q4 2019.
Did you know...

… that the Single Supervisory Mechanism (SSM) will soon be a bigger jurisdiction than the euro area? In July the ECB's Governing Council adopted a decision to establish close cooperation with the national central banks of Bulgaria and Croatia. On 1 October the SSM will grow from 19 euro area countries to 21 participating EU Member States and the ECB will begin directly supervising the significant banks in Bulgaria and Croatia. The Supervisory Board will also expand to 34 members from 32 – there are more members than countries because seven countries (Germany, Estonia, Latvia, Luxembourg, Malta, Austria and Finland) have two supervisory authorities, although they have only one vote. The Board also includes the Chair, Vice-Chair and four ECB representatives. This is only the second expansion of the SSM since it was established in late 2014 (the first being when Lithuania joined the euro area and the SSM in 2015).
Upcoming Events
16 September 2020

Pentti Hakkarainen to take part in a webinar organised by the Institute of International Finance

ECB representative to the Supervisory Board will discuss supervisory technology and digitalisation.

30 September 2020

Andrea Enria to attend the European SSM Virtual Round Table organised by the International Bankers Forum and the Deutsche Bundesbank

The Chair of the Supervisory Board will elaborate on ECB Banking Supervision's recent actions and priorities.

1 October 2020

Andrea Enria at the European Banking Federation high-level public dialogue

The Chair of the Supervisory Board will talk about how banks are supporting economic resilience in COVID-19 times.

9 October 2020

Kerstin af Jochnick at L'Agefi Global Invest Forum

ECB representative to the Supervisory Board will speak about the measures that the ECB has taken to assist banks and will discuss the outlook for the banking sector.

27 October 2020

European Parliament – regular hearing of Supervisory Board Chair Andrea Enria

The Chair of the Supervisory Board will discuss current issues related to banking supervision with the members of the European Parliament's Economic and Monetary Affairs Committee (ECON).

3 November 2020

Andrea Enria to participate in the Handelsblatt conference on European banking regulation

The conversation with Handelsblatt's financial editor will focus on the challenges for the banking sector and on new developments in banking supervision.
Recent Highlights
28 July 2020

28 July 2020

28 July 2020

10 July 2020

9 July 2020

7 July 2020

1 July 2020

22 June 2020

20 May 2020