Supervision Newsletter
August 2018
Interview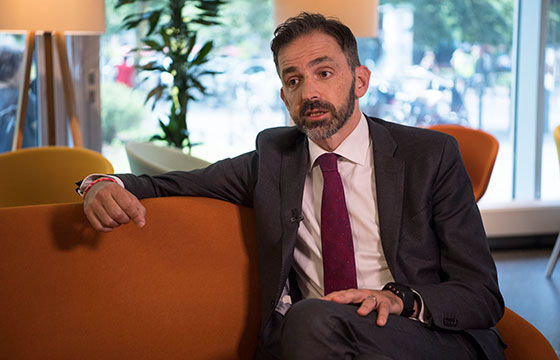 "Diversity is the best bulwark against groupthink"
Ed Sibley, Deputy Governor of the Central Bank of Ireland and ECB Supervisory Board member, discusses the importance of all forms of diversity to the governance, culture and risk profile of banks.
In Focus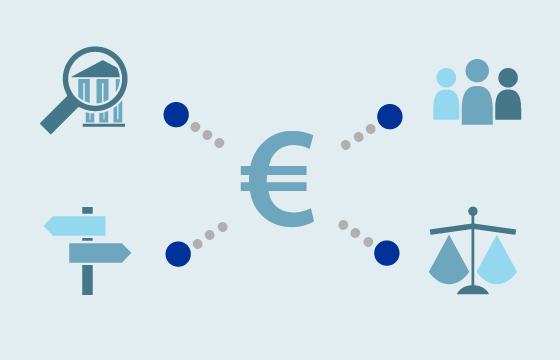 Good governance in a changing environment
The banking sector is changing fast and sound governance is vital for banks to manage risks and adapt to the new environment. The ECB has developed a comprehensive approach to supervising governance.
Developments in residential real estate lending: a mixed picture
House price growth in the euro area is accelerating. Although there are still no signs of a credit-fuelled bubble building up, geographical differences in house price developments and mortgage lending are pronounced.
Recovery planning: the ECB experience
Recovery plans are an important tool for banks to overcome a crisis. Based on experience gained from its regular review of banks' recovery plans, the ECB is sharing best practices to help banks improve their plans further and thus be better prepared for crises.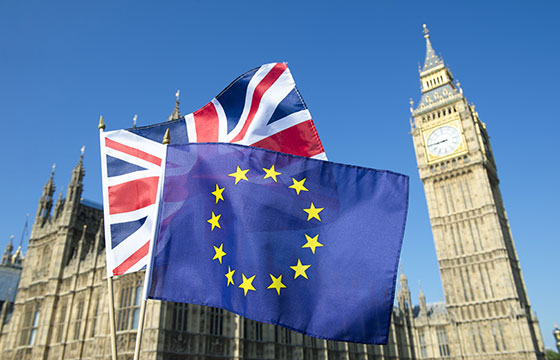 Brexit: counting down
Time is limited for banks to prepare for Brexit. The ECB has shared its expectations with banks, which need to mitigate the risks associated with losing access to the EU single market. Incoming and outgoing banks need to prepare for all contingencies, including a no-deal scenario.
Building a common supervisory approach for smaller banks
The ECB and national supervisors are implementing a common methodology for the supervision of smaller banks. This harmonised approach improves supervision and creates a level playing field across the euro area.
Key data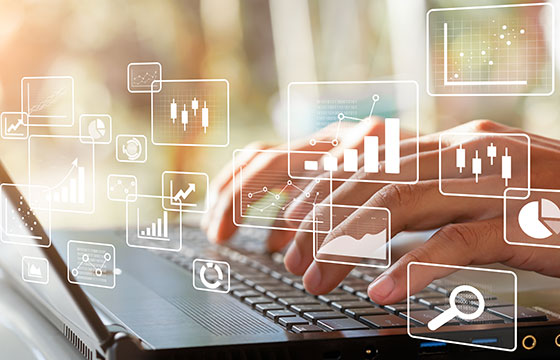 Q1 capital ratio down on phase-ins
The total capital ratio of ECB-supervised banks saw a quarter-on-quarter decrease from 18.14% in the fourth quarter of 2017 to 17.72% in the first quarter of 2018. The primary drivers of the reduction were (i) the overall decrease in CET1 capital, driven by the phase-in of CET1 requirements which entered into force on 1 January 2018, and (ii) the introduction of IFRS 9 and the associated higher loan provisioning, first reflected in the Supervisory Banking Statistics in the first quarter of 2018.
Did you know...

... that in 2017 significant banks in the euro area had an average return on equity of just 6%, which shows that profitability remains under pressure despite a marked year-on-year improvement? Banks' profitability is being challenged by legacy issues and high levels of impairments, and by pressure on revenues from the economic environment, low interest rates and high competition. Heavy cost structures inherited from the previous expansionary cycle persist, although they have shrunk significantly. Litigation costs have also not totally abated.
However, bank profitability differs widely across institutions. A number of banks in different geographical regions and with diverse business models have outperformed the others in recent years. On average, these banks have been more successful in strategically steering their profitability in areas such as loan pricing framework, cost allocation or strategy design and monitoring.
Upcoming Events
6 September 2018

Speech by Sabine Lautenschläger at the Euro Financial Forum

The Vice-Chair of ECB Banking Supervision will elaborate on enhancing supervision and resolution in the banking union.

12 November 2018

ECB Youth Dialogue

Young professionals and students will have the opportunity to discuss supervisory issues with Danièle Nouy and Sabine Lautenschläger at the Frankfurt School of Finance & Management.

19 November 2018

Conversation with Danièle Nouy at Handelsblatt's annual European Banking Regulation Conference

The conversation with Handelsblatt's financial editor will focus on European and national regulatory and supervisory issues and upcoming regulatory changes (Basel IV, CRD V and CRR II).
Recent Highlights
11 July 2018

4 July 2018

3 July 2018

2 July 2018

21 June 2018

20 June 2018

19 June 2018

18 June 2018

15 June 2018