Employee portrait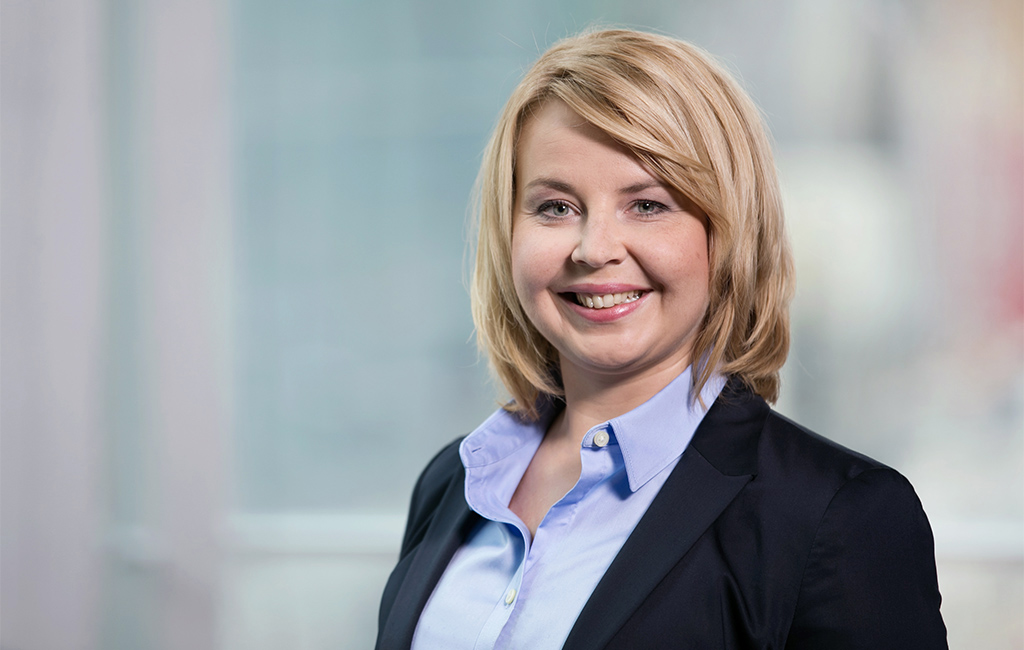 Name:

Kädli
Nationality:

Estonian
Home town:

Tallinn
Position:

Secretariat Official in the Secretariat to the Supervisory Board
What I particularly like about my work at the ECB
At Eesti Pank, I was the Policy Adviser, and my responsibilities included preparing the ECB Governing and General Council meetings for Governor Ardo Hansson.
Working for banking supervision at the ECB is an excellent opportunity to combine my professional experience, educational background and interest in European affairs. Working with colleagues from many countries, with different experiences and cultural backgrounds in order to achieve a common goal is an amazing experience.
How my work makes a difference
It is very rare that you have the chance to contribute to the set-up and running of something new, especially at the institutional level of the European Union.
My everyday work in the Secretariat to the Supervisory Board contributes to a stronger banking union, which is fascinating and gratifying. Supporting the Supervisory Board members in their agenda planning, meeting preparations and follow-up is both challenging and motivating at the same time.
Good cooperation with colleagues from different ECB business areas and the national supervisors and central banks is of paramount importance.
In the end we are all in the same boat – and we will hopefully keep it on a single course!
Three things I like about Frankfurt
I like Frankfurt's international environment, the surprisingly green surroundings and the fact that the airport, with direct connections to anywhere in the world, is so nearby.
I live in Nordend, which is a nice and cosy area of Frankfurt. There are many good restaurants and the beautiful Holzhausen Park is close by. It only takes me 25 minutes on foot to reach my desk, right in the city centre.