Employee portrait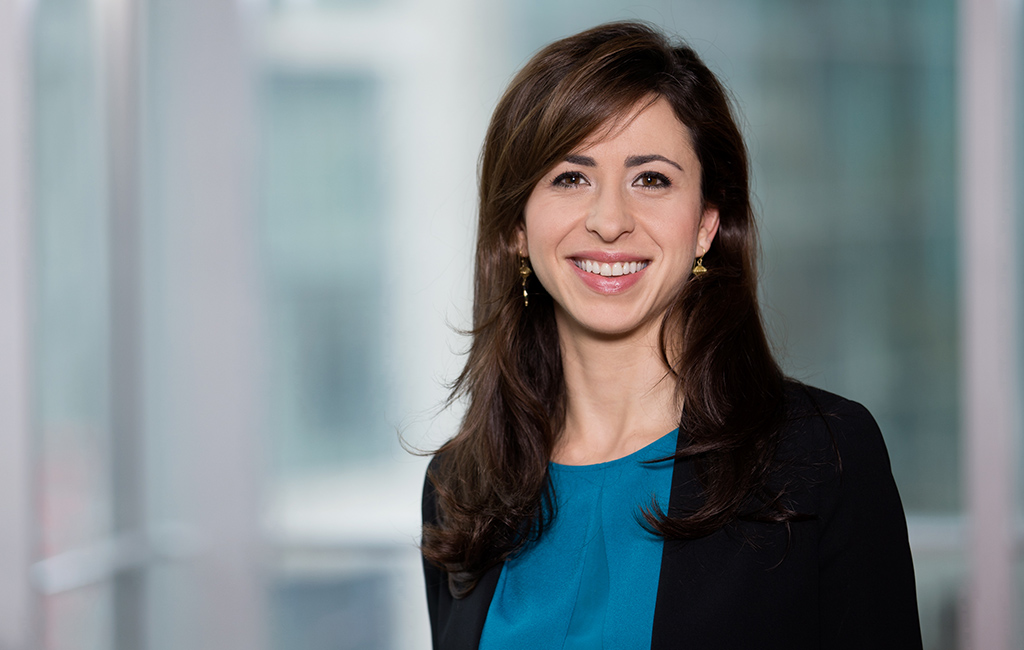 Name:

Sara
Nationality:

Spanish
Home town:

Madrid
Position:

Supervision Analyst in Micro-Prudential Supervision
What I particularly like about my work at the ECB
I like working in the multicultural environment of banking supervision. I feel very comfortable there because I have studied and worked abroad before.
I also like sharing my ideas and being able to learn from my colleagues' diverse opinions and working experiences. Banking supervision provides us with an opportunity to develop an interesting career in the field of supervision. We are experiencing something unique. It is an honour to participate in banking supervision's very worthy goal of harmonising and improving supervisory practices across Europe.
How my work makes a difference
As a Supervision Analyst, I am responsible for analysing financial statements and other supervisory data from some of the significant credit institutions assigned to the different Joint Supervisory Teams in my Division. Together with NCAs, I cooperate in establishing their supervisory activities for the coming year and in assessing their risk profile according to the criteria established.
Three things I like about Frankfurt
This position has given me the opportunity to think about settling in Frankfurt, a city which I feel is becoming my new home.
I think that Frankfurt is a very comfortable city to live in. It has many green areas and its size is optimal, in the sense that there is a bit of everything, and nothing is too far away, including the airport.
Frankfurt offers a lot of scope for taking up new sports. When I first came to the ECB I became a runner, because I loved training by the river and I ended up running the Frankfurt Marathon with my husband, who also likes sports and plays football with the ECB team.