Employee portrait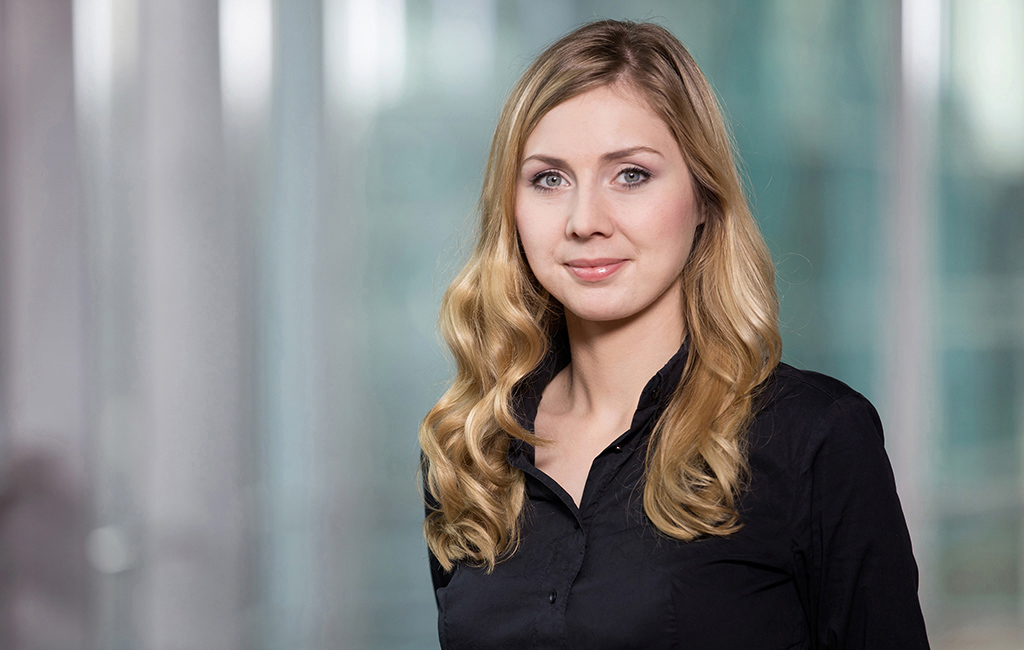 Name:

Anamaria
Nationality:

Romanian
Home town:

Brăila
Position:

Supervisor in Micro-Prudential Supervision
What I particularly like about my work at the ECB
Banking supervision brings together a network of European supervisors, working in different cultural environments and areas of expertise in order to safeguard the banking sector.
There is a unique energy that comes with being part of a young multicultural organisation and working alongside focused and reliable people who are tirelessly motivated by a greater goal – that of sustaining a resilient organisation that will oversee and improve the health of the European banking system.
How my work makes a difference
Highly complex analysis of banking groups, challenging decision-making in a fast-paced environment and excellent ethical principles are just a few of the traits that have made me fully embrace this job ever since I was a supervisory expert in the Netherlands.
The position entails critically examining intricate banking issues and forming recommendations that aim to maintain the safety and soundness of the institutions.
Three things I like about Frankfurt
Something that is especially important for the international community is the fact that Frankfurt offers a great social life, while being surrounded by many beautiful and picturesque places to visit.
The Rhine Valley has numerous little towns, villages and medieval castles where you can stop by, visit and taste the wine.