Nije dostupno na hrvatskom jeziku.
Diversity networks
Our employee networks help fostering an inclusive environment at the ECB.
The DiversAbility Network
The DiversAbility Network is open to all ECB staff with long-term health-related impairments (physical or mental, visible or invisible) and for the colleagues who support them. Our primary objective is to improve the inclusion of ECB colleagues with impairments while also contributing to diversity in all its dimensions.
The ECB Ethnic & Cultural Group
The ECB Ethnic & Cultural Group aims to enhance ethnic and cultural diversity by raising awareness, encouraging understanding, developing goodwill and promoting the inclusion of the culturally diverse communities that make up our organisation. Key activities in 2020 include a series of tours for ECB staff of the ECB's Memorial, as well as a movie screening of "Son of Saul" to commemorate International Holocaust Remembrance Day on 27 January 2020.
The ECB Parents Network
The Parents Network is open to all ECB parents and parents-to-be and focuses on supporting parents by increasing organisational awareness of topics relevant to parents, and on the needs they face. The mission of the Parents Network is to inspire an organisational culture where parents can balance their professional aspirations with their roles as parents.
The ECB Rainbow Network
Established in 2015, the ECB Rainbow Network is a forum for the organisation's lesbian, gay, bisexual and transgender (LGBT+) community and its allies. Its members meet regularly and the network aims to raise awareness and promote the inclusion of our LGBT+ colleagues.
The Women in Leadership network
The Women in Leadership network focuses on fostering gender-balanced representation at management level and supporting the ECB's work in achieving its gender diversity targets, also by mentoring female colleagues, promoting training and networking to advance their career, and inviting role-models as speakers.
Women Organise Women (WOW) network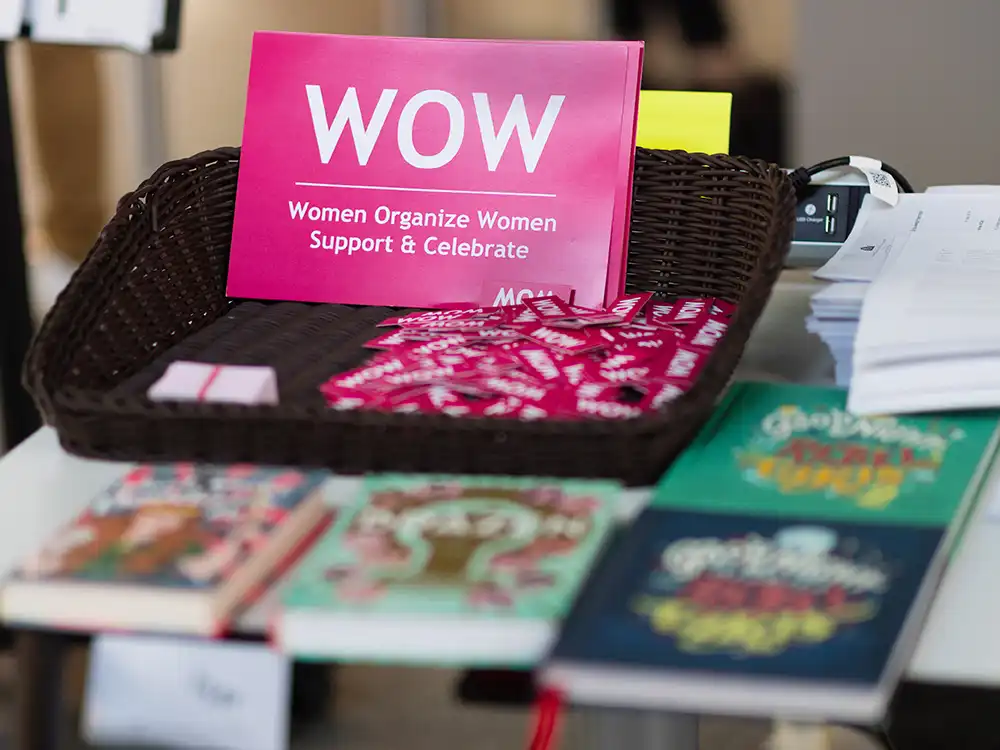 WOW is a community of women from across the ECB who come together to promote diversity of thought by encouraging gender equality at the institution. Established on International Women's Day in 2018, WOW aims to ignite the personal and professional development of female staff at the ECB and resolve issues of concern to them.
Diversity Ambassadors
This lively group of colleagues was established in 2012 and is made up of two representatives from each of the ECB's business areas. The diversity ambassadors meet regularly and aim to promote diversity and a culture of inclusion within their own Business Area and across the organisation.
Sve stranice u ovom odjeljku